Despite a number of recent, high-profile trial failures, there are several promising candidates competing to be the first to get a therapy for the liver disease NASH approved. Whether these dreams will soon become reality, or whether NASH has caught the Alzheimer's trial failure bug remains to be seen.
By 2020, NASH, or non-alcoholic steatohepatitis, will replace hepatitis C as the number one reason for liver transplantation. However, there is still no approved treatment for this silent killer. Many companies are working feverishly to be the first to get a treatment on the market, but none have yet been successful.
Indeed, there have already been a number of high-profile disappointments in the US this year. In February, Gilead's anti-fibrosis drug selonsertib failed at phase III and Ionis delayed releasing results from their antisense gene therapy trial in patients with the condition.
While Intercept's phase III trial of its anti-fibrosis drug Ocaliva was not a complete failure, its benefits were not statistically significant in patients given the lower dose and over half the patients given the higher dose experienced side effects from the drug. More recently, Conatus Pharmaceuticals' NASH drug emricasan failed in the first of three phase II trials the company is running with Novartis.
Despite this, experts taking part in a recent panel at Bio Europe Spring in Vienna believe we will be seeing the first NASH drug approvals very soon.
"I think in the next 10 or 15 years, there will be maybe 10 or 15 different drugs with different modes of action on the market," said Marco Boorsma, General Partner at Forbion, a VC firm with experience investing in NASH.
Manuel Baader knows the NASH market well as he is Deputy Head of Global Business Development and Licensing, Cardio Metabolic Diseases at Boehringer Ingelheim, which has many potential NASH treatments in the pipeline. "We're in the early days and I wouldn't generalize anything. All these programs… have different reasons why they failed. I think it's very important to try to find out what can we do differently, what can we do better."
A multitude of targets
There seems to be no doubt that NASH is a complex disease, both to diagnose and to treat. Drug developers have taken a variety of different approaches to tackling the disease, targeting different aspects of the condition ranging from metabolic imbalances to inflammation and tissue scarring or fibrosis.
One possible treatment area that is still very new and unexplored is cell therapy and regenerative medicine. Pascale Jordan is Director of Business Development at Promethera Biosciences, a Belgian biotech developing liver stem cell therapies to treat liver diseases such as NASH. The company's tech is still at an early stage, but is already showing promise in clinical trials.
"We strongly believe that only [liver cells] can do the multitasking that has to be done into the liver to fix the disease and reverse the condition," commented Jordan.
Tuan Huy Nguyen, CEO at French biotech GoLiver, is taking it one step further. His company is also developing cell therapies, but he hopes to be able to grow whole transplantable livers in the future.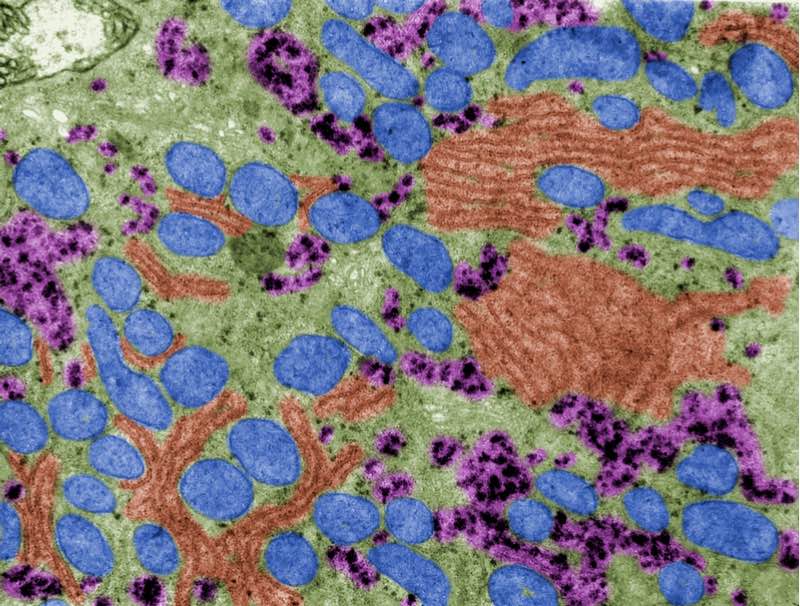 "The liver will always try to manage to find a cell that it can convert to a hepatocyte. If you decrease inflammation and you decrease fibrosis, but you don't have a cell source for hepatocytes, how can you cure the disease? You can just slow down the disease."
Regenerative approaches such as these are still very new, but are clearly showing promise and reaching the attention of big pharma such as Boehringer Ingelheim. "We are also considering alternatives such as cell therapies," said Baader. "I think NASH is a nice field to explore beyond small molecules, peptides, and antibodies."
Matching the right patient with the right therapy
Baader believes better preclinical models could be important for improving outcomes in NASH, as finding an animal model that accurately represents the mode of action in humans is challenging. He advocates the use of additional preclinical testing systems such as human cell lines, complex 3D culture systems, organoids or precision-cut liver slices to test a prospective drug's mode of action thoroughly.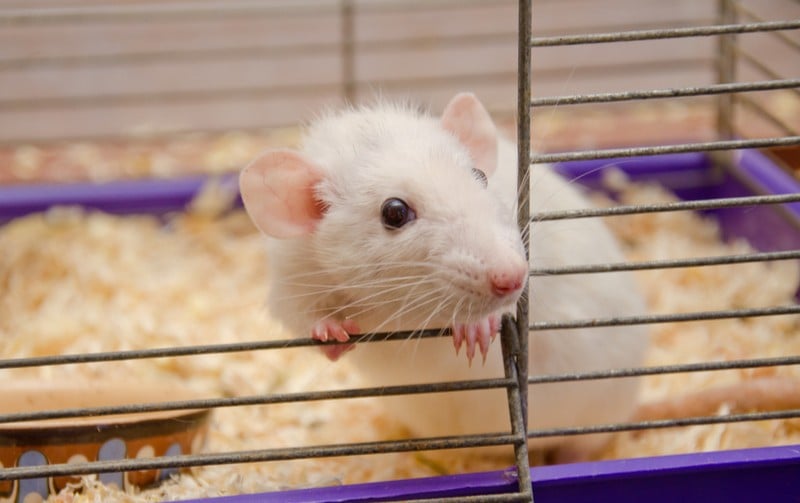 Taking a personalized medicine approach and stratifying treatments to certain patient groups could be the answer to achieving better clinical results in NASH patients.
"I think there is still room to learn how we can design the best clinical trial for our molecules. That's very important," said Baader. "One other thing is that it's a very complex disease. We don't really understand it. We have a lot of underlying mechanisms and there will not be one mechanism to solve the problem."
Jordan believes targeting the right patients is key to good trial design. "One of the biggest challenges is the selection of patients – how you select your patients, how you follow your patients."
Boom or bust?
Boorsma believes the field is just starting to come into its own. "It's still a young space. The drug development has been ongoing for 5–7 years. There were trials, of course, 15 years ago, but that was the early stuff. Now, there's a boom in development."
He believes that the NASH field just needs a bit more time. "It's not like Alzheimer's, where everything has failed. Time after time after time, it fails. Here, it seems that you can get to some kind of improvement that will develop hopefully into something great. As investors, we really see it as an opportunity."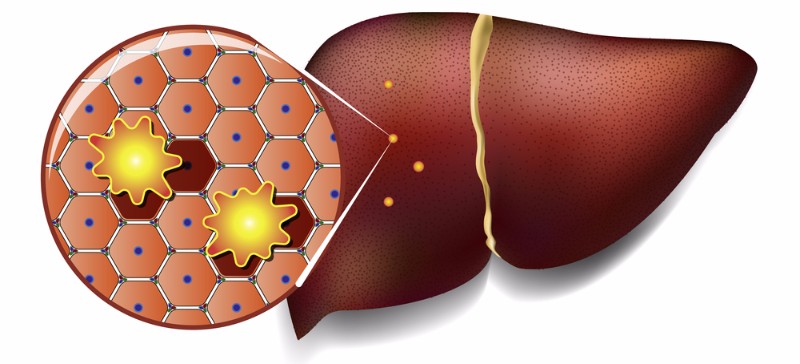 Boorsma believes the NASH trial failures are actually opportunities for companies developing similar candidates at an earlier stage to learn and adapt. Although he concedes that negative press can make investment in an area difficult.
"With every trial, with every motivation test, we learn, and although the Intercept data was not great – still, you learn from that."
So when will we see the first NASH therapy approved? It's hard to say for sure, results in the US have not been promising so far in 2019.
French biotech Genfit's recent €120M Nasdaq IPO suggests investors are confident that the results of the phase III trial of its NASH drug elafibranor, which are due later this year, will be positive. If that is the case then the first NASH drug could be approved in 2020.
All things being well, the French company looks set to hold on to its position as the frontrunner in Europe and possibly the world if Intercept's run of bad luck continues. Only time will tell and we will be watching this space with interest!
---
Images via E. Resko and Shutterstock