Yes, it's been already 2 years since Joachim and I moved to Berlin to work full-time on changing the media landscape of Biotech. And this second year has just been exceptional: we are now the leading digital media in Europe with 50k monthly visitors, a team of almost 10 people, solid investors, and over 50 customers. Here's a recap of what happened over the course of this intense year!
If you missed it, you can read the summary of the first year here.
September 2015: A rush to Improve Content, Marketing, and Sales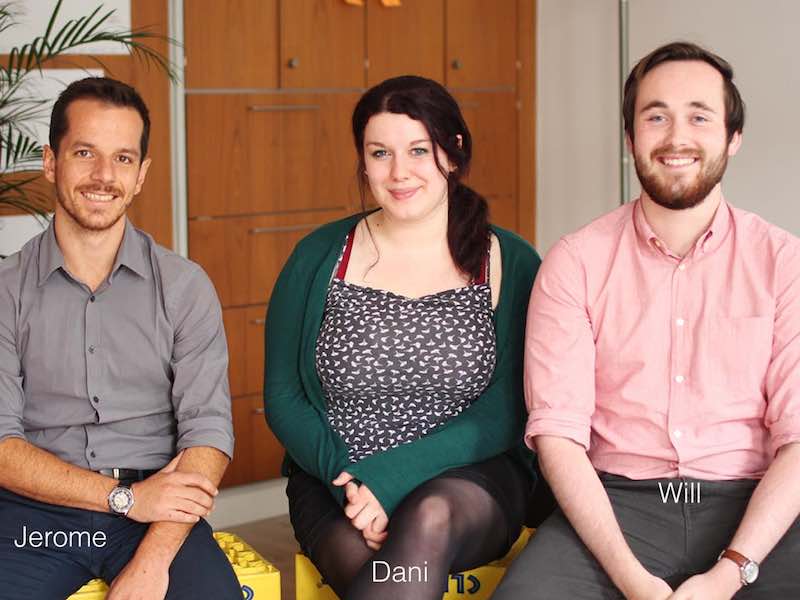 Dani and Will joined us from the UK. We sought out native English speakers to improve the quality of the content and its distribution, since journalism is one of the fields where this makes a huge difference. Dani helped a lot on writing and editing content while Will distributed it well and helped us double the traffic over the 6 months he was with us.
The third person to join was Jerome, who served as business development manager. At the time he joined, we had over 20 000 monthly visitors and could start selling it to advertisers. Jerome started our sales from nothing and helped us build the entire department, including sales processes and a valuable pipeline.
December 2015: Starting Refresh with Nuria and Bringing Claire on Board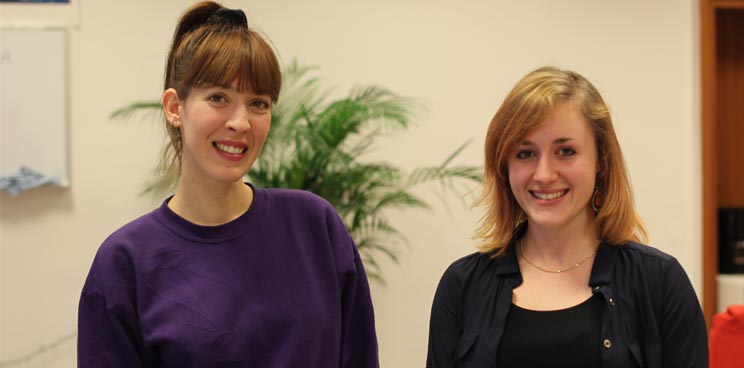 Claire joined us from Switzerland to help manage the map initially and soon began helping with marketing, design and many other tasks. Nuria is from Spain and has been living in Berlin for few years. She joined us to launch our very own conference: Labiotech Refresh.
For this event, we started from a blank sheet and had to build everything (branding, concept, pricing, location, program…) from scratch. And it's amazingly complicated just to get an event started! Organizing events is, of course, a way for us to generate revenue, but our true goal is to bring a different event to the European Biotech scene. What makes Refresh unique is our focus on the quality of the content and cultivating a more down-to-earth atmosphere.
January 2016: Beginning with Fresh Cash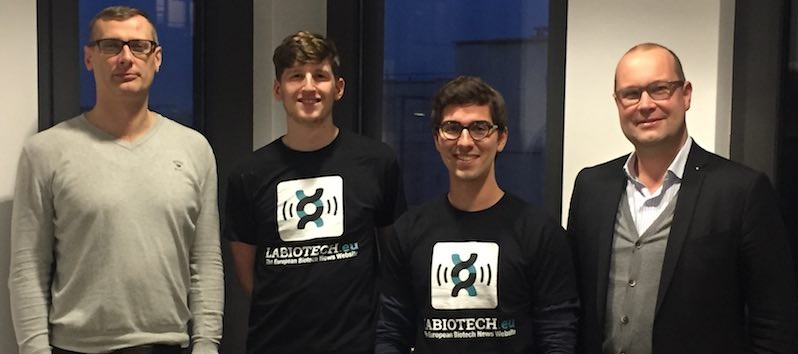 Happy New Year and happy fundraising! January is when we signed our first fundraising deal with our lead investor, early-stage VC WestTech Ventures, and 5 business angels from all across Europe (read here how we did our fundraising). This was great validation of what we achieved before and gave us confidence in our vision and plans. Most importantly, it gave us resources to bring more people on board, liquidity to organize events and fuel to help us grow even faster.
March 2016: Expanding the Team to 9 Lovely People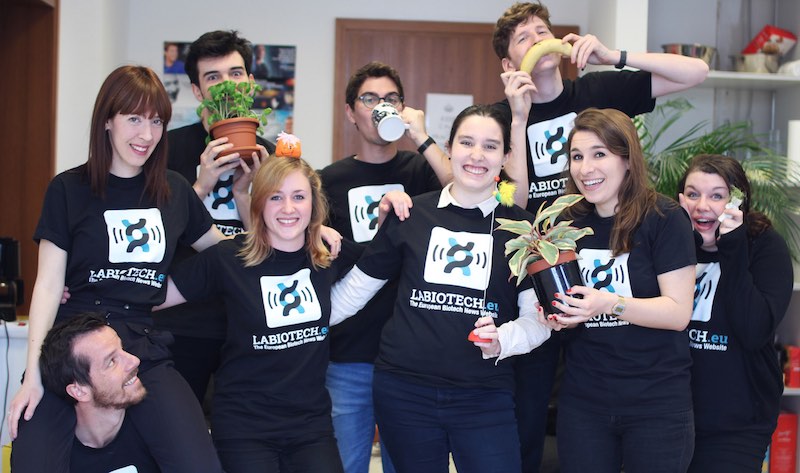 3 more people joined in March to reinforce every aspect of the company. Denise joined as journalist intern, Bettina as sales intern and Francisco as marketing manager. The larger team boosted our organization, processes and scale-up of the culture.
May 2016: Refreshing the European Biotech Event landscape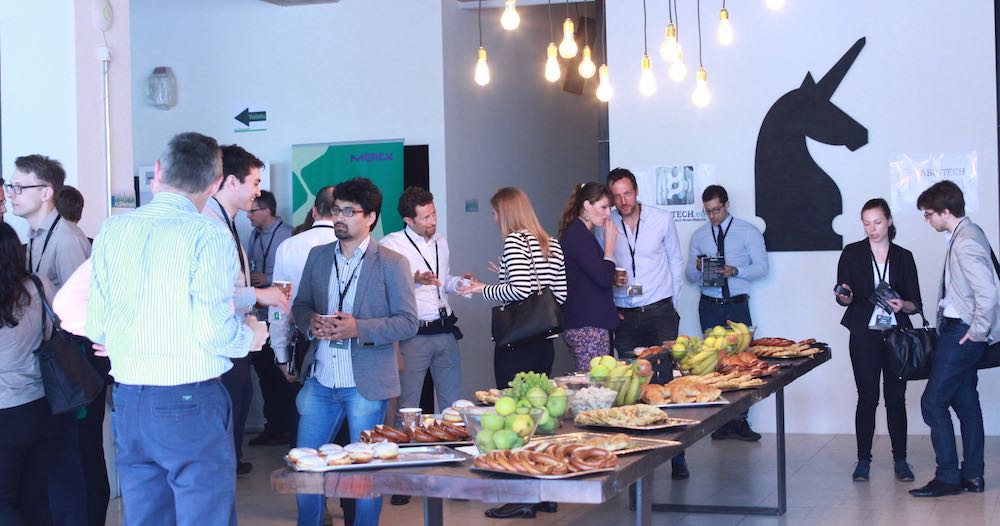 6 months after starting to organize our first event, we achieved to gather 150 biotech leaders in an awesome location in the center of Berlin. You can read a summary of the event here. Feedback from participants was fantastic and everybody was amazed by what we build from the ground. And business-wise, it was also a success: we were profitable, which is rarely the case in the event business for a first event.
June 2016: A New, Pretty and Spacious Office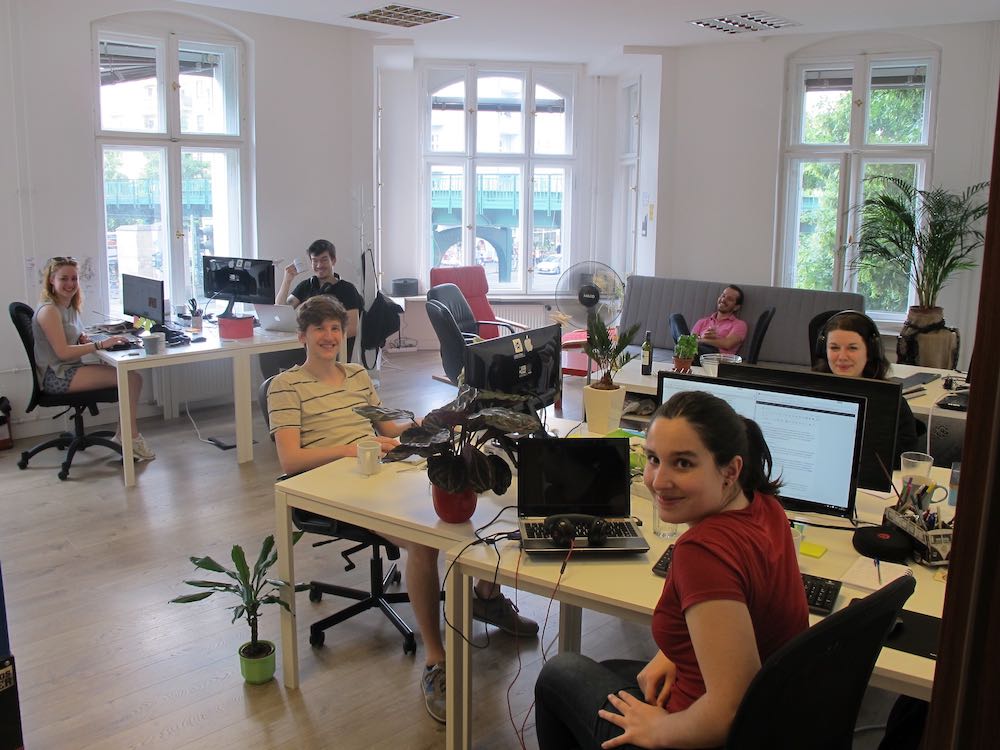 As we were growing rapidly, we needed more space. So we rented a new office in the center of Berlin, near the S-Bahn Schönhauser Allee. It's lovely and welcoming, feel free to step by if you're around — we even have a coffee grinder now!
July 2016: Well-deserved Holidays for Everyone
Summer brought well-deserved holidays for the hard work delivered. Some climb on the Mont-blanc, some went to East Europe, some to Barcelona, some to Japan. Perfect opportunities to turn off everything and recharge before starting a new season in September.
September 2017: Another Rush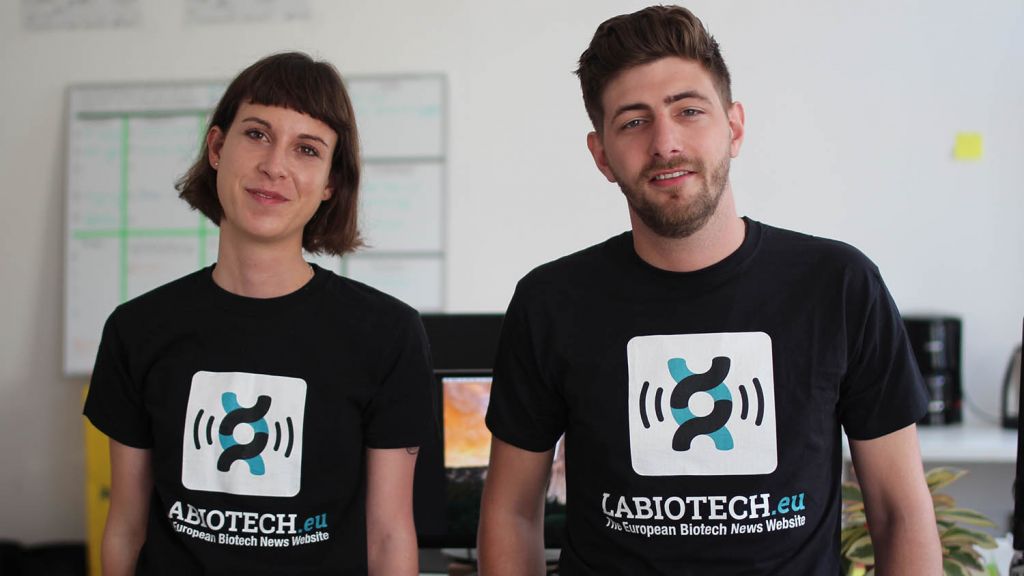 As usual for September, we hit the ground running. We welcomed two new employees who replaced Dani and Jerome: Evelyn is our new editor, and Tom is our new business development director. They both bring valuable experience in the team and respectively have the crucial missions of managing content and sales. That month, we broke records for traffic (50,000+ visitors) and revenue. Just amazing!
Way more to come …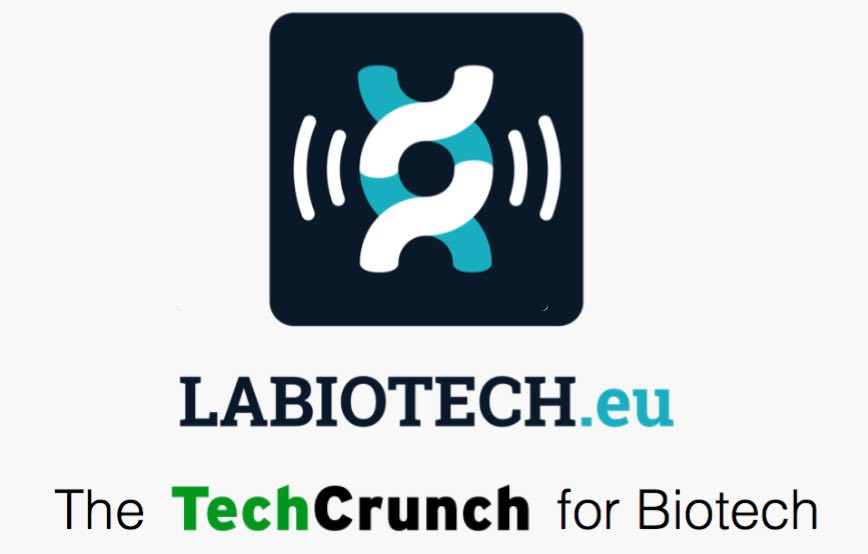 We're already so very proud to have 'survived' for 2 years, since it is not the case for at least 90% of startups; moreover, we are proud to have achieved such rapid growth.
But this is just the beginning! We still want to become the leading digital media for Biotech worldwide, the TechCrunch for Biotech. Let's see what we achieve in the next year!
Thank you for all your support, it makes us all very proud and happy! See you around Labiotech.eu!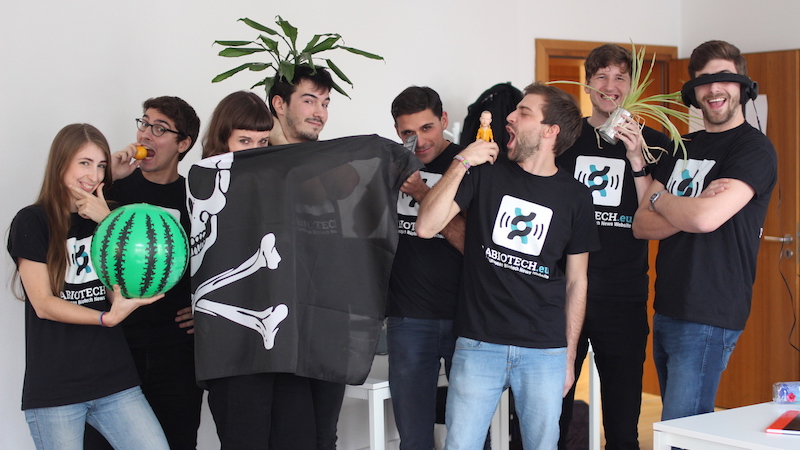 ---
Featured image: Moiseenko Design/shutterstock.com