Bonjour to all our readers!
I hope you started the new year happily and that, after all that Christmas holiday coziness, your way back into work was not too harsh!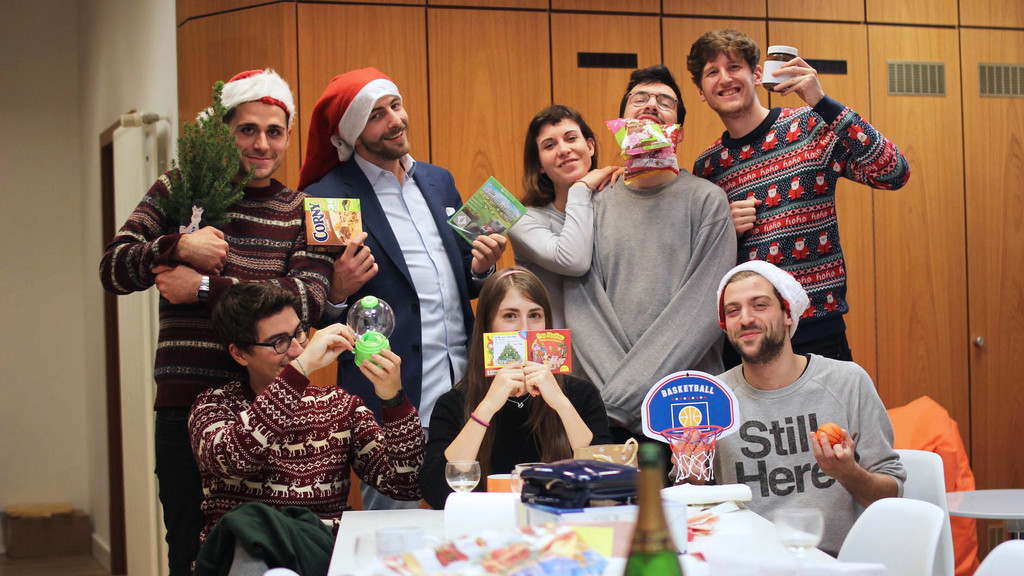 The Labiotech team is back again, too, with more optimism and vigour than ever! We took the stock of last year's achievements and want to share with you why we are so excited about 2016's results:
Over 55,000 monthly visitors now love our content, which is the biggest readership in Europe for Biotech (25k in December 2015)
We now have over 30,000 followers and fans on social media (if you haven't yet, you should join too) – (14k in December 2015)
We started our own event, Labiotech Refresh, and gathered over 400 attendees in Berlin and Paris. Very proud of this achievement! (and there is more to come in 2017)
Our team is bigger than ever: we are now 10 people from 6 different nations (and more to join in 2017, we're hiring, by the way).
Almost 9000 people downloaded the Labiotech app to keep track of the latest Biotech news on the way
Our Biotech map now comprises almost 1000 companies
We now have published over 2000 articles, covering every imaginable topic that is moving the Biotech scene
In October 2016, Labiotech.eu celebrated its 2nd birthday, and we are really happy to have made it that far!
We are super proud of our achievements and we have way more to come in 2017. Thanks again for your support and for helping us be the next generation of media for Biotech.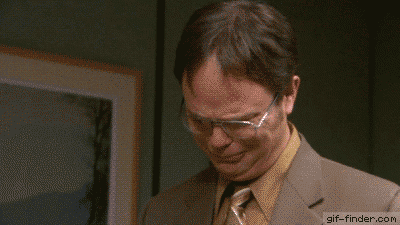 We want to thank all our readers and supporters, you are the best!
Image from hanohiki / shutterstock.com (with Labiotech.eu logo)