As we grow as a company, our content is growing too! Hang out with us and anti-aging VC managing partner, James Peyer, online next week.
We can't wait for an event to produce videos for our readers, and we realized we don't have to! Next week, we're trying out a new feature and bringing additional live interviews online in Labiotech Hangouts. We'll chat with a biotech leader for 20 minutes and broadcast it live. For those who can't tune in, we'll record it and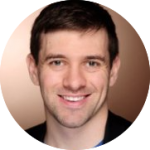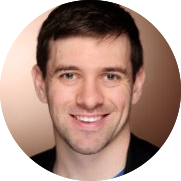 republish it the following day.
The first one will launch next Thursday, May 18th, at 6PM CEST, and Philip will be talking to James Peyer, a managing partner at the age-related disease VC, Apollo Ventures. Last fall, he told me about the challenges in establishing the field — now, Philip will follow up with more questions, and you can watch it live on YouTube!
Mark your calendars for next Thursday at 6PM and check back here next week for details on how to connect to our first Labiotech Hangout! 
---
Image from Take Photo / shutterstock.com