Two experts share their views on how to choose the best clinical development vendor. The selection process involves many different and varied factors!
"Nowadays, vendor selection is part of a science, the science of making difficult choices," Marc Riteco, Vice President of Clinical Development at uniQure, told the audience during our second Refresh Expert Track presentation.
He introduced the topic with the studies of US psychologist Sheena Iyengar, who discovered that too many choices lead to fewer decisions made. Her studies are based on behavioural experiments, in which a supermarket put out 30 different jams for buyers to taste before purchasing them. On another day, only 5 jams were displayed for trying. The researchers determined that sales increased by about 30% when there were only 5 jams on the table.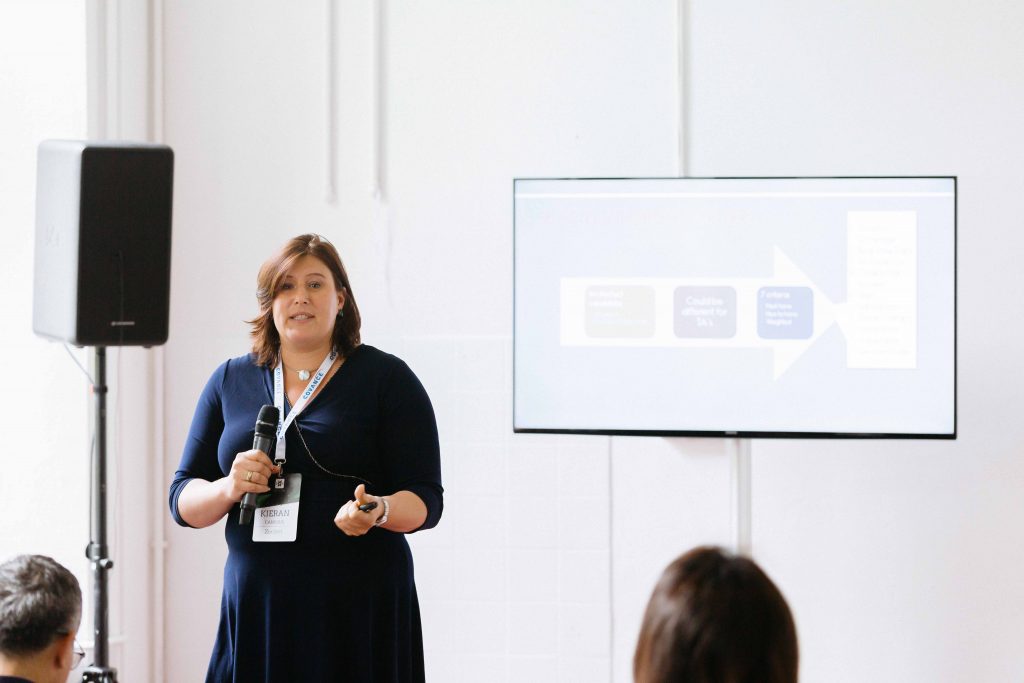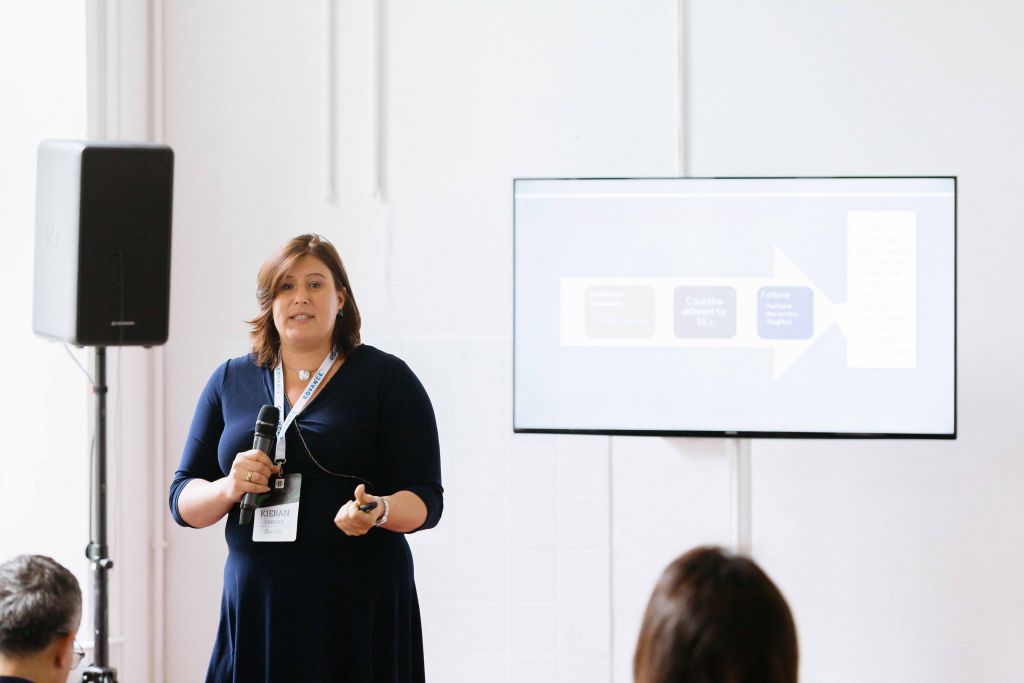 The presentation was based on this less is more principle and used it as a key point throughout. Riteco shared the microphone with Kieran Canisius, Managing Director of Seuss Consulting and Zocket, who emphasized the importance of finding the right CRO. "Finding a supplier who wants to work with you is not so hard. Finding the one that's going to work with you in a way that is going to deliver what you actually need, that's a bit more difficult."
The pair talked about the essential points to consider when selecting a vendor, including trustworthiness, contingency planning, the atmosphere in the vendor's office. In a process that Canisius called "brief qualification visit," the company visits the vendor to catch its real character and atmosphere. "It's like meeting someone in their kitchen or living room," explained Canisius. "They give you a different energy, they show you more, they tell you more, and you can feel more!"
To learn more about how to choose the best clinical development vendor, watch the video here!