ProQR has spun out Amylon Therapeutics, a company that will treat central nervous system disorders with a lead candidate based on RNA technology. 
Amylon Therapeutics, a brand new spin-out from RNA company ProQR, has announced its first seed investment round. The funds, of an undisclosed amount, will help the new company kick off the development of its drug candidates.
Based in Leiden, Amylon will focus on the development of therapies for central nervous system (CNS) disorders, with an exclusive license to develop therapeutics for beta amyloid-related disorders granted by ProQR, which retains majority ownership and is entitled to future milestones and royalties from the products covered by the license.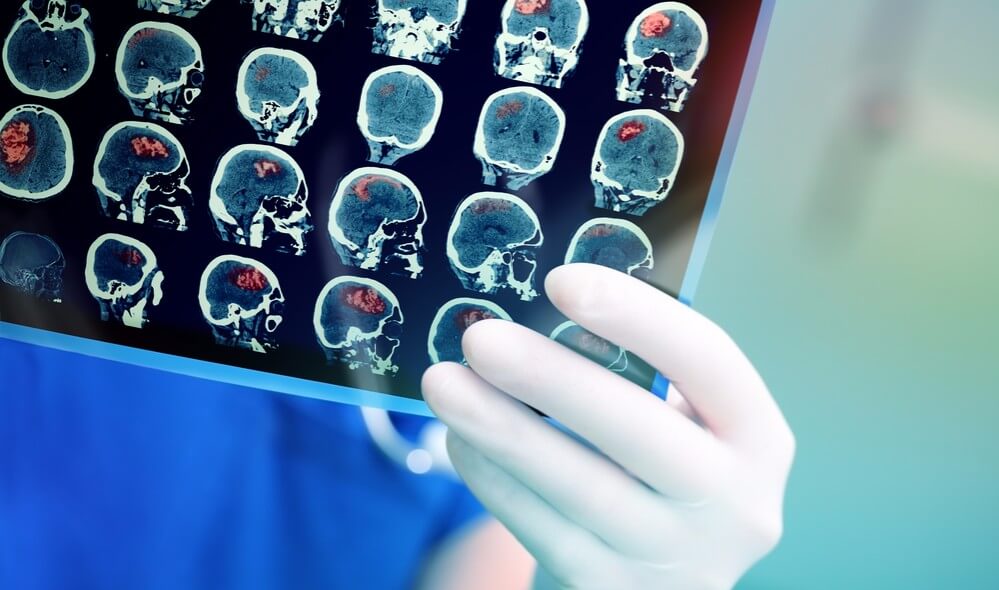 Amylon Therapeutics' lead program is AT-010, an RNA-based treatment that modulates the splicing of the mRNA that encodes the amyloid precursor protein, resulting in a protein that lacks the amyloid-beta (Aβ) peptide, which can cause disease due to its tendency to aggregate.
AT-010 will treat Katwijk's disease, a rare genetic disorder that causes strokes to start earlier in middle age adults. In the future, the company could also explore additional Aβ targets such as cerebral amyloid angiopathy (CAA), the primary cause of hemorrhagic stroke. There is currently no treatment for both of the diseases.
The spin out of Almylon is part of the business strategy of ProQR, which consists in separating its units to attract funding to individual programs while still being involved through the advisory board. The company will be led by CEO and founder Thomas de Vlaam, who played a key development in the development of the lead program for CNS indications at ProQR.
---
Images via Sebastian Kaulitzki, sfam_photo /Shutterstock