An antibiotic nasal gel, developed by the UK company Destiny Pharma to treat drug-resistant bacterial infections, has shown no adverse effects in healthy volunteers in a phase I trial.
Destiny's antibiotic nasal gel is designed to prevent post-surgical infections of the bacterial species Staphylococcus aureus, which can come in the dangerous drug-resistant strain MRSA.
"About a third of all people carry S. aureus in their noses," William Love, Destiny's founder and CSO, told me. "If these carriers go for surgery, they are at a 10 times higher risk of a post-surgical S. aureus infection."
To measure the safety and tolerability of its nasal gel, the company gave two different doses of the daily gel treatment to 35 healthy volunteers for 21 days.
This trial found that both concentrations of the antibiotic gel were significantly less irritating for the volunteers' skin than the placebo, distilled water. Furthermore, there were no side effects and none of the antibiotic reached the bloodstream.
This success follows positive results from Destiny's first phase I trial of the nasal gel last year. The company is now planning to begin a phase IIb trial in 2019, testing the nasal gel in 200 surgical patients.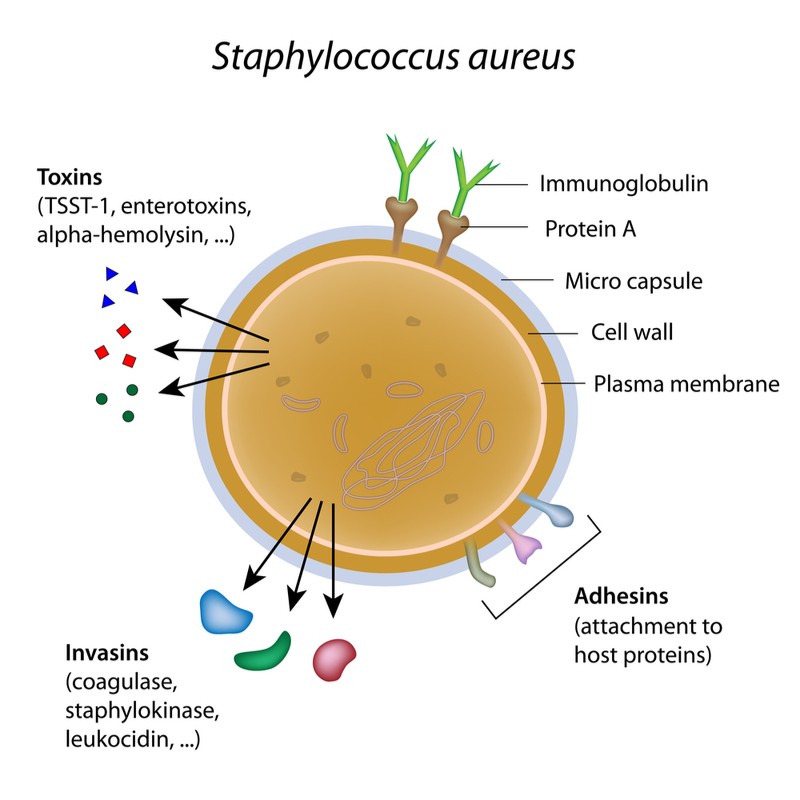 The antibiotic in the gel, called exeporfinium chloride, disrupts the bacterial cell membrane and kills the cell. In preclinical tests, this drug was able to beat the drug-resistance mechanisms of four common MRSA strains, finding no resistance to the drug even after repeated applications.
Granted Fast-Track Designation by the FDA last year, the antibiotic could also have other applications. Other conditions that Destiny has planned for the drug include pneumonia, bacterial eye infections, and diabetic foot ulcers.
Antibiotic resistance has become a serious concern as it could produce superbugs that can shrug off our antibiotic arsenal. This crisis is spurring policy-makers to act.
"There has been a sea change in the awareness of the need to tackle antimicrobial resistance in the last few years," Love said. "This topic is now on the main agendas of the United Nations G7 and G20."
The UK recently introduced a new policy changing how companies are paid for antimicrobial drugs to help encourage investment in antimicrobial drug development. This is a policy that could help companies like Destiny to get their drugs into the market.  
Other approaches being trialed to overcome antibiotic resistance include making drugs that boost the effects of current antibiotics, as the French biotech Antabio does, or sticking bacterial proteins together to kill the cell, like the Belgian company Aelin Therapeutics is developing.
---
Images from Shutterstock