Last year was a doozy for biotech, but it was spectacular for GW Pharmaceuticals. Its streak continues with more special treatment.
GW Pharmaceuticals, which is developing epilepsy treatments from marijuana, is making a name for itself not just as "that company" turning a recreational drug into medical ones; the company was also one of 2016's surprise successes — its stock tripled over the course of the year! GW Pharmaceuticals reported positive Phase III results last fall for its lead candidate for Lennox-Gastaut Syndrome, Epidiolex (cannabidiol), and the treatment has just obtained Orphan Drug Designation from the FDA for the indication.
Epidiolex was already granted this designation for Tuberous Sclerosis Complex (TSC). Like Lennox-Gastaut Syndrome (LGS), TSC is a rare genetic disorder marked by epileptic fits that begin in early childhood. In TSC, the epileptic symptoms occur in 80-90% of patients and is a significant cause of morbidity and mortality.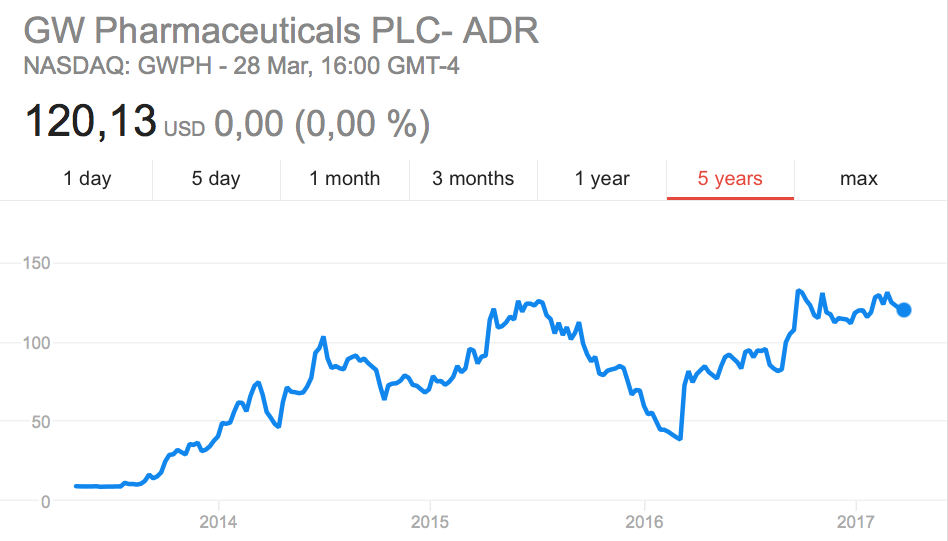 LGS is a drug-resistant variation of epilepsy that is estimated to plague 230k people in Europe and makes up 30% of epilepsy cases. This market, currently at €4B, is projected to be €5B by 2024; the drug-resistant niche will therefore grow to €1.5B.
On a panel at BIO Europe Spring last week, CEO of the American consulting firm Coté Orphan, Timothy Coté, observed that such a designation is "kind of a beauty contest, but the designation has proven to be very stimulatory — Wall Street loves it, you get higher level meetings, considerations for expedited review…it means you get FDA love, and who doesn't want that?"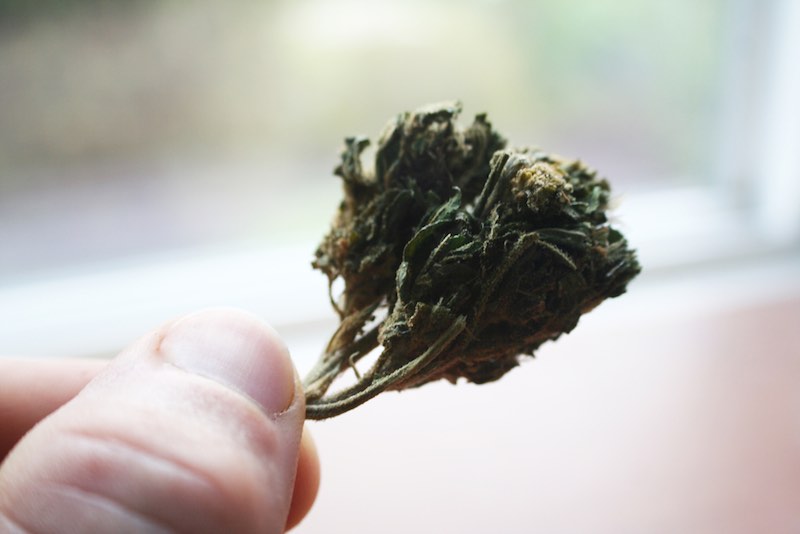 By bringing a number of rare diseases under its umbrella, GW is demonstrating that Epidiolex may yet become a widely applicable remedy for epileptic seizures. Indeed, "starting as an orphan and stepping out into the broader world is a good, well-worn path," observed Coté, citing Botox, which was originally for cervical stiffness, as an example.
Not many companies are exploring the epilepsy market, and even fewer are braving the stigma to explore marijuana as a source of medication. GW seems to have clearly staked out the niche since it brought the first cannabis-derived drug, Sativex (nabiximols), to market in 24 countries. There may soon be two!
---
Images from nhungboon, ShutterstockProfessional / shutterstock.com