Berlin Cures' drug fights off self-reactive antibodies that are associated with 80% of heart failure cases to improve heart function and patient survival.
Berlin Cures was founded in 2014 to make use of research being carried out at Charité Medical University and the Max-Delbrueck-Center in Berlin. The biotech has achieved promising clinical data that suggests its first drug, BC007, can inhibit autoantibodies that bind and cause damage to the heart tissue, which will help to eliminate the cause of heart failure and reduce the patients' symptoms and prevent disease progression.
In the long-term, patients with these autoantibodies develop heart failure due to the chronic stimulation of the heart, which results in fibrosis of the cardiac muscle. This causes cardiac muscle cells to die and reduces the heart's capacity to pump blood around the body. With 26 million people suffering from this chronic condition worldwide, we're desperately in need of new and effective treatments.
Berlin Cures' founder and CEO, Johannes Müller, told me that "the heart is controlled by hormones like epinephrine or adrenaline that pass information to the heart via beta-1 adrenoreceptors. If the heart is sick, these patients develop an autoantibody that mimics the effect of these hormones… These autoantibodies chronically stimulate the heart for years, which makes it weak." As this process is implicated in 80% of heart failure cases, the biotech has targeted this aspect of the disease.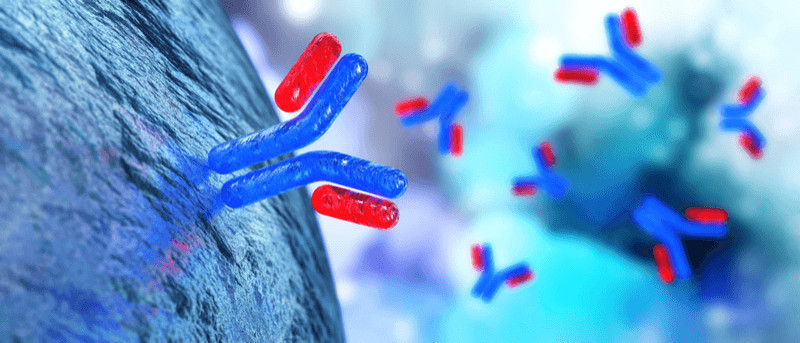 Left untreated, the chronic activation of the beta-1 adrenoreceptor damages the heart and causes symptoms like fatigue and shortness of breath in patients. Berlin Cures' DNA aptamer-based compound, BC007, binds these autoantibodies, which stops them from binding the beta-1 adrenoreceptor and leads to their elimination from the body by the liver.
Removal of the autoantibodies via a washing procedure improved heart function and increased the probability of 5-year survival by 43% in an earlier study. The company has now completed a Phase I trial that found a dose of BC007 that completely neutralizes the beta-1 adrenoreceptor antibodies. This was all possible from a single infusion of BC007, which was not associated with any side effects. According to Müller, a Phase II trial with over 350 participants will start in 2018.
If it can make it through clinical development, BC007 could make a big difference as a treatment of the underlying cause of heart failure. The biotech doesn't see approaches like transplantation or Carmat's fully artificial heart as direct competition as these procedures require surgical intervention and rely on the availability of a donor or complex medical technology, respectively. "Besides that, transplantation and cardiac-assisted devices are for end-stage patients. If you give BC007 at an earlier stage, you can prevent patients from getting end-stage heart failure." Müller explained.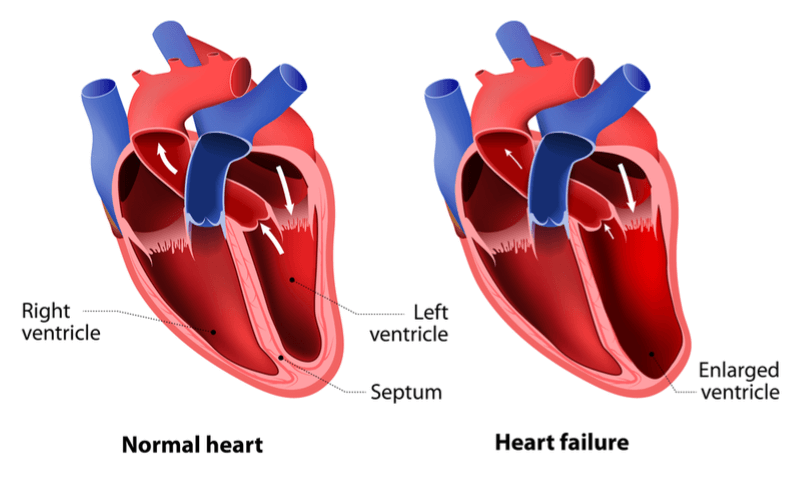 Looking ahead, Müller told me that BC007 could be on the market in just 3 years thanks to data showing the drug's capacity to remove autoantibodies. In addition, the biotech's approach could be used to treat other conditions including pulmonary hypertension and glaucoma. Müller highlighted that "BC007 is a drug primarily for heart failure but not only heart failure, it has a huge application range," and the company will begin looking at these additional indications once it has taken care of heart failure.
---
Images – Brian A Jackson / shutterstock.com; ustas7777777 / shutterstock.com; Designua / shutterstock.com