Muufri wants to launch cow-less milk onto the market by producing its essential components using bioengineered yeast. Since 75% of the world population is lactose intolerant, is it so surprising they have already secured over $2 million from investors?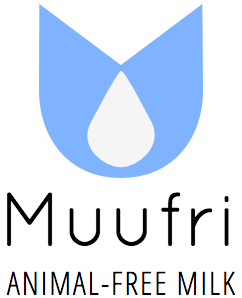 Co-founders Ryan Pandya (CEO) and Perumal Gandhi started working on making milk from scratch in April 2014, when Muufri received $30,000 and laboratory space funded by the IndieBio SynBio accelerator in Cork, Ireland.
Ryan was a recent graduate in Massachusetts and Perumal was studying in New York. They had never met before but had one thing in common: they are both vegans concerned with the ethics and logistics of milk-production today.
So with Muufri, they aimed to a make a product with the flavour and texture of cow milk, without the cows. And the approach is as simple as producing the individual components of milk and then mixing them together…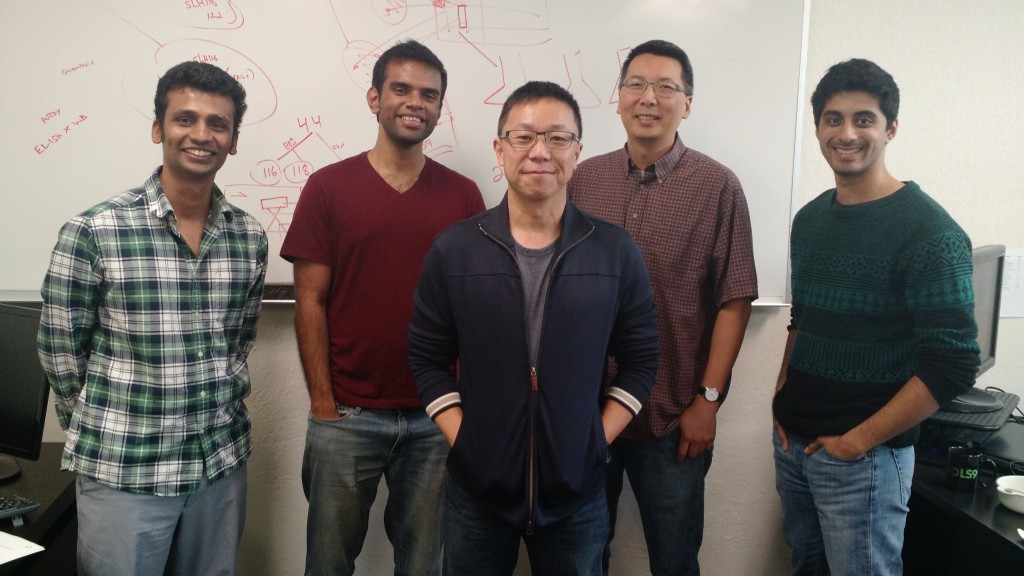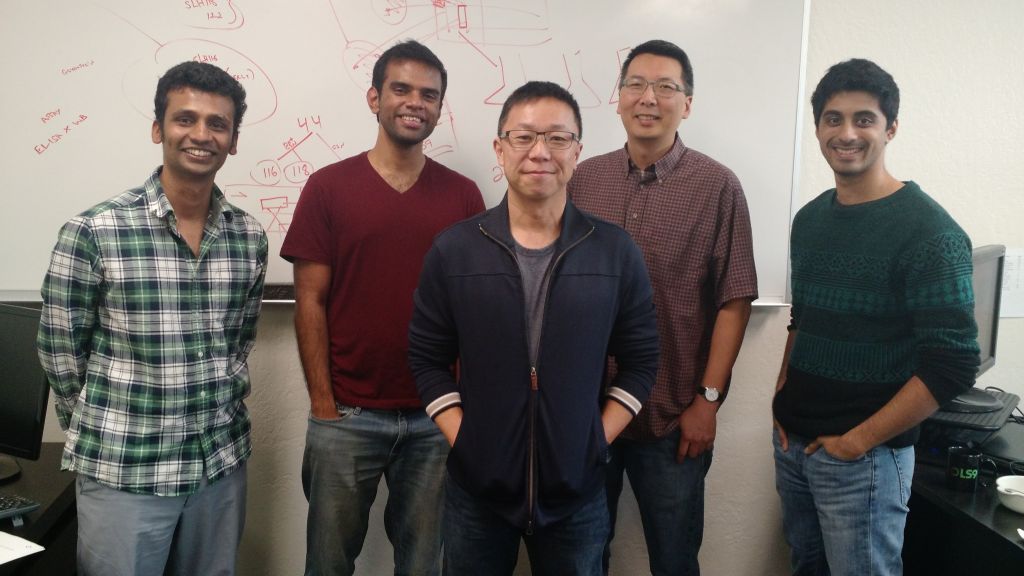 Muufri is part of New Harvest, a non-profit research institute that funds the development of animal products without animals, which is known as cellular agriculture.
The team use genetically engineered yeast to produce 6 key proteins that provide the texture and plants to harvest 8 fatty acids that contribute to the flavour. Finally, they add sugars, minerals and water. Easy peasy!
With this straight-forward recipe, the composition can be modified to leave potentially harmful components, such as cholesterol and hormones, out of the equation.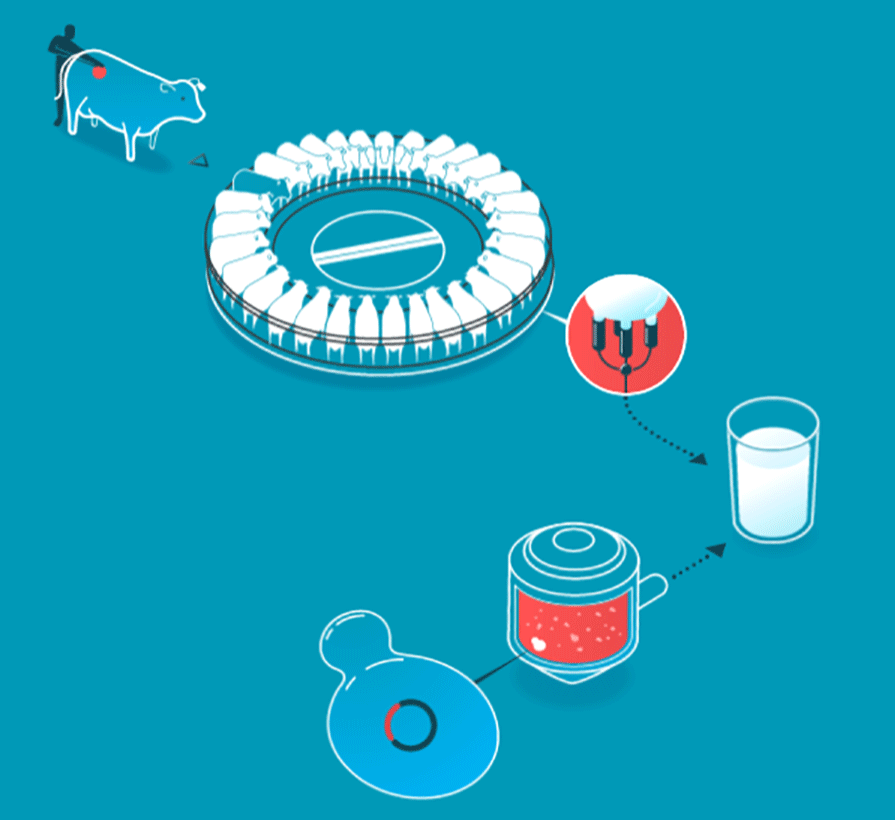 They can also make lactose-free milk to cater for the 75% of the world's population that is lactose intolerant. And even better, since Muufri's milk does not contain bacteria, it will have a shelf-life of weeks instead of days, and will not require cold shipping.
Given the high demand for lactose-free alternatives on the Asian market, the Hong-Kong giant Horizons Ventures contacted the team just 3 months after its creation and decided to invest $2M! This massive investment allowed Muufri to move to San Francisco (a hub for biotech startups) to continue developing the product for its commercial launch.


In March 2015, Muufri also received €200,000 from the Dutch Postcode Lottery Green Challenge for its potential to greatly reduce the carbon footprint, animal waste, use of land and water. You can watch their pitch in the video below.
In December 2015, the team had a prototype ready and the tasters have all concluded that it has the same mouthfeel as cow milk. They're aiming for  a product launch in the second half of 2017, but as Ryan (CEO of Muufri) told me:
…above all we're going to wait until the products are perfect before we do a full launch". 
The only piece of bad news is that the initial product will cost twice as much as cow milk. However, this price is expected to quickly fall as demand grows for a product that will be ready to deal with a population of 10 billion expected by 2050!
It seems that the ability to produce animal products without animals will be a huge revolution in the near future, it will be exciting to see what solutions cellular agriculture can provide. I, for one, am looking forward to trying Muufri's milk once it's available!
---
Muufri's pitch at the Green Challenge…

---
Feature Image Credit: Muufri / New Harvest
---