Tech transfer appears on the agenda of almost every biotech company. After identifying a suitable molecule, biotechs need support from external partners on the way to commercialization. However, many fear that tech transfer could slow them down or that they may be locked in with royalty fees. Working with the right partner can make all the difference.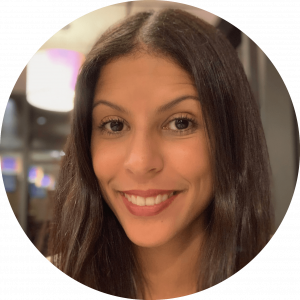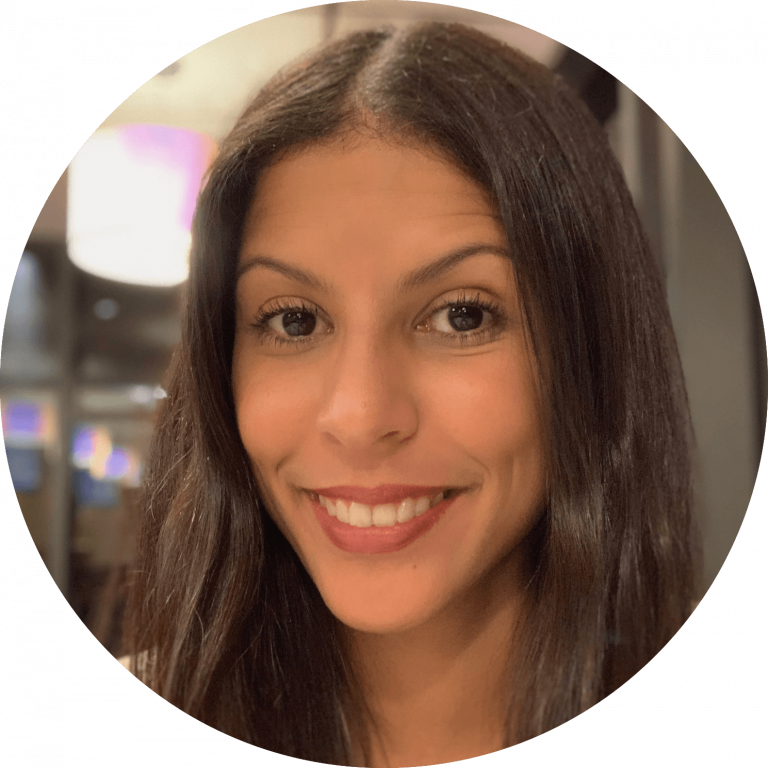 Tech transfers come in many flavors. They may be performed at an early stage, when a biotech is ready to enter pre-clinical phase for a novel therapeutic candidate. Or, they may happen at a later stage when production and analysis procedures have already been established and clinical data are available. We interviewed experts from the Merck BioReliance® End-to-End Solutions team to demystify tech transfer and to share some best practices.
"Many biotechs do not have a long-term strategy, and that's fine with us. After IND filing, some prefer to continue the development with a contract manufacturing and development organization (CDMO), others choose to either outlicense or sell their molecule to a pharma company," Karima Medini, Senior Analytical Expert BioReliance® End-to-End Solutions at Merck, said.
"Our clients can take their project from milestone to milestone and remain flexible in their decisions. We do not lock them in with royalty fees but support them to quickly and flawlessly transfer their processes to the receiving pharma company, or take it to market on their own once they are ready." 
Tech transfer to CDMO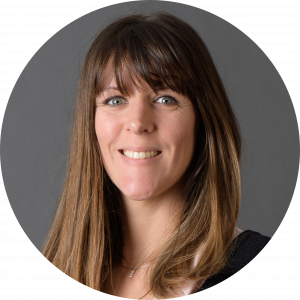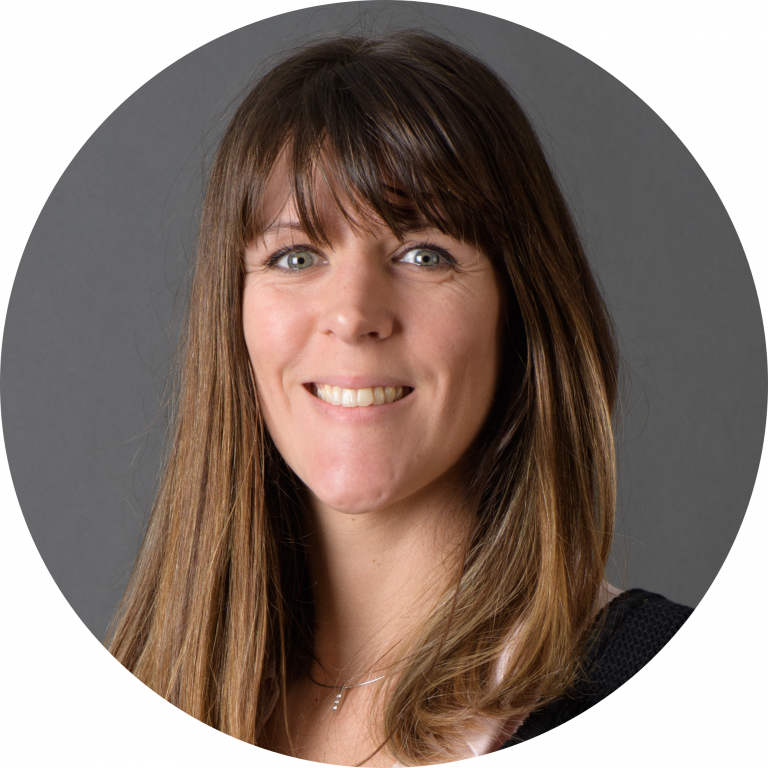 In a typical early-stage project, a biotech company has identified a therapeutic molecule and seeks support from an external partner to set up the production processes and analytical methods needed to achieve investigational new drug (IND) filing.     
For many startup companies, this is the first time they are ever involved in a tech transfer, so working with a CDMO partner that offers long-standing expertise can make all the difference. 
"Over the years, we have established an optimized process that helps us understand where biotechs are on their journey and find out how we can best support them," said Laetitia Botrel, Head of Business Planning and Operation, BioReliance® End-to-End Solutions, Merck. "Once we have identified the gaps and evaluated the risks associated with a project, we can advise our clients on how to move forward."
Multidisciplinary expert teams
A kick-off meeting is held at the start of every project, bringing together the people involved on both sides. Experts from all relevant fields (cell line development, upstream and downstream processes, quality control, and quality assurance), both for the development and the GMP stage, form a multi-disciplinary team and ensure a smooth project flow and constant communication.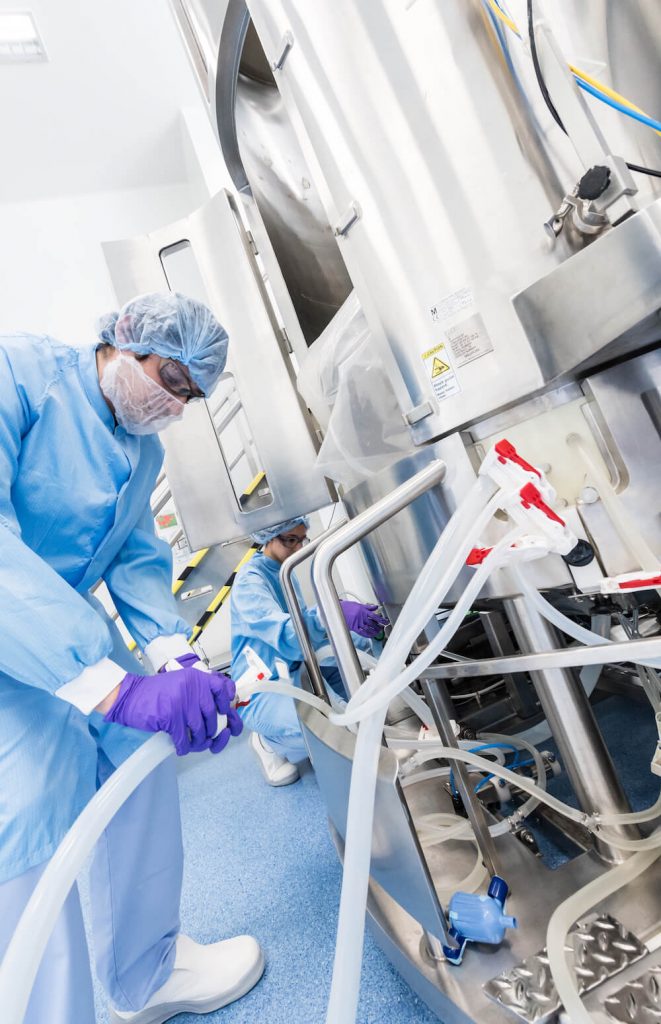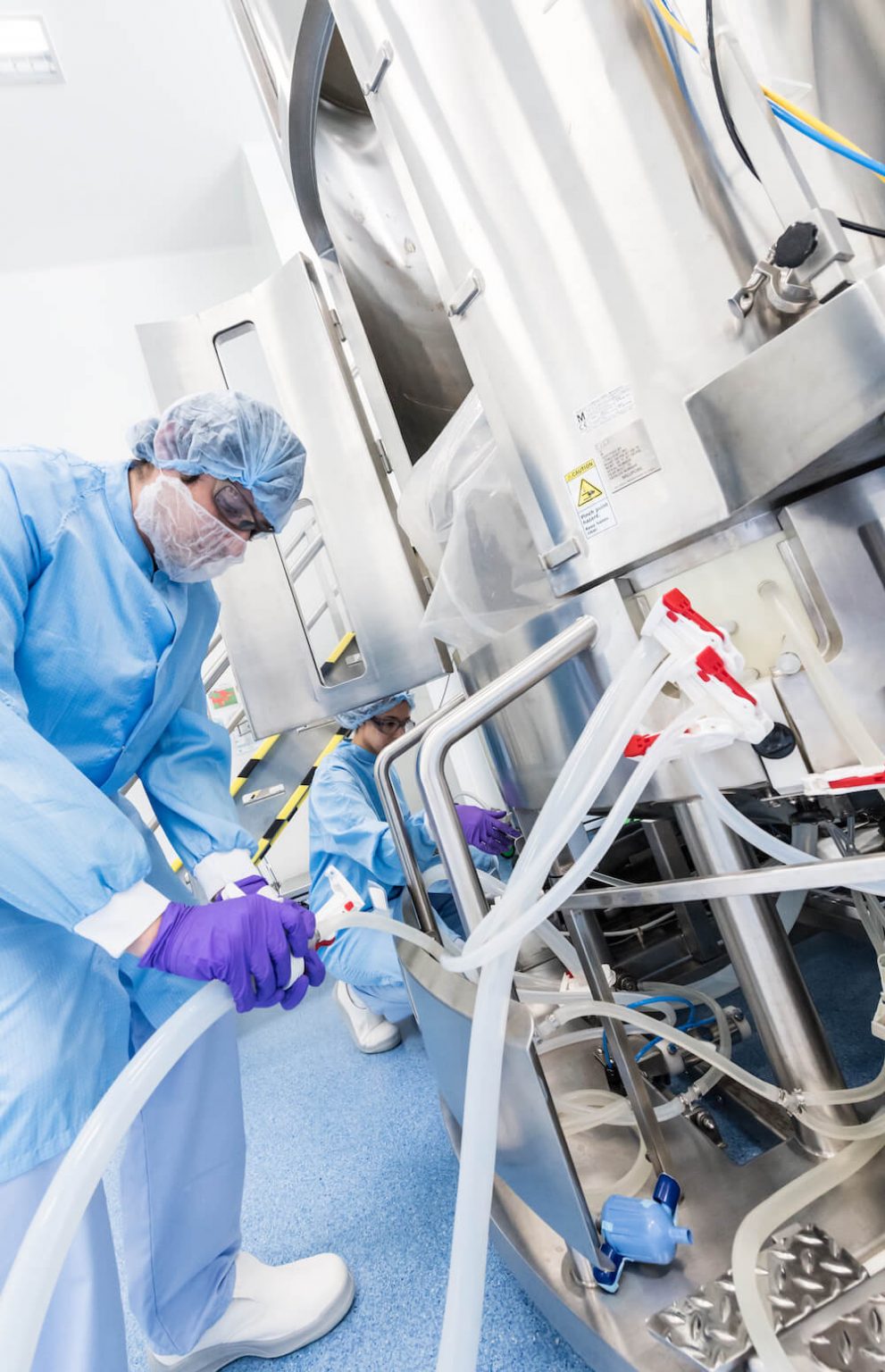 ---
Images via Merck