As BIO-Europe slowly approaches, marking another fantastic year in the life sciences industry, many companies are looking back on their achievements of the past 365 days. Among them is Johnson & Johnson Innovation, a global network focusing on accelerating innovation, collaboration, and partnering to positively impact the lives of patients and consumers.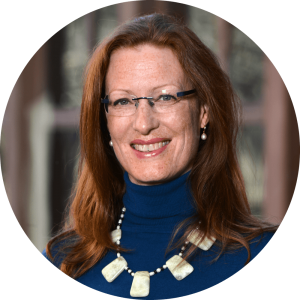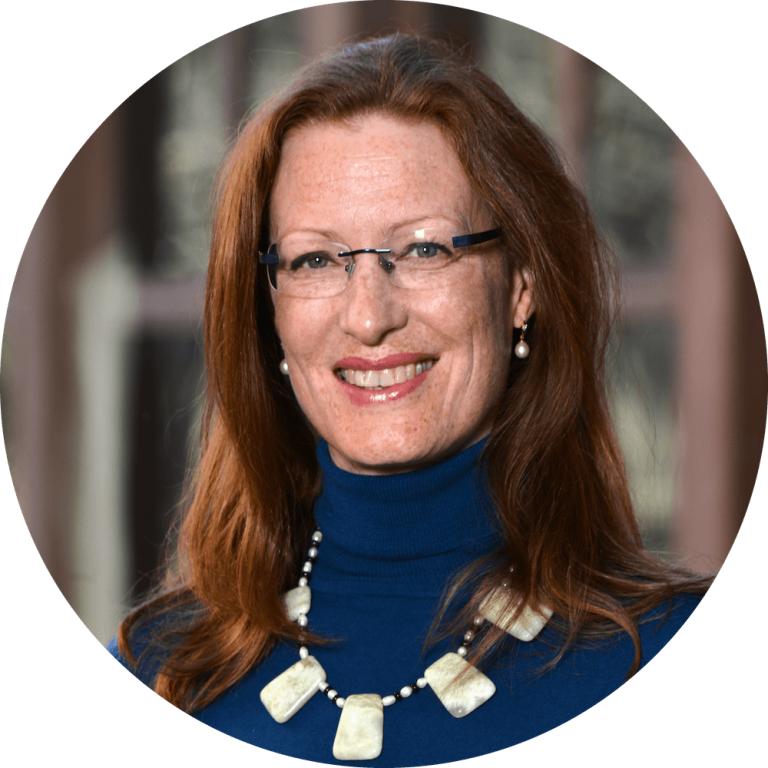 Not only is Johnson & Johnson Innovation returning to BIO-Europe as a double helix sponsor to celebrate the conference's 25th anniversary, but it also has a number of achievements up its own sleeve. In February this year, for instance, Johnson & Johnson Innovation teamed up with UK biotech company AdoRx to develop novel lung cancer therapeutics as part of Johnson & Johnson's Lung Cancer Initiative. 
"The Lung Cancer Initiative is focused on improving patient outcomes," said Nerida Scott, Vice President Transactions and New Ventures at Johnson & Johnson Innovation. "Sourcing new partners and developing novel therapeutics is a key part of this effort. Our goal is to unite resources and assets across the entire patient journey to increase the effectiveness of treatment."
In June 2019, Johnson & Johnson Innovation became an inaugural member of the Psychiatry Consortium UK, which is a joint venture between leading medical charities, pharma, and healthcare companies. Participants include Alzheimer's Research UK, the Wellcome Trust, and the accelerator Medicine Discovery Catapult. Similar to the Dementia Consortium, the Psychiatry Consortium will invest in novel molecular drug-targets that aim to solve unmet needs in psychiatric disorders. In early October, the consortium launched its first call for proposals.  
Investing in expertise to maximize transformative innovations
In order to further develop its innovation investments for a variety of therapeutic areas, Johnson & Johnson Innovation has also added three new experts to different focus areas, including ophthalmology and oncology.
Ophthalmology (Vision)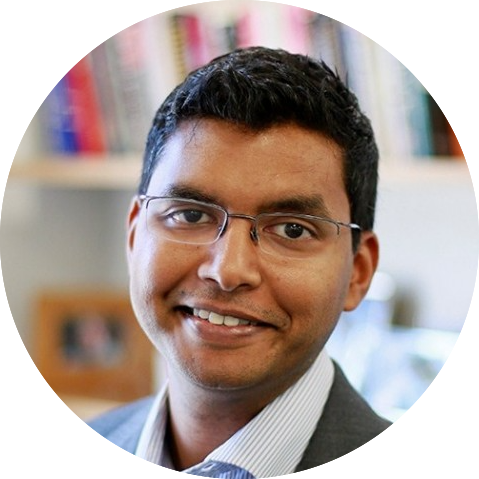 As a new part of the ophthalmology team, specialist Prabhu Velusami, now Senior Director of New Ventures and Transactions Lead of Vision at Johnson & Johnson Innovation, will be scouting for novel technologies and medicines in the medtech and biotech space to improve vision and retinal diseases. 
"We are seeking to uncover the pathology of a variety of retinal conditions, identify targets for therapy and bring treatments to people in need, which will improve visual acuity and quality of life, and prevent deterioration of vision," Prabhu explained. "To do this, we are leveraging our existing expertise in immunology, vascular disease, and neuroscience, and collaborating with leading research communities to fully explore the underlying biology of retinal diseases."
Oncology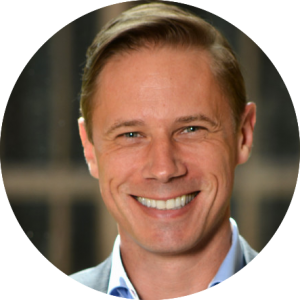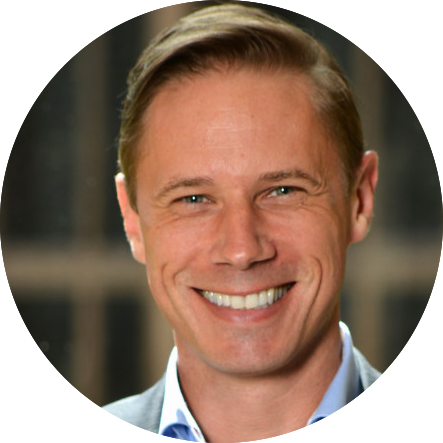 As a growing space in the life sciences industry, oncology has also received more attention from Johnson & Johnson Innovation. Located in Switzerland, as an extension of the London Innovation Center, Michael Hübner, New Venture Lead of Oncology, will work on increasing the company's reach and oncology focus in areas, such as hematologic malignancies, prostate cancer, solid tumor-targeted therapies, and immunotherapy. 
"We envision a world where cancer is a preventable or curable disease," Hübner said. "To get there, we're focused on developing solutions that enable early diagnosis, or eradicate disease to prolong and improve patient lives." 
A world without diseases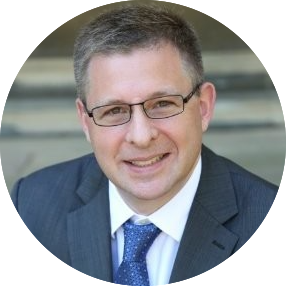 A key focus area is Johnson & Johnson World Without Disease Accelerator (WWDA), a cross-sector program. The initiative's job is to discover solutions across a number of disease areas to drive programs that can help to prevent the onset of diseases. 
Kai Stoeber, Senior Director of External Innovation, WWDA and Lung Cancer Initiative at Johnson & Johnson, said about the program: "The World Without Disease Accelerator's mission is to discover and develop disruptive products, solutions and technologies focused on the interception of disease." 
"Of these extended search efforts," Scott added. "Johnson & Johnson Innovation continues to also build additional scouting capability in other key areas of healthcare innovation including genomics, data sciences, digital – we strongly believe in the incredible science that is coming from the European ecosystem including biotech startups and others here at BIO-Europe," said Scott.
Celebrating 25 years of BIO-Europe: From partnering to the Startup Slam


Large conferences like BIO-Europe present the perfect opportunity for life sciences delegates to mingle and scout for new talent. This year's BIO-Europe will take place in Hamburg, Germany, from the 11th to 13th of November. Johnson & Johnson Innovation is playing a large role at the conference. At the Welcome Lounge, visitors can drop in and meet the team. Formal partnering meetings with executives can also be arranged in advance via the BIO-Europe website. 
Moreover, Johnson & Johnson Innovation – JLABS is the sponsor and host of its sixth Startup Slam at BIO-Europe. The Startup Slam helps entrepreneurs and young companies gain a foothold in the competitive life sciences industry. This year it features pitches from 10 promising young companies.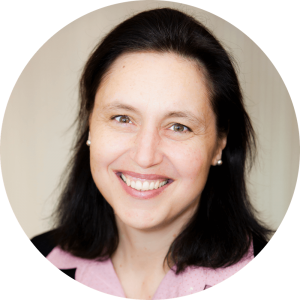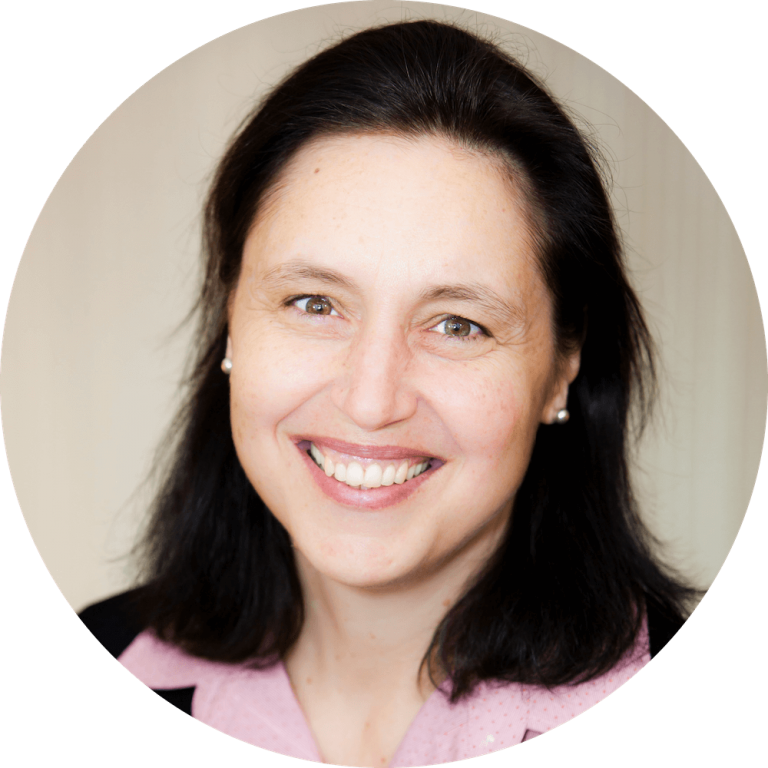 Interim Head of JLABS EMEA, Johnson & Johnson Innovation, Elena Fernandez-Kleinlein, will be a judge on this year's panel. "The Startup Slam at BIO-Europe empowers innovators to accelerate the delivery of life-saving and life-enhancing health solutions to patients, which is why Johnson & Johnson Innovation – JLABS is committed to supporting initiatives like these," Fernandez-Kleinlein said. 
See Johnson & Johnson Innovation's experts up on stage!
BIO-Europe visitors will also see a number of Johnson & Johnson leadership and experts on stage. Paul Stoffels M.D., Vice-Chair of the Executive Committee and CSO at Johnson & Johnson, for instance, will be participating in the plenary session 'Top of the pops: Greats of the past, leaders of the future' together with other industry representatives. "Johnson & Johnson Innovation was Paul's vision, his passion," says Scott. "Because of him, we have this amazing network and we are very proud that he is going to be there celebrating 25 years of BIO-Europe." 
Hübner, too, will be standing on a stage at the conference. He will be giving the company presentation with a spin on oncology. Other speakers from Johnson & Johnson Innovation include John Isaac, Senior Director of External Scientific Innovation in Neuroscience, who will participate in the panel 'How to cope: Transversing the neuro path'; Tahera Kan, Senior Director of Global Business Development, who will take part in the panel session 'Non-binding term sheet: Necessary evil or key to success?'; as well as Simon Brack, Director of External Innovation in Discovery, Drug Production, and Supply (DPDS), who will participate in the panel 'Gene therapy valuation and deal trends.'
"We believe that a great idea can come from anywhere," says Scott. "We see the entrepreneurs, the academics, the innovators creating breakthrough solutions every day. And we want to collaborate with them, nurture these ideas, and see them through to fruition. We believe that anything can be solved when committed people put their resources and resolve together. We are looking forward to meeting you at BIO-Europe."
Meet the Johnson & Johnson leadership and experts at BIO-Europe 2019 at the Welcome Lounge 190, close to the Exhibitor Center, or plan a meeting ahead via the BIO-Europe partnering platform.
Images via Shutterstock.com and EBD Group
Author: Larissa Warneck, Science Journalist at Labiotech.eu