Despite their key role in the growth of early-stage companies, laboratory spaces require significant upfront investments—redirecting focus away from science. In this article, we look into how novel serviced laboratory models can spark collaboration and innovation for life sciences startups.

From pandemic-ending RNA vaccines to bespoke genetic therapies for rare diseases, innovations from the life sciences industry have had a transformative impact on lives across the world. However, developing these products requires significant investments in terms of finances, time, and, crucially, space. 
For drugs, devices, and everything in between to move from bench to market, researchers must perform countless experiments in laboratories housing specialized reagents and equipment that meet their needs. However, for companies starting out, building a dedicated scientific space is easier said than done.  
Aside from the construction costs associated with starting a brand new lab from scratch, startups must also consider factors such as logistics and location. All this redirects attention away from research, potentially delaying progress amidst the rapid pace of innovation in the life sciences.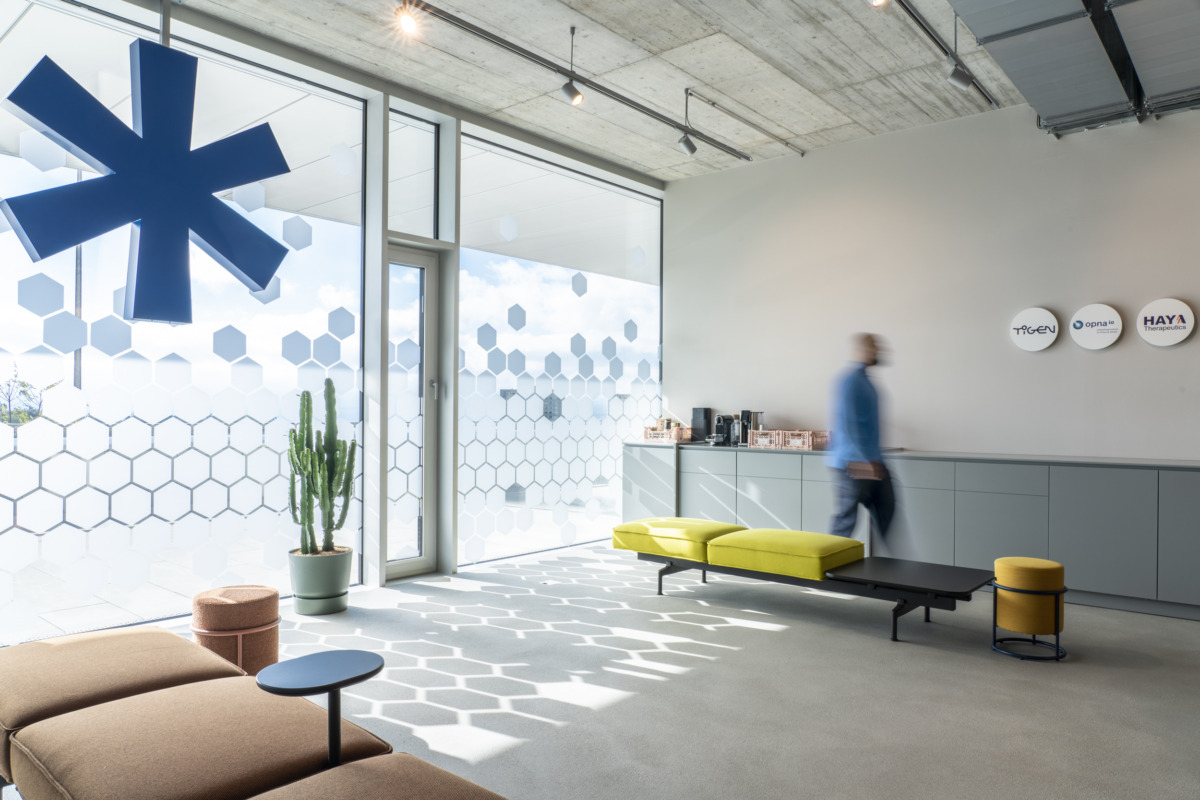 Creating space for biotech startups to thrive
Similar to how coworking offices have enabled startups in sectors like tech and finance to channel limited resources into product development, shared laboratory spaces can also free life sciences startups to focus their investments on innovation.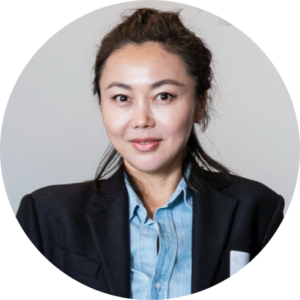 Enter Superlab Suisse, a Switzerland-based serviced laboratory provider. According to CEO Xi Zhang—an architect by training—the seeds of the company were sown after she had completed several large-scale projects for pharmaceutical companies in Europe and China. 
"I was wondering why only Big Pharma giants hired us to design their spaces," she shared. "What about the small and medium-sized companies?"  
This led Zhang to found Superlab Suisse in 2019 to address the lack of dedicated laboratory spaces for early-stage life sciences startups. The company operates through its 'Lab-as-a-Service' model, where standardized and modularized serviced laboratories are made available at key biotechnology clusters. Startups can initially begin with a single laboratory space, and later expand if needed. 
Lab-as-a-Service lands in Biopôle Lausanne
In 2021, the company launched its pilot Lab-as-a-Service offering in Lausanne. Given that location is key, Superlab Suisse strategically built its first laboratory space at Biôpole—a campus that hosts over 90 life sciences companies, as well as prominent research groups such as the University of Lausanne and the Lausanne University Hospital (CHUV).
Owing to its sleek, modern design, it's easy to initially mistake Superlab Suisse's Lausanne facility for a coworking office in a bustling business district. But as you walk deeper into the space, fundamental laboratory equipment such as autoclaves, freezers, fume hoods and flow hoods come into view. 
"Our laboratories are fully fitted with shared services and equipment, so that startups and companies can start working on their very first day," shared Zhang. "This arrangement minimizes their upfront investment in construction, allowing companies to focus on their science."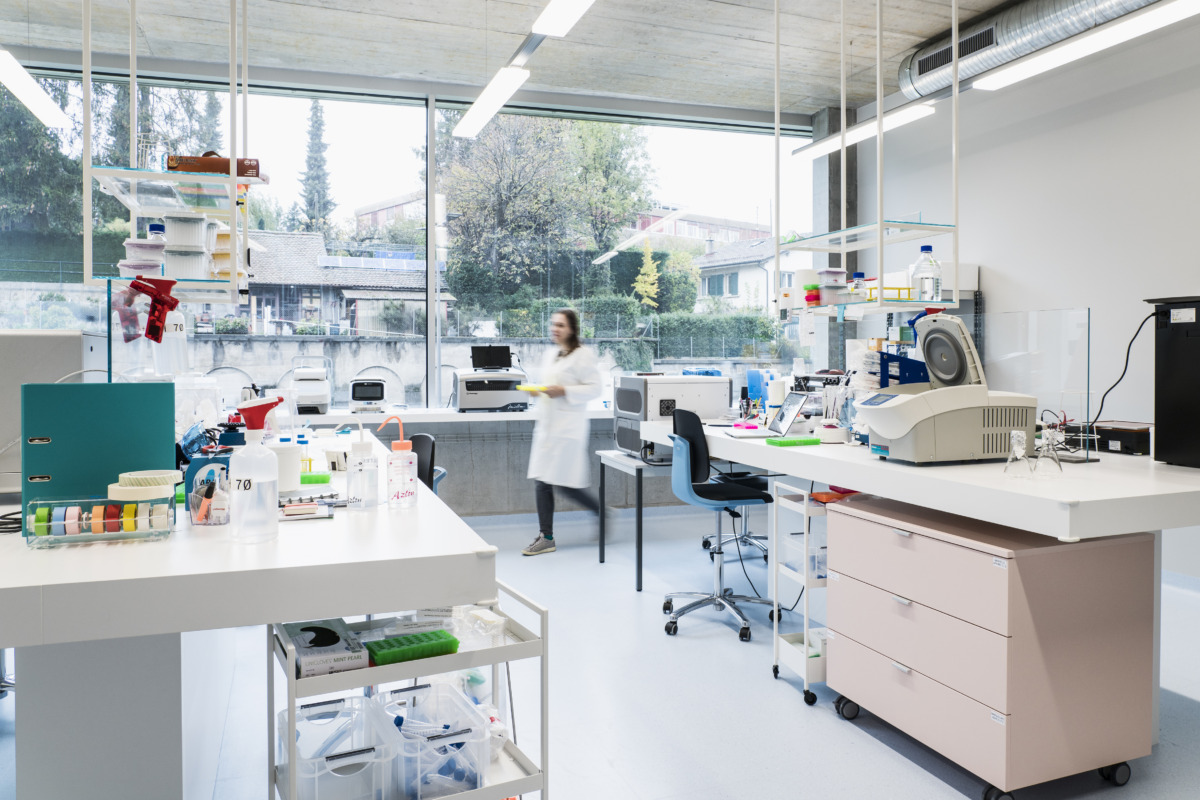 While basic equipment is shared, startups and companies also have the option to avail of private laboratories and offices that they can customize to their liking. According to Zhang, though memberships are offered for a minimum of six- or 12-month periods, companies normally sign for three to five years—the typical length of pre-clinical research and development. 
Conveniently, services such as cleaning, waste management, safety training, and equipment maintenance are also handled by Superlab Suisse, meaning that companies no longer need to hire staff for non-science work. Additionally, through partnerships with the campus, technology platforms, and even lawyers, Superlab Suisse provides all-around support and resources.
Building a biotech base in Basel
With the Lausanne facility's successful launch, it's clear that Superlab Suisse's Lab-as-a-Service works. To advance its goal of connecting the global life sciences community, Superlab Suisse has now set its sights on Basel—a booming biotechnology hub home to over 700 companies, including pharmaceutical giants like Novartis and Roche. 
"The entire life sciences value chain can be found in Basel," said Zhang. "From research and startups, all the way through to manufacturing, commercialization, and distribution." 
This unique confluence of players in the life sciences ecosystem therefore makes Basel ideally suited for Superlab Suisse's next location. Set to be opened in May 2024, the expansive 4,700 m2 Basel facility will be situated at Stücki Park, which houses prominent companies in the ecosystem like Technology Park Basel, Lonza and NBE Boehringer Ingelheim. 
With life sciences talent seemingly around every corner, Superlab Suisse's Basel members also gain access to a "large talent pool of experienced specialists, suppliers, and service providers at every stage and for every function of your company," noted Zhang. "Moreover, as a member, you get access to all available laboratories in different cities, access to different platforms, animal facilities, special equipment, consumable discounts, and of course, successful companies and amazing people."
Moving towards collaboration beyond borders 
Given how large-scale, international collaborations are commonplace in research and innovation, Zhang emphasized that Superlab Suisse's locations in Switzerland are just the first step. "Imagine being able to book a meeting room in another city and plan for your next research collaboration in a laboratory with the same standards," she explained. "That just makes everything so much easier!" 
By standardizing facilities across borders and removing barriers to connection, collaboration becomes seamless rather than a logistical headache. "We want to make sure that life sciences companies will no longer be limited by the location of their laboratory facilities," continued Zhang.
Whether in Basel or Boston, Superlab Suisse's ultimate aim is to expand its footprint to prominent life sciences clusters worldwide—cultivating a global science community, one laboratory space at a time. "Our mission and commitment is to continue building labs and establish a global mind-free space for scientists, enabling them to focus on science and foster exchange without borders," she shared.
To learn more about Superlab Suisse's laboratories and its upcoming Basel location, click here. 
Images courtesy: Superlab Suisse
Author: Kami Navarro