With over $4B raised in the first half of 2019 and approximately 370 clinical trials underway, the global gene therapy sector is booming. Recent years have seen a steady increase in the number of trials and the amount of money invested. As therapies shift to more common diseases and larger patient numbers, new manufacturing solutions are needed. Labiotech spoke to CEVEC Pharmaceuticals about recent trends and new standards in gene therapy manufacturing.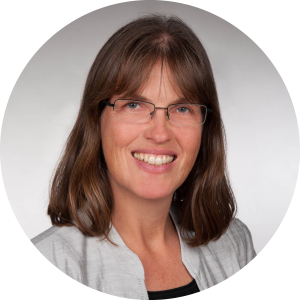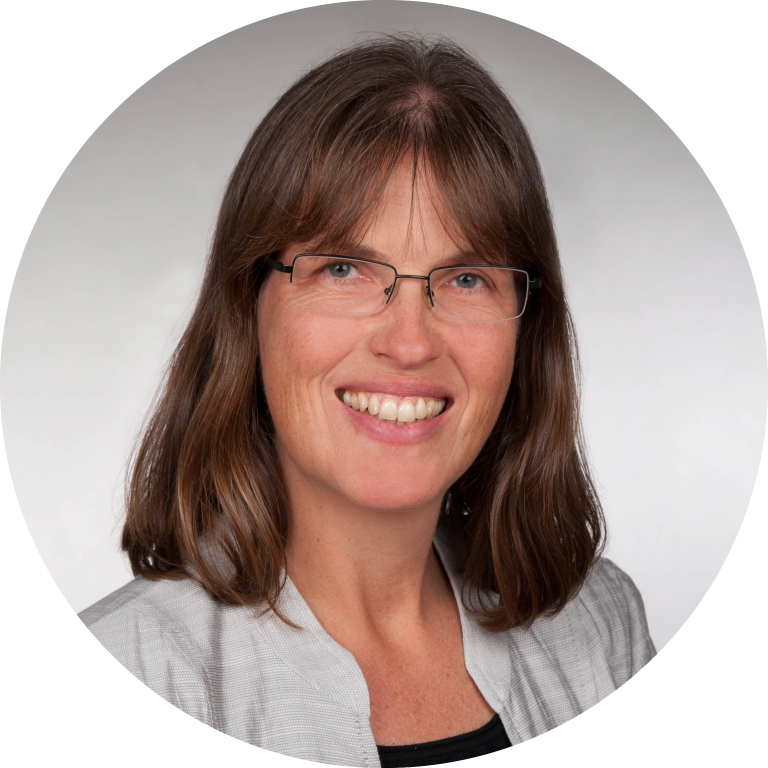 A series of mergers and acquisitions, and important investments by pharma companies have seen a surge in the gene therapy sector this year. In May 2019, Catalent acquired Paragon Bioservices, a leading company for viral vector development and manufacturing for gene therapies, for a staggering $1.2B. In August 2019, Pfizer announced a $500M investment into the construction of its gene therapy manufacturing facility in Sanford, North Carolina, USA. And pharma giant Roche is in the process of acquiring gene therapy company Spark Therapeutics in a $4.3B deal.  
The success of gene therapies is reflected in the growing interest of academics, industry representatives, and investors. Gene therapy-related conferences are becoming increasingly popular too. One example is the recent Cell & Gene Meeting on the Mesa in the US, where the number of participants has greatly increased from previous years. 
"I was intrigued by the enormous progress in the development of gene therapies and the speed with which they are moving into clinical trials," says Nicole Faust, CEO and CSO at CEVEC. "At the same time, the successes in early clinical trials appear to have led to an increased awareness for the lack of suitable production systems for viral vectors."
The search for a standardized manufacturing technology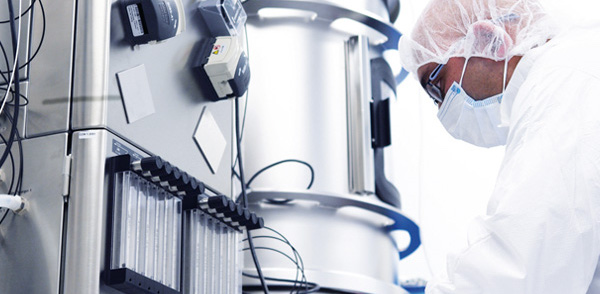 The modality of gene therapies is exceptionally different from traditional therapeutic interventions. While questions related to efficacy and the right targets and types of drug administration have been addressed to a certain extent, gene therapies are now entering the commercialization stage. This means that there is a great need for scalable, standardized manufacturing technology.
The biotech and pharma industries are now facing a similar situation to that of 20 years ago when monoclonal antibodies (mAbs) first started to boom as therapeutics. As the second class of therapeutics after chemical entities, the commercial success of mAbs was also due to the fact that Chinese Hamster Ovary (CHO) cell lines became the standardized method for antibody production. 
Today, gene therapies are also in need of such a standardized manufacturing method. A technology, which enables the scalable, batch-by-batch production of viral vectors with low variability. However, gene therapies, which are based on viral vector technologies, are much more complex than chemical drugs. Setting up manufacturing procedures that enable large-scale production is therefore challenging.
Gene therapies are facing a manufacturing bottleneck

The current celebrity in the gene therapy sector is a class of viruses known as adeno-associated viruses (AAVs), which is largely seen as the most versatile and most capable tool for gene therapy. In fact, the first local gene therapy approved for the eye, Luxturna by Spark Therapeutics, is based on the AAV technology. But though successful, gene therapies for rare diseases, such as Luxturna, are only developed for small-scale applications. 
"One particular question we must face is how to deal with the increasing demand that will come when we start targeting larger indications," says Ulrich Kettling, VP of Business Development at CEVEC. "We also see many companies moving from local treatments to systemic treatments. Both, more common indications and systemic treatments, lead to several orders of magnitude higher demands for viral vector material."
However, the increasing demand for viral vectors cannot be met with traditional production technologies. When confronted with growing patient numbers, traditional technologies face many challenges including the demand to produce large volumes, meeting timelines, reaching reproducibility, and complying with FDA requirements. 
Does CEVEC have the key to the solution?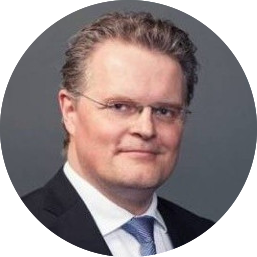 Using a unique human cell-based expression system, biopharmaceutical company CEVEC has developed a fully scalable manufacturing platform for viral vector production called CAP-GT, which addresses the problems of upscaling, reproducibility, and regulatory demands. CAP-GT enables the production of gene therapy vectors such as lentivirus, adenovirus, and AAV at an industrial scale in suspension bioreactors. 
"We translated the production of monoclonals into viral vector manufacturing," says Kettling. "With the use of our preexisting platform, the human CAP cell line, we developed a technology that allows us to engineer such a cell line to produce viral vectors. This stable producer cell line can be banked, and basically taken out of the freezer and into the bioreactor when viral vectors need to be produced." 
Using modularity to boost standardization

Moreover, CEVEC has succeeded in making its technology modular, which is particularly important for AAV vectors. AAV particles can have different surface structures, the so called serotypes, which can further be engineered to improve their specificity to human tissues or to reduce immunogenicity if necessary.
"Another advantage of our technology is that it has a certain modularity," Kettling explains. "We have our basic CAP-GT cells into which we can introduce structural viral genes. This creates a specific packaging cell line that can produce certain AAV serotypes. Then we add the therapeutic gene of interest ‒ targeting a certain disease ‒ into the packaging cell line and create a producer cell line. And if we wanted to use a different gene, we just use the same prepared cell line, add the new gene, and produce the viral vector in the same way as before."
The modular structure of CEVEC's AAV production technology creates a platform character that is robust and scalable, and allows for fast adaptation to specific needs. These properties align with the standards required by the industry and regulatory authorities. The industry itself is in need of this industrialized method as it moves away from exploratory ways of producing viral vectors towards commercialization. CEVEC is currently working on further developing and commercializing its platform with selected partners in order to create a broadly applicable technology. 
Mixing with leading gene therapy experts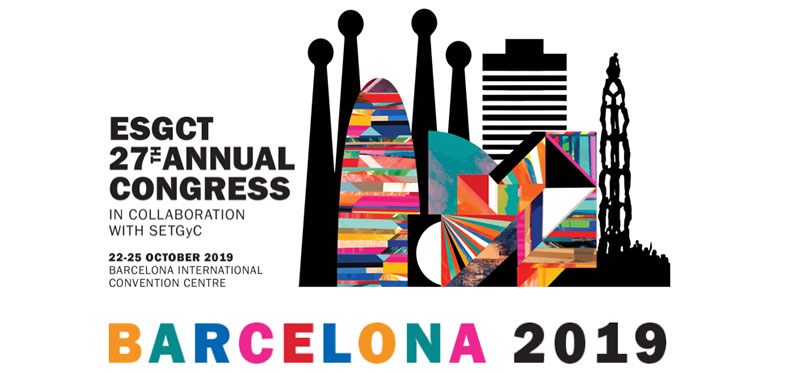 Not only the U.S. but also Europe is experiencing a boom in gene therapy research and interest in CEVEC's platform technology is increasing. The upcoming European Society of Gene and Cell Therapy (ESGCT) congress in Barcelona, Spain, from 22nd to 25th October 2019 provides a platform for stakeholders in gene therapy, cell therapy and genetic vaccines to exchange information and learn more about new developments and technologies – a conference CEVEC will not miss.
Are you also visiting the ESGCT congress? Look out for the CEVEC team and learn about the company's state-of-the-art stable AAV production technology. And check out their website for more information!
Images via Shutterstock.com and CEVEC
Author: Larissa Warneck, Science Journalist at Labiotech.eu