With more than 1800 delegates from 29 countries, Biospain is the third largest biotech conference in Europe, following directly in the footsteps of BIO-Europe and BIO-Europe Spring. Held during the European Biotechnology Week, this year's ninth edition will take place in the beautiful city of Seville from the 25th to 27th September.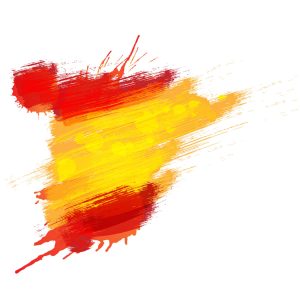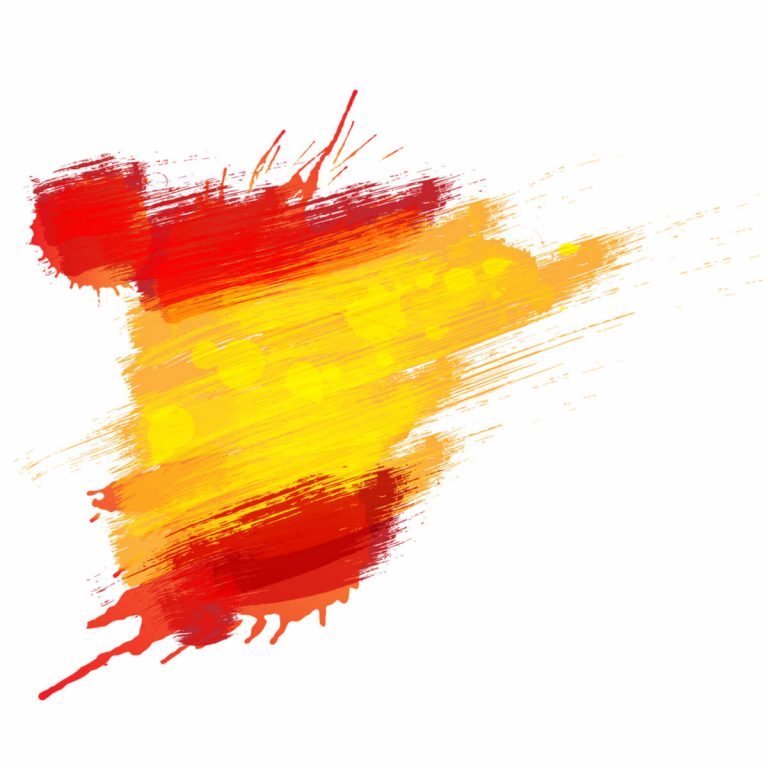 Its organizer, the Spanish Bioindustry Association (ASEBIO) – this year supported by the Government of Andalusia – is expecting participants from all fields of biotechnology, including health, food and agriculture.
"In fact, over 50 percent of participants belong to all areas of the biotech industry," says David Fernandez Matarín, International Affairs Manager at ASEBIO. "More than 30 percent are part of the health sector and approximately ten percent are from pharmaceutical companies."
Other represented industries are research centers, academia, investors, medtech companies, suppliers and, of course, the media. This diverse mixture of delegates is especially interesting for startups.
To top it off, this year's program of sessions and events features the latest advances in several areas, including artificial intelligence, immunotherapy, precision medicine, and agrobiotechnology.
Great potential for startups
Spanish startups in particular can benefit from the amount of international VCs, investors, collaborators and business people who are interested in Spain's biotech market. They can set up meetings, gain visibility and position themselves within the industry.
"Biospain is close to home, which makes it a lot easier to visit for Spanish startups," David explains. "Many startups don't have the funds and resources to attend faraway conferences. So Biospain is a great opportunity for them to meet the right people and get a foot in the door."
The conference is also full of companies that can act as role models for startups. Over the past two years, these companies have recorded impactful successes, ranging from impressive funding rounds, to auspicious agreements and promising drug development projects.
Startups, your chance to talk to successful biotechs!

One of these successful attendees at Biospain 2018, will be Spanish biopharmaceutical company Sanifit. With offices in Palma and San Diego, Sanifit works on treatments for calcification disorders. In 2015, the company raised €36.6 million to advance the development of its leading compound SNF472.
The experimental drug for the treatment of cardiovascular diseases has recently been tested in Phase II proof-of-concept trials in patients with calciphylaxis, an orphan disease during which calcium accumulates in skin and fatty tissues. Sanifit's SNF472 will soon be tested in Phase III clinical trials.
The young Barcelona-based company Peptomyc recently closed a Series A financing round of €4.2 million to advance the industrial manufacturing of their peptides, as well as their safety and efficacy validation in non-clinical regulatory studies. By the way, Peptomyc also won the startup slam at BIO-Europe in 2017, so startups can definitely collect some tips from them at this year's Biospain.
Other high-profile attendees will be delegates from TiGenix, Takeda and Archer Daniels Midland (ADM) looking to find interesting business opportunities. Just recently, TiGenix and Takeda announced the approval of their drug AlofiselⓇ which treats symptoms of Crohn's disease. 
Unsurprisingly, one of Biospain's platinum sponsors and one of the most successful Spanish biotech companies PharmaMar, will also be attending Biospain 2018. Gilead, Biospain's other platinum sponsor, will be in attendance and looking forward to its involvement in the immunotherapy breakout sessions during the 26th. Gold sponsor pharmaceutical company Ferrer will also be present at the conference. Recently, Ferrer acquired 60 percent of the pharmaceutical lab PrasFarma in a €10 million deal.
In 2016, biotech company AELIX Therapeutics closed an €11.5 million Series A funding round for the development of a therapeutic HIV vaccine, which is based on an HTI immunogen. The company recently launched its first Phase I study.
National and international investors interested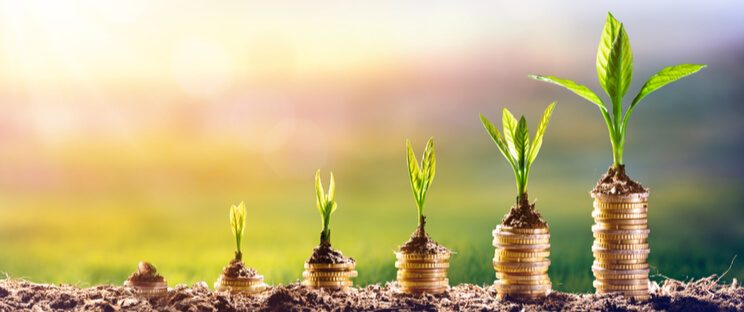 AELIX Therapeutics' financing round was led by Spanish investment fund Ysios Capital, which has been active in the rounds of numerous other biotech companies in Spain including, MedLumics with €34 million in March 2017, Inbiomotion with €2.2 million in May 2017, and Anaconda Biomed with €15 million, also in May 2017.
In April 2016, Ysios Capital was part of a €25 million funding round for the medical diagnostics company STAT-Diagnostica to accelerate their go-to-market strategy. Early this year, Qiagen announced that it would acquire STAT-Dx for over €150 million.
But it is not only Spanish investors that are interested in Spain's biotech startup scene. Investors from all over Europe and North America have proven their interest. In May 2017, English investment firm Apposite Capital LLP, invested €7 million in Spanish biotech company NIMGenetics to further develop its genetic testing services. And both American investment funds Nexthera Capital and Heights Capital invested €18 million in Spanish biotech company Oryzon Genomics in 2017.
This year, more than 45 leading life science investors from across Europe will participate. Additionally, Biospain Investors Forum Program will feature an Investment Program, consisting of financing breakout sessions and around 40 company and research projects presentations, which seek to facilitate innovative biotechnology businesses and research projects to meet and network with an audience of leading investors.
Some noteworthy investors in attendance will be Andera Partners, BioGeneration Ventures, Forbion Capital, Fund+, Euronext, Johnson & Johnson Innovation, Kreos Capital, Medicxi, and M ventures. Check out the full list here.
Finding your business partner

Overall, the crème de la crème of the European and international biotech industry will be attending this year's Biospain. "An extremely high number of attending delegates will be looking for business opportunities," David points out. "The potential for business, R&D and investment deals lies at about 85 percent, according to a survey among those who attended that was carried out during the event."
Four international delegations from Colombia, the United Kingdom, Canada and Costa Rica will also be in attendance at this year's event.
The conference's program comprises several talks on financing and investment covering topics such as early stage financing and R&D, and technological funding. It also includes two forums, one focusing on the agricultural and food industry, the other with emphasis on industrial biotechnology. Here, the key focus topics will cover gene editing, big data analysis and immunotherapies.
In more than 3000 one-to-one meetings, delegates will have the opportunity to meet their potential partners in business and science. And the evenings' networking events allow for a different kind of interpersonal connection. "They definitely reflect the Spanish character," David says. "In a fun way, participants have the opportunity to meet on a closer level and in a more relaxed environment."
Biospain offers great possibilities not only for startups, but also for all other delegates from the biotech, biopharma or medtech industries. Applications are already open, so register now and catch the opportunity of a lifetime at Biospain 2018, from 25th to 27th September in Seville!
By the way, you can also download the Biospain app via Apple's iTunes and Google Play. The official language of the conference is English! 
---
Images via Shutterstock.com
---
Author: Larissa Warneck, Science Journalist at Labiotech.eu