We come to the biotech hub of Paris, France, where the biotech Ermium Therapeutics is developing treatments for autoimmune diseases that don't suppress the whole immune system as current treatments do.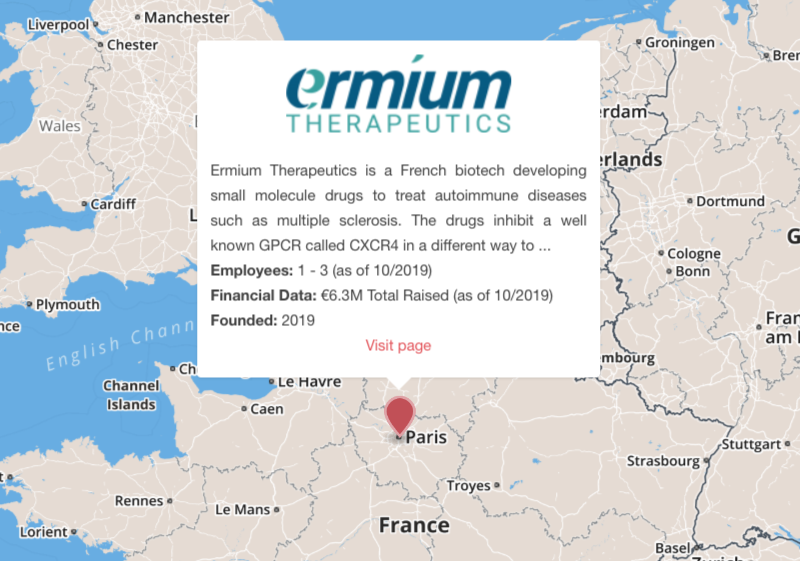 Mission: To develop small molecule drugs for autoimmune conditions such as lupus by selectively blocking the activity of a rare type of immune cells called plasmacytoid dendritic cells.
Treatments approved to treat autoimmune conditions such as NSAIDs and steroids typically suppress the whole immune system, leaving patients susceptible to infections.
"Those diseases are disabling diseases, with drugs that are either not well tolerated, such as corticosteroids and NSAIDs, or biotherapies with some drawbacks, such as injectables," Joël Crouzet, the CEO of Ermium Therapeutics, told me.
Ermium Therapeutics was founded in June this year with the aim to treat autoimmune diseases without knocking down the whole immune system. Its first-in-class drugs are designed to block a subtype of immune cells called plasmacytoid dendritic cells, which stimulate the immune system with huge amounts of inflammatory molecules when they detect threats. "Plasmacytoid dendritic cells are a major sentinel of the immune system," Crouzet said.
Ermium's drugs work by activating cell surface proteins called CXCR4, which increase the ability of immune cells to patrol tissues. Ermium's drugs activate a newly discovered mechanism of the proteins that is linked with inflammation. This mechanism selectively restrains plasmacytoid dendritic cells, treating autoimmune disease without suppressing the whole immune system.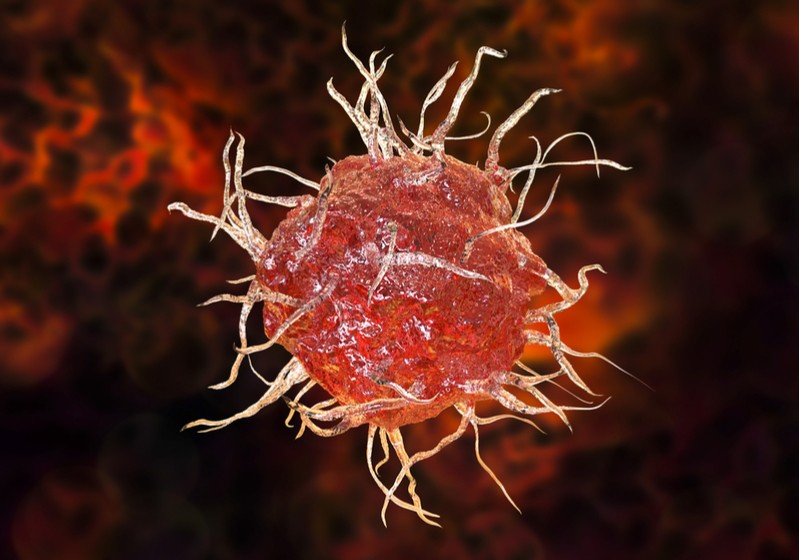 Ermium raised a Series A round of €6.3M last month to fund the development of its drugs, and is still in the stage of deciding which autoimmune condition to target first. The company aims to begin human trials in three years.
What we think:
There is a strong need for autoimmune disease drugs that are able to restrain autoimmune cells while leaving the rest of the immune system able to fight infections, and Ermium's approach opens up a new avenue for achieving this goal.
Other biotechs are also working on treatments for autoimmune disease that are more specific than existing drugs. The UK biotech MiroBio was founded earlier this month to develop antibody treatments that block immune cells called T-cells from attacking healthy tissue. The Dutch company Citryll is also developing antibodies to treat lupus by targeting specific immune cells linked to autoimmune disease called neutrophils.
While many biotechs are developing antibody drugs for autoimmune diseases, Ermium's approach of developing oral small molecule drugs could also be an advantage because they don't need to be injected, which makes treatments more comfortable for patients.
---
Images from Shutterstock