Respiratory Syncytial Virus (RSV) affects millions annually, therefore attracting many large biotechs to research a vaccine. ReViral (London, UK) has secured €18.5M series A investment into its pre-clinical pipeline. VC investors Edmond de Rothschild, OrbiMed and Brace Pharma Capital back this award winning antiviral program, despite an array of competitors.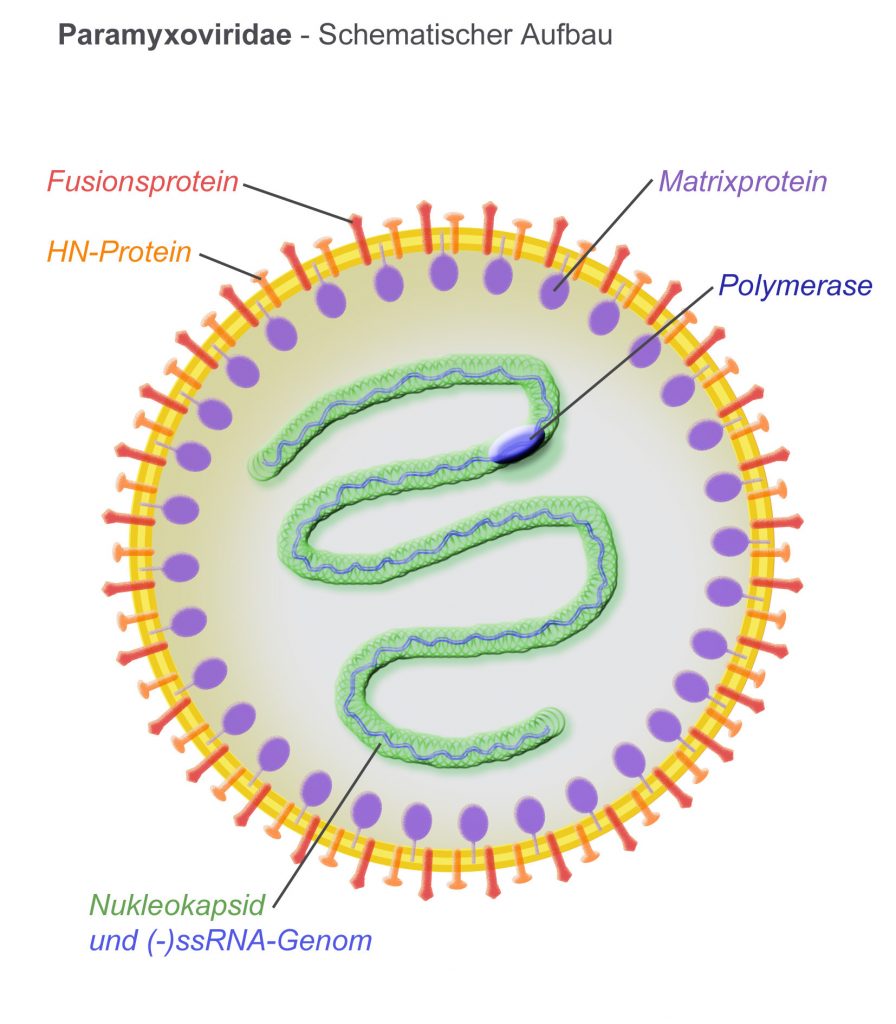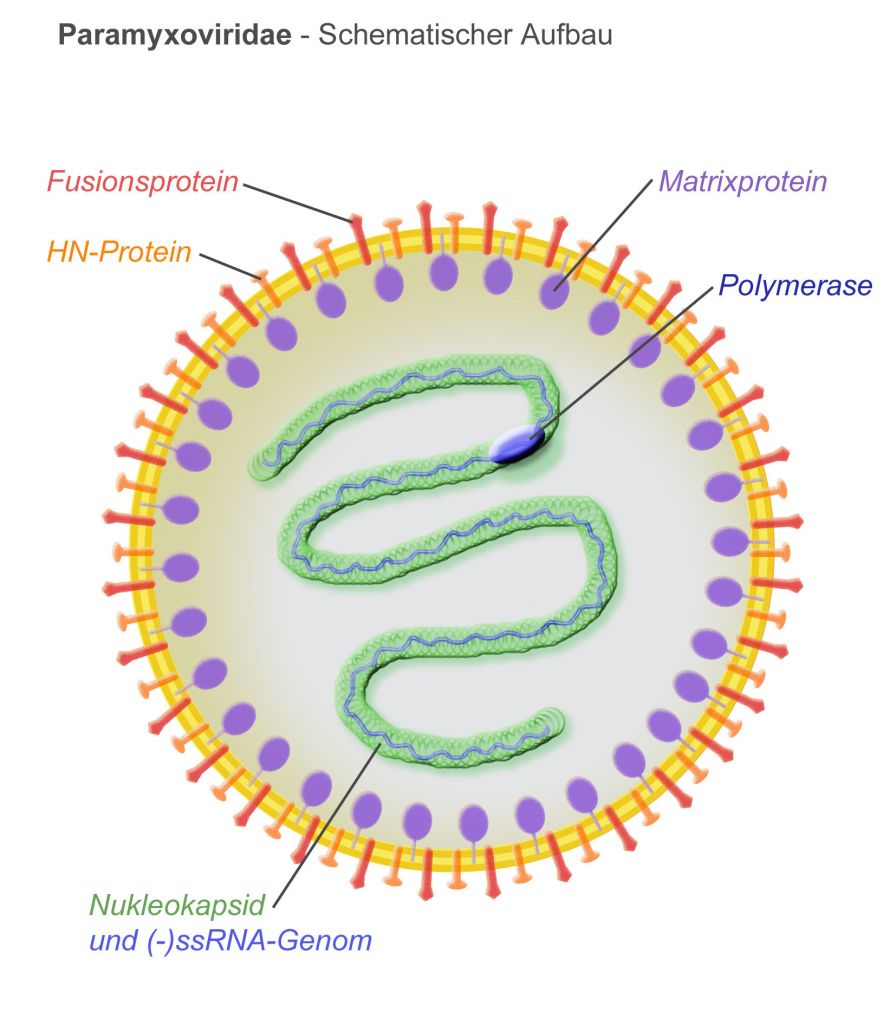 ReViral have got the go ahead for their lead anti-viral candidate RV521 to treat the common respiratory pathogen, Respiratory Syncytial Virus (RSV). RSV infects up to 64 million annually, most of which are infants within their first year, the elderly and the immuno-compromised. As a member of the Pneumovirinae subfamily, RSV often leads to hospitalization (in 2-3% of infants under 5 in the US), contributing to risk of developing asthma in later childhood, exacerbating COPD and even causing fatal pneumonia.
Given its high incidence and global ubiquity, it is not surprising that an RSV vaccine has been priority of several major biotechs, including AstraZeneca's MedImmune subsidiary, Germany based CureVac and US-Swedish NovaVax. Despite this, key  ReViral VC investor Edmond de Rothschild maintains that competition in RSV is more limited than it appears.

This seems a surprisingly optimistic outlook on the RSV field, considering NovaVax's RSV vaccine is already in its phase II stage of trials. The anti-viral revolves around a recombinant fusion protein (F-protein) engineered to reassemble as nanoparticle constructs on delivery in vivo.
MedImmune on the other hand is approaching RSV vaccination through a humanised monoclonal antibody (mAb) therapy branded Synargis, also targeting the F-protein which will be delivered to high-risk infants by monthly injections during peak RSV season. With an efficacy of around 45-55% reduction of risk, palivizumab (Synargis) is already in its phase III clinical trials after being fast-tracked during April.
Finally, in July CureVac launched a new RSV focused mRNA program, as part  €46M equity-investment from the Bill & Melinda Gates Foundation to further develop their RNActive platform. This platform will investigate a target prophylactic mRNA based vaccine for RSV as well as its former developments in HIV and Rotavirus.
Thus, it seems ReViral's RV521 has a lot to live up to against a rather intimidating market. It instead hopes to compete by acting as a small-molecule inhibitor of F-protein fusion which could also provide a cheaper alternative to the mAb and mRNA approaches, as well a having a high potency. This research is being led by the former director of GSK cancer therapy Tykerb, and another who sold his company to AstraZeneca for $150M in 2007.
This has attracted a loyal band of believers to follow their progress, having won a Seeding Drug Discovery Award from the Wellcome Trust for its pre-clinical research in 2012. The Trust continues to be a strong support, converting their investment into equity-shares for this round of fundraising for the IND-enabling toxicity tests and 2016 planned clinical trials.
Team ReViral anticipates positive results in their up-coming launch into the RSV vaccine market, convinced their approach has the unique edge and high potency needed to take on the estimated 64 million RSV patients per year.