Adidas just unveiled a biodegradable sneaker prototype made with a spider silk biomaterial manufactured by the German biotech AMSilk. Is this the beginning of a new era for sustainable biomaterials? 
AMSilk, located near Munich, is the world's first biotech supplying synthetic silk biopolymers for textiles, cosmetics and medical devices. The company's 100% biodegradable and vegan Biosteel fibers, stronger and lighter than conventional synthetic fibers, have been used by Adidas to create sustainable sneakers.
A prototype was unveiled at the Biofabricate conference in New York and the final version will be available sometime next year. The shoes are part of Adidas' Futurecraft innovation platform for sustainable manufacturing, which includes 3D-printed shoes and the recently released Parley shoes made from ocean plastic waste.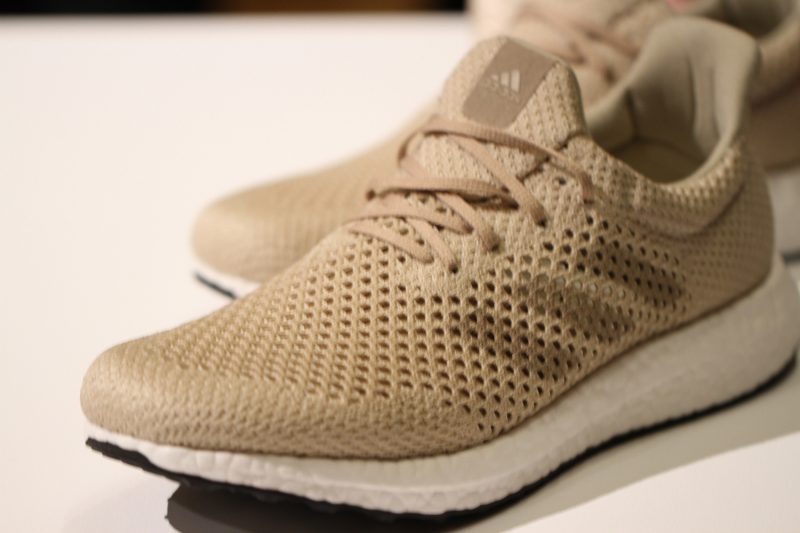 Spider silk has inspired plenty of innovations thanks to its outstanding properties. A few years ago, US scientists introduced spider genes into goats to produce this precious material. Last week, we reported an amazing spider silk violin whose sound astonishes experts.
AMSilk produces recombinant spider silk proteins in huge bioreactors to obtain tough, elastic, breathable and hypoallergenic materials. Apart from textiles and cosmetics, the company is developing biocompatible implant coatings to reduce inflammation after surgery and biofilm formation.
Although biomaterials are hot in research, particularly tissue engineering, few are currently fabricated at an industrial scale. With a high-performance material and top-level partnerships with Roche, B. Braun, and now Adidas, AMSilk is now leading the biomaterial revolution.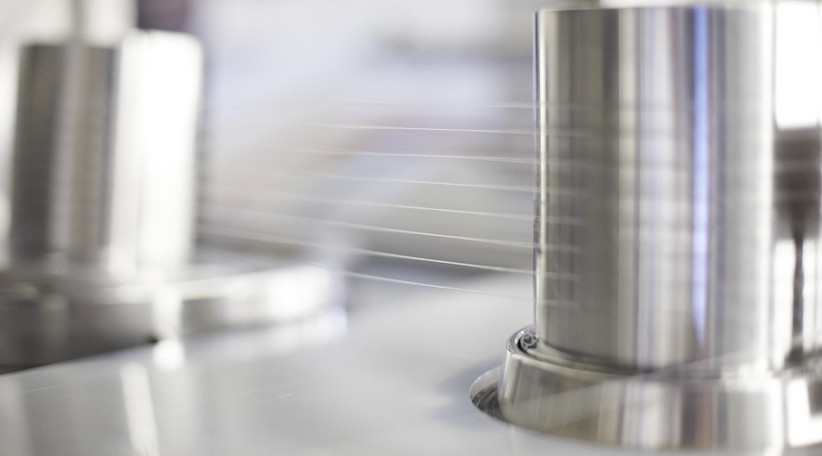 ---
Images via Adidas; AMSilk