AiCuris is developing a new antibiotic that might bring hope for patients in which all options to fight infections have been exhausted.
AiCuris, a German company leading the fight against infectious diseases, is now entering clinical trials with a new antibiotic. The candidate, AIC499, is a β-lactam effective against a broad range of Gram-negative multi-drug resistant bacteria.
The company has initiated Phase I trials in collaboration with the Medical University of Vienna and expects results in mid-2017. The drug is intended to be administered in combination with a β-lactamase inhibitor (BLI) to avoid resistance via bacterial production of antibiotic-degrading enzymes. The target will be complicated urinary tract and intra-abdominal infections.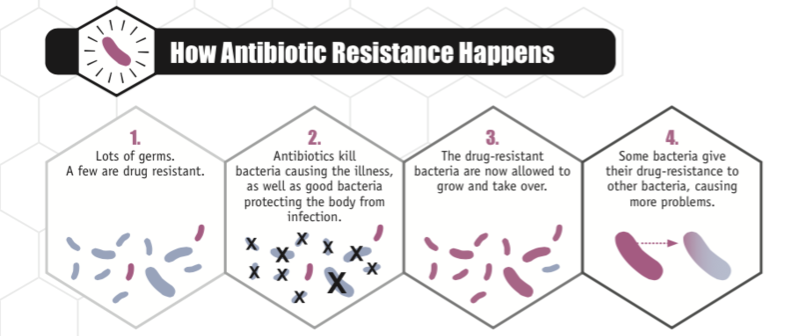 Antimicrobial resistance is currently a huge challenge in medicine and is considered a global health threat by the World Health Organization (WHO). Pathogens have developed multiple resistance strategies, particularly in hospitals, leaving physicians with no options to fight certain infections.
AiCuris is experienced in fighting infectious diseases and seems prepared to take on this challenge. The company is currently developing a treatment for herpes simplex virus 1 (HSV-1), the cause of cold sores; an antiviral drug against human cytomegalovirus (hCMV), responsible for severe infections and death of immunocompromised patients; and a therapy for hepatitis B.
Despite the huge importance of antimicrobial resistance, there's a very small number of companies and products directed at addressing this problem. As a panel of experts discussed at Labiotech Refresh, a lack of investment and issues with the regulatory process are some of the main causes behind it. A transition towards promoting the work of companies like AiCuris seems overdue.
---
Images from Illustration Forest/Shutterstock; CDC Threat Report 2013, Antibiotic resistance threats in the United States