The Swedish biotech Aprea Therapeutics has entered a new collaboration with the Memorial Sloan Kettering Cancer Center to study the effects of its lead APR-246.
Based in Stockholm, Aprea therapeutics is focusing on the development of its only drug candidate, APR-246. The molecule targets the key tumor supressor p53 to restore its function. Now, in collaboration with the leading Memorial Sloan Kettering Cancer Center, Aprea wants to characterize preclinical efficacy of APR-246 in combination with multiple other anti-cancer drugs and across multiple tumor types
The tumor suppressor p53 plays a major role in human cancer and is mutated in more than 50% of all tumors. In normal cells, p53 induces a cascade of events leading to cell death in response to cellular stress – but when p53 becomes mutated this safeguard mechanism is lost and the cells can become malignant.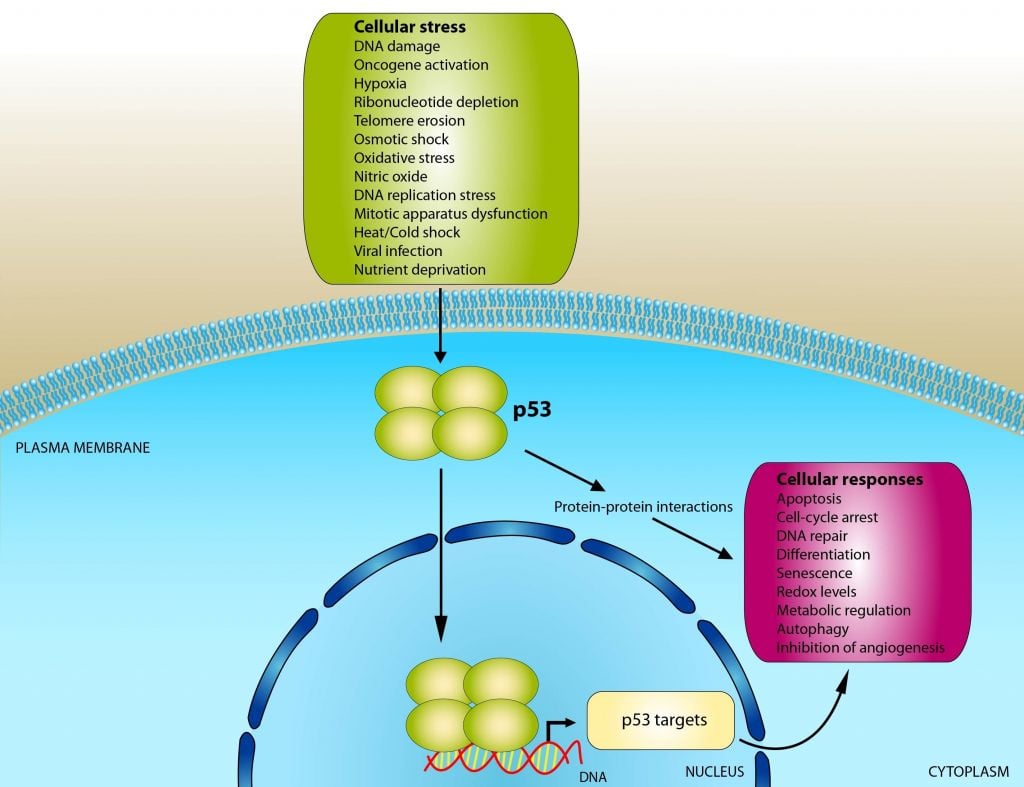 Aprea has developed a small molecule, which binds to the mutant p53 protein, refolds and stabilizes it to restore its function and thereby induce cell death in the cancer cells. APR-246 has already passed several Phase I studies both in solid tumors and hematological cancers and is currently in Phase II clinical development in patients with ovarian cancer.
We are excited to initiate this new collaboration with Memorial Sloan Kettering," said Christian S. Schade, President and CEO of Aprea Therapeutics AB. "These studies will not only provide important insight into the effects of APR-246-induced p53 reactivation but also inform the rationale for novel combination therapies to be tested in future clinical trials."
Aprea will be working together with the laboratory of Jedd D. Wolchok, Chief of Melanoma and Immunotherapeutics Service at the Department of Medicine. Backed by its recent €45M Series B funding round, which was the largest funding round in Scandinavia, Aprea now has a strong collaboration partner on its side to identify new and synergistic opportunities for its lead asset.
The company seems to be ahead of its key competitors such as PMV Pharma, although the US company just secured a massive €68M ($74M) in its recent Series B funding round. Aileron therapeutics and Actavalon are also trying to 'drug the undruggable' and Aileron therapeutics is currently in Phase I/II clinical development with its peptides targeting p53 pathway inhibitors.
Images via shutterstock.com / Mikael Damkier and Meletios