Biotech companies around the world gathered in Barcelona, Spain, to present breakthroughs in cancer diagnostics and treatments such as cell therapies and cancer vaccines. Here's our take on the most interesting offerings from the European crop.
Barcelona is the home of Gaudi and Barcelona Football Club. Over the last few days, it was also the home of the European Society for Medical Oncology (ESMO) Congress 2019.
While big pharma drew attention at the conference, especially with the drug Lynparza, European biotechs brought advanced technology to the table. This included cell therapies, RNA therapy, cancer vaccines, and diagnostic tests that could help to detect cancer before it spreads.
Tests to catch cancer early
A phase III study carried out at the Hôpital Européen Georges-Pompidou in Paris, France, found that just 64% of colorectal cancer patients with the tumor's DNA in their blood survived after two years. In contrast, 82% of patients lacking this tumor DNA in their blood survived. The tumor DNA could, therefore, be a useful biomarker for tailoring treatments to patients with this condition.
"When patients have surgery for early-stage colorectal cancer, doubts remain as to whether the disease has been completely eradicated," stated Alberto Bardelli, Professor at the University of Turin, Italy, and an expert in the field who was not directly involved in the study. "However, the results have shown we can now use a blood test to say whether the patient is clear or not."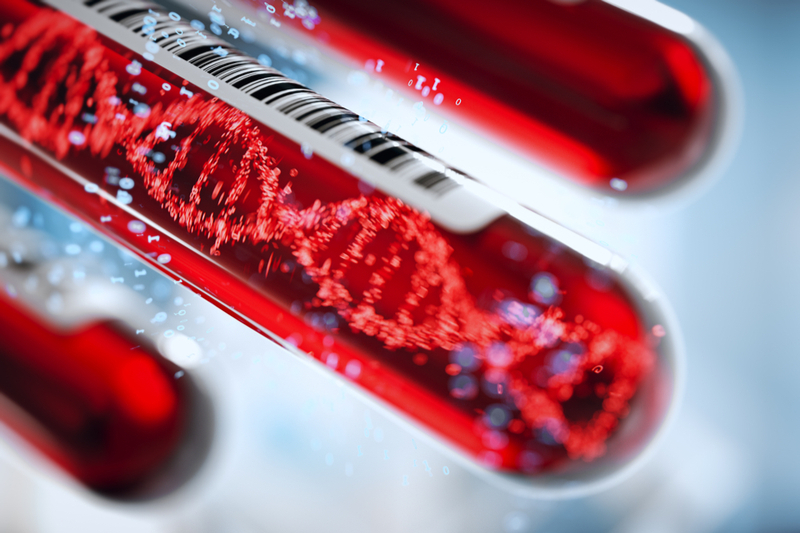 The Dutch biotech SkylineDx reported that its diagnostic test saved 41% of skin cancer patients in a pilot study from unnecessary surgery. This test analyzes genes in skin tumor biopsies and is able to predict whether or not the tumor will spread to the lymph nodes. This means that physicians could soon check whether patients need surgery to remove the lymph nodes, instead of just removing them as a precaution like they do currently.
A blood test presented by the Swiss company Novigenix was able to detect colon cancer in 83% of patients with the condition in a trial with 282 participants. Novigenix' test works by detecting mRNA in immune cells that is produced in response to cancer in the body.  This makes it a potentially useful test for detecting the cancer early, and is less unpleasant for the patient than colonoscopies, the standard diagnostic technique.  
Epigenetics, RNA and immunotherapies
Results from an ongoing phase I trial of a cell therapy developed by the UK company Adaptimmune were also on show. Twelve patients with the rare cancer synovial sarcoma have received the treatment so far, and 11 of them had their tumors partially shrink. This makes it a promising treatment for synovial sarcoma, which has few options at present.
Adaptimmune's technology, called SPEAR T-cell therapy, consists of modifying the patient's immune T-cells to target cancer antigens. Unlike CAR-T immunotherapies, which are approved to treat forms of blood cancer, Adaptimmune's immunotherapy is able to treat solid tumors by targeting a cancer antigen called MAGE-A4.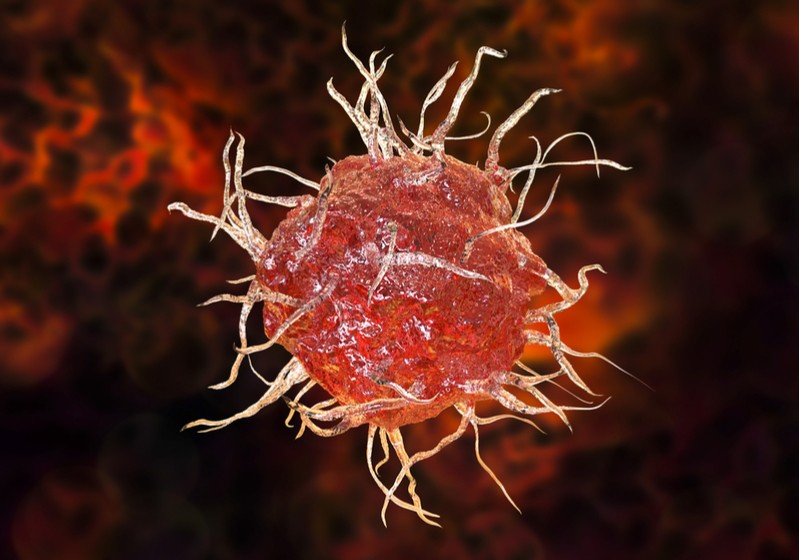 The London-based company MiNA Therapeutics reported final phase I data of its RNA therapy in patients with advanced liver cancer. On its own, the therapy was not so impressive — out of 35 patients, the therapy shrank the tumor of one patient and stabilized the cancer in 15 other patients. However, it showed potential for making the tumor more vulnerable to sorafenib, a standard liver cancer drug. Of five patients given sorafenib after the RNA therapy, three were tumor-free for more than a year. 
MiNA Therapeutics' therapy consists of RNA molecules that increase the production of the protein C/EBP-α in cancer cells via a process called RNA activation. This is believed to increase the ability of other therapies such as antibody drugs to destroy liver cancer. The company is now planning to test the treatment at a higher dose to establish the best dose for a phase II trial.
In the wake of a high-profile phase III failure for its lead cancer treatment, the French biotech Transgene presented phase I results for a therapeutic vaccine for head and neck cancer. According to the results, the vaccine shrank the tumors in three out of six patients given the highest dose, and showed a good safety profile. 
Transgene's vaccine is designed to alert the immune system to infections by a type of human papilloma virus that can cause cancers such as cervical and head and neck cancer. The company now plans to proceed with the phase II stage of the trial, which will enroll 40 patients.
The Spanish biotech Oryzon Genomics presented interim phase II results for its epigenetic drug combined with chemotherapy in lung cancer patients. Of the eight treated patients so far, six have stopped the growth of the cancer. Oryzon's drug works by blocking an epigenetic protein called LSD1, which controls the expression of key genes in the cell.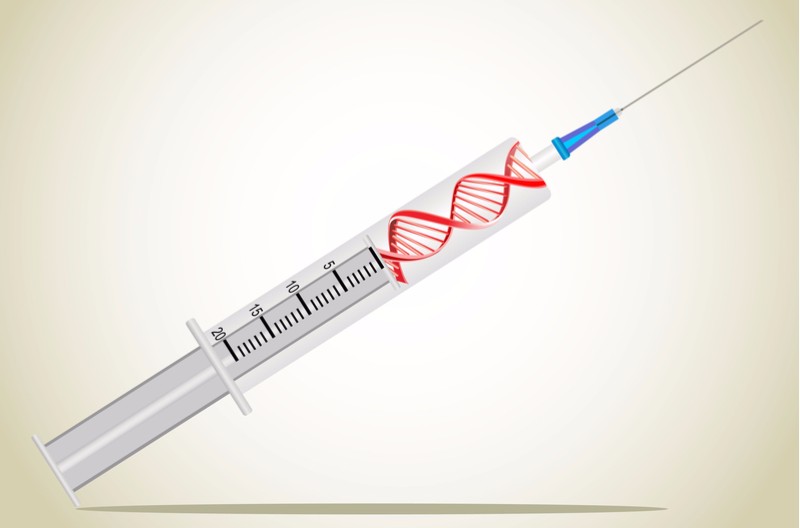 "We must be prudent as this phase II trial is still in its early stages, however, the level of responses is really promising, particularly as some of them are long-lasting," Roger Bullock, Oryzon's CMO, stated.
Other positive phase I results were reported by the Finnish company Faron Pharmaceuticals, which is developing an immunotherapy for colorectal cancer that targets immune cells called macrophages. The German company 4SC also presented its results regarding a type of epigenetic drug called an HDAC inhibitor.
Small molecule drugs breaking tumor resistance
A radio-sensitizing drug developed by the Swiss company Debiopharm showed promising phase II results in its conference presentation. Eighteen months after being treated with Debiopharm's drug in combination with chemo and radiotherapy, 21% more patients had their cancer stopped in its tracks compared with the traditional therapies alone. 
Debiopharm's drug blocks the action of proteins called Inhibitor of Apoptosis Proteins in the tumor cells. These proteins stop the tumors from committing suicide when exposed to cancer treatments. By blocking these proteins, the drug is therefore designed to make the tumor less resistant.
Other companies presenting phase II updates included the Norwegian biotech BerGenBio, which is developing a small molecule drug targeting a protein promoting drug resistance called AXL receptor tyrosine kinase. Positive results also came from the French company Noxxon Pharma, which is testing a small molecule drug for colorectal cancer, and the UK biotech Bicycle Therapeutics, which is developing drugs carrying a toxic payload to treat solid tumors.
Both cancer treatments and cancer diagnostic tests were showcased at ESMO, showing similar potential for tackling the complex disease. While new cancer treatment options continue to appear, diagnostic technology is also proving its worth in telling physicians which patients might benefit the most from this increased range of treatments. It will be fascinating to see how these technologies have advanced in the next ESMO conference, so watch this space!
---
Images from Shutterstock