Autoimmune disease and acute myeloid leukemia may have a llama-inspired antibody treatment one day. The Dutch company argenx's antibodies have shown positive results in clinical trials, and have attracted Janssen into a collaboration to advance their use in cancer immunotherapy.
In a phase II trial, the company's lead antibody, efgartigimod, reduced the number of bleeding events in patients with the autoimmune disorder primary immune thrombocytopenia. The immune system of patients with this condition attacks platelets, making blood less able to clot.
Efgartigimod blocks proteins that recycle antibodies, reducing the level of antibodies attacking the platelets. In the trial extension, 67% of the 38 patients increased their platelet levels and had reduced bleeds compared to placebo.
With these results in hand, the company is planning a phase III trial for next year. In addition, argenx is testing its lead antibody in other autoimmune diseases, including a phase III trial in the muscle disease myasthenia gravis.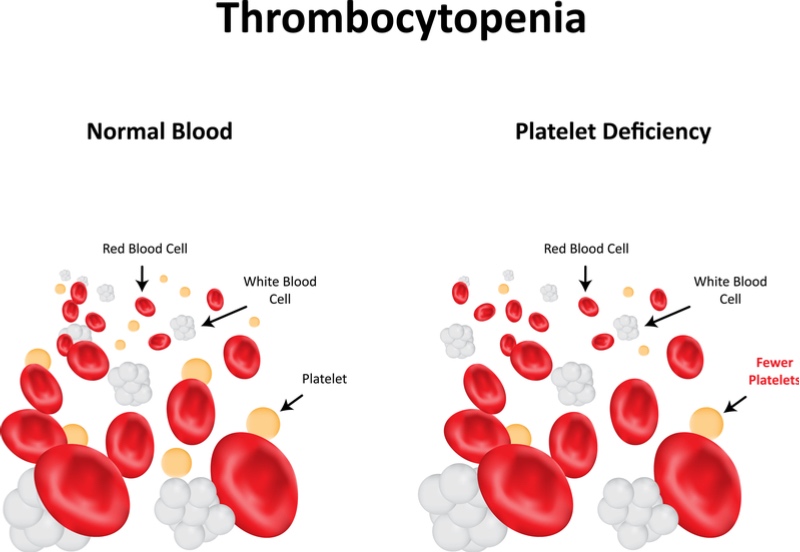 In a separate phase I/II trial, argenx tested a different antibody in combination with chemotherapy in elderly patients with the blood cancer acute myeloid leukemia. This antibody, called cusatuzumab, blocks the checkpoint protein CD70, stopping cancer cells from evading the immune system.
When given for up to 17 months, this cancer immunotherapy combo caused 10 out of 12 enrolled patients to go into complete remission, and one patient to show partial remission. With the patients showing good tolerance of the treatment, six are continuing the trial to see how long the response lasts.
The company now plans to enroll up to 42 additional patients for the phase II part of the trial. Cusatuzumab is also in a phase I/II trial in patients with relapsed cutaneous T-cell lymphoma.
"Acute myeloid leukemia continues to be an aggressive and deadly cancer of the blood and bone marrow with very high relapse rates," stated Tim Van Hauwermeiren, CEO of argenx. "Cusatuzumab offers a novel mode of action targeting leukemic stem cells, which are a known driver of the relapse mechanism, and has shown a compelling response rate and tolerability profile to date."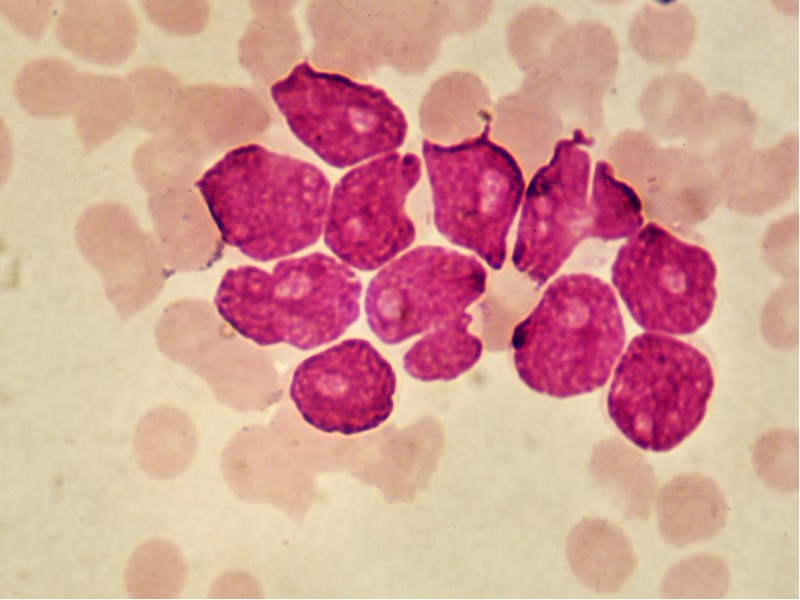 The promise of cusatuzumab in leukemia has also won the company a collaboration with pharma giant Janssen. In the terms of the deal, worth up to €1.4B ($1.6B), Janssen is to pay argenx €265M ($300M) upfront and the rest in development, regulatory and sales milestones. Furthermore, the two companies are to co-promote the cancer immunotherapy in the US, splitting royalties 50-50.
Alongside this collaboration, argenx is developing other antibodies with big companies like Leo Pharma and AbbVie.
Since its overperforming IPO in 2017, argenx's fortunes have remained high. As one of the exclusive club of billion-euro biotechs in Europe, it had little trouble raising €250M on Nasdaq this year to fund the development of its lead compound in autoimmune diseases.
---
Images from Shutterstock