An international group of researchers has found that the cytokine IL-23 is heavily involved in autoimmune and inflammatory diseases, opening the door to new therapies targeting the molecule.
Research at the VIB-UGent Center for Inflammation Research has identified a crucial molecular mechanism underlying autoimmune and inflammatory diseases like psoriasis, rheumatoid arthritis, and multiple sclerosis. The study, published in Immunity, observed that the activity of the proinflammatory cytokine IL-23 relies on the structural activation of its receptor IL-23R. The researchers involved hope that this information will support the development of new therapies targeting IL-23.
The prevalence of autoimmune and inflammatory diseases is rising. Worldwide, an estimated 125 million people are affected by psoriasis, 100 million by rheumatoid arthritis, and the presence of inflammatory bowel diseases like Crohn's disease and ulcerative colitis is growing at an alarming rate in previously unaffected parts of the world.
IL-23 is an immunomodulatory protein that has been implicated in these diseases. The mechanism by which the cytokine triggers inflammation had been unknown until the team of researchers found that the cytokine acts in an alternative fashion to similar molecules.
Savvas Savvides, Professor at VIB-UGent, explained their findings: "Both IL-23 and its receptor change drastically to create an intimate cytokine-receptor interface. [Here], the receptor uses a functional hotspot on IL-23 to recruit an essential co-receptor for pro-inflammatory signaling. The binding site of the co-receptor on IL-23 also emerged as an unexpected finding."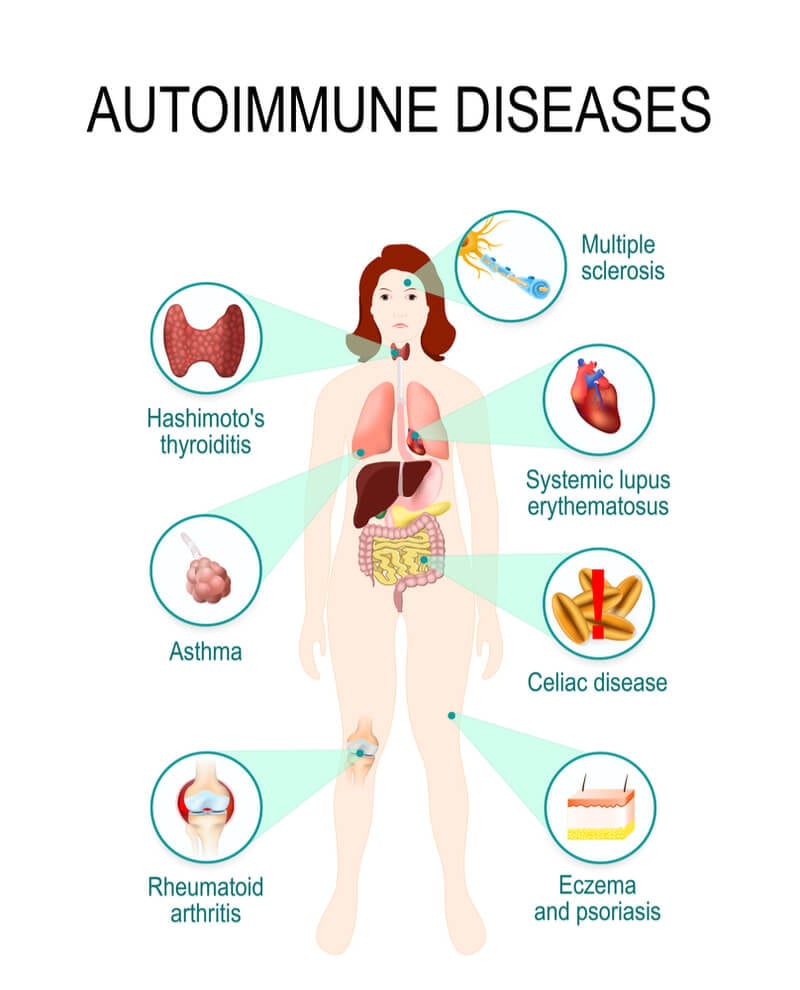 Although these results answer a number of questions that were hanging over the autoimmune and inflammatory diseases field, Savvides knows that there is still plenty more to find out about IL-23. To start with, research will look for further co-receptors and investigate how they bind to IL-23.
Current treatments for autoimmune diseases like non-steroidal anti-inflammatory drugs (NSAIDs) and immunosuppressives cannot cure the disease and may cause nasty side effects. There is a wide range of different approaches being taken by biotechs to develop new treatments to reflect the different cells or tissues that are affected.
Antibodies are a common approach for a range of conditions, including MorphoSys' guselkumab, which was approved for psoriasis last year, and Ossianix's shark antibodies for multiple sclerosis. Meanwhile, companies like Enterome are trying to harness the power of the microbiome – a bit of a hype area in biotech at the moment – for the treatment of inflammatory bowel diseases like Crohn's disease.
---
Images – Rvector / shutterstock.com; Designua / shutterstock.com