AstraZeneca has given up on the development of its PD-1 checkpoint inhibitor drug, which was the headline act when its subsidiary MedImmune acquired Amplimmune in 2013.
There was no sentiment as pharma giant AstraZeneca cut a number of drugs from its pipeline after they did not perform as expected during clinical trials. The biggest name to get the chop was MEDI0680, a major attraction when one of AstraZeneca's subsidiaries, MedImmune, took charge of the company back in 2013. The $500M (€400M) it spent back then goes down as a pretty big failure so fingers crossed the company has learned from its mistakes.
MEDI0680 is checkpoint inhibitor that overcomes the capacity of cancer cells to 'hide' from the immune system by preventing the interaction of an immune checkpoint like PD-1 with its ligands, PD-L1. Blocking this interaction allows T cells to recognize cancer cells and become activated so that they can destroy the tumor. These drugs have achieved impressive results in certain cancer patients but have also failed to overcome the disease, often as a monotherapy, which we saw with Merck and Pfizer's avelumab for the treatment of gastric cancer.
MEDI0680, which was tested in 3 early-phase trials, hasn't performed too well either with only one of the trials is still active. The two previous studies looked at the candidate as a monotherapy, which doesn't appear to have gone too well. The remaining trial is testing MEDI0680 in combination with another of AstraZeneca's PD-1/PD-L1 inhibitors, Imfinzi, in advanced cancer patients against Bristol-Myers Squibb's Opdivo.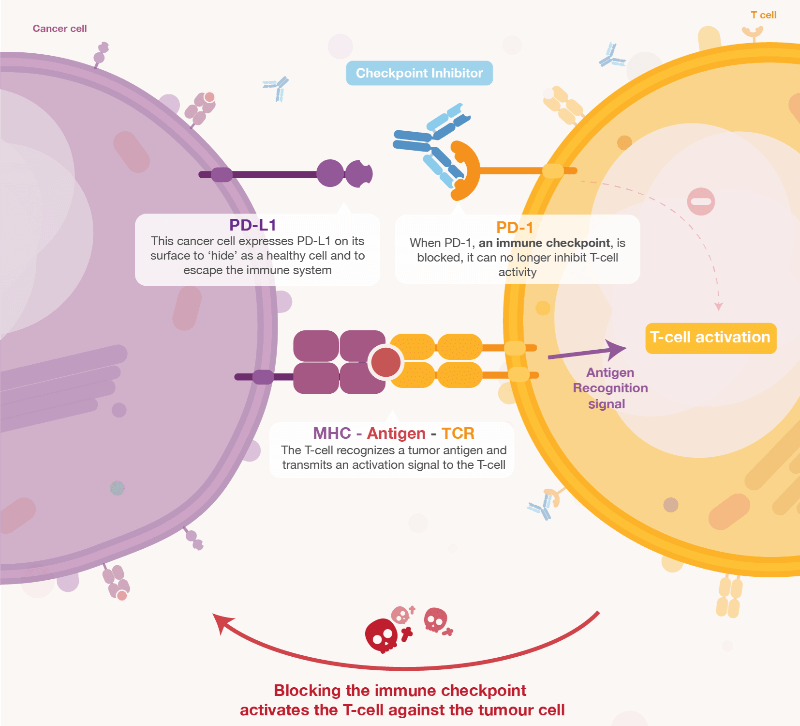 Another of AstraZeneca's drugs, tralokinumab, an anti-IL13 antibody for the treatment of asthma, has also been let go. It was only a matter of time before AstraZeneca made this move, having seen the drug fail three critical Phase III studies on top of dodgy Phase IIb results. Another asthma candidate AZD9898 was acquired from Orexo in 2016 but a trial in healthy individuals quickly went wrong and was terminated. In addition, MEDI-573, an anti-IGF1/2 monoclonal antibody being targeted at solid tumors, will be discontinued following the completion of a Phase II study in metastatic breast cancer.
I guess that there are two ways to look at what has happened here. It is worrying that AstraZeneca could get its acquisitions so wrong. Perhaps new drug discovery technology like artificial intelligence and CRISPR/Cas9 will help to prevent mistakes like this from being made going forward. A positive is that the company was willing to cut its losses with these candidates rather than funneling more and more money into them.
---
Images – GUNDAM_Ai / shutterstock.com