The artificial intelligence company BenevolentAI is collaborating with two UK charities to use AI to identify ideal drug candidates for treating Parkinson's disease.
BenevolentAI, Europe's largest private AI company, is collaborating with Parkinson's UK and The Cure Parkinson's Trust (CPT), two UK charities, to repurpose at least three existing drugs and identify two novel drug targets to treat Parkinson's disease. The collaboration underscores the growing use and multiple applications of AI in drug discovery.
BenevolentAI's software uses a computational method known as a five-layer neural network to develop models that can predict the blood-brain barrier penetration and other properties of potential drug candidates. The software's judgment is continuously updated and improved using machine learning algorithms and feedback from experienced biomedical users.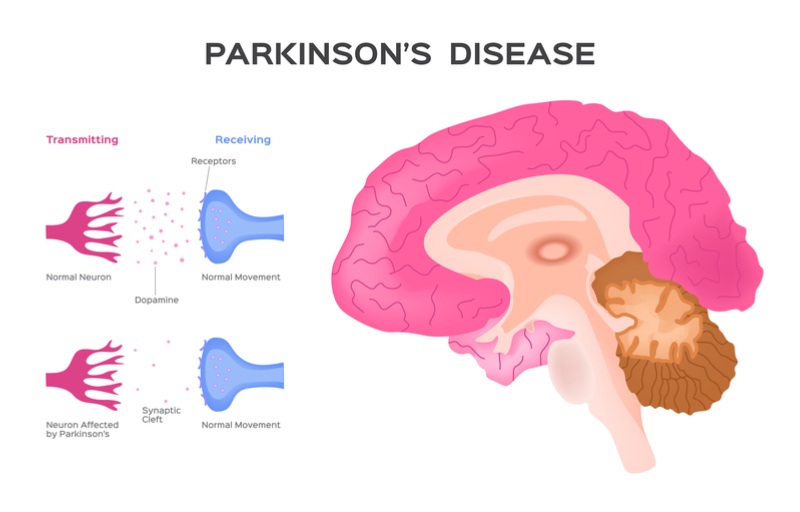 Repurposing existing drugs, the first goal of the collaboration, could allow them to reach patients faster than a completely new treatment if there already is existing clinical data available on them. While many repurposed drugs fail in clincal trials, the use of AI may make it easier to identify successful drug candidates for repurposing.
Treatments for Parkinson's focus on controlling symptoms and there is currently no cure available. Using AI in drug discovery for Parkinson's could make the road to a cure shorter and easier.
The collaboration marks the first edition of the Benevolent AI Award, granted in partnership with the Association of Medical Research Charities. The award is designed to help charities advance medical research using AI. It will be interesting to see whether the first award will bring for Parkinson's patients and if the award strategy is a successful method for funding drug development.
---
Image by gritsalak karalak, Jirsak/Shutterstock