The French green Biotech Deinove continues to strengthen its position in the New World after sealing a new agreement with an American company. Deinove and Tyton BioEnergy systems will bring new solutions to the green chemicals market sector.
Deinove's technology platform produces biofuels and bio-based chemicals by using Deinococcus bacteria as host strains. The bioprocess has been already optimized on a variety of sugar sources like corn, wheat and urban waste, and the Deinococcus strains are flexible, utilizing simple starches or cellulose sugars.
Now, thanks to this latest agreement, Tyton's tobacco technology and Deinove's Deinococcus bacteria will be combined in a technological and commercial partnership in order to produce new green chemical compounds.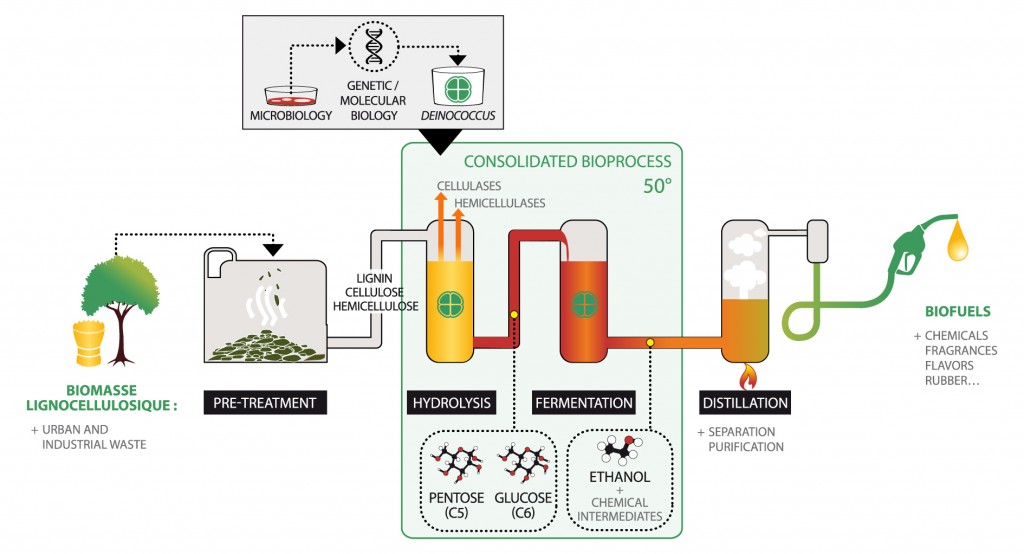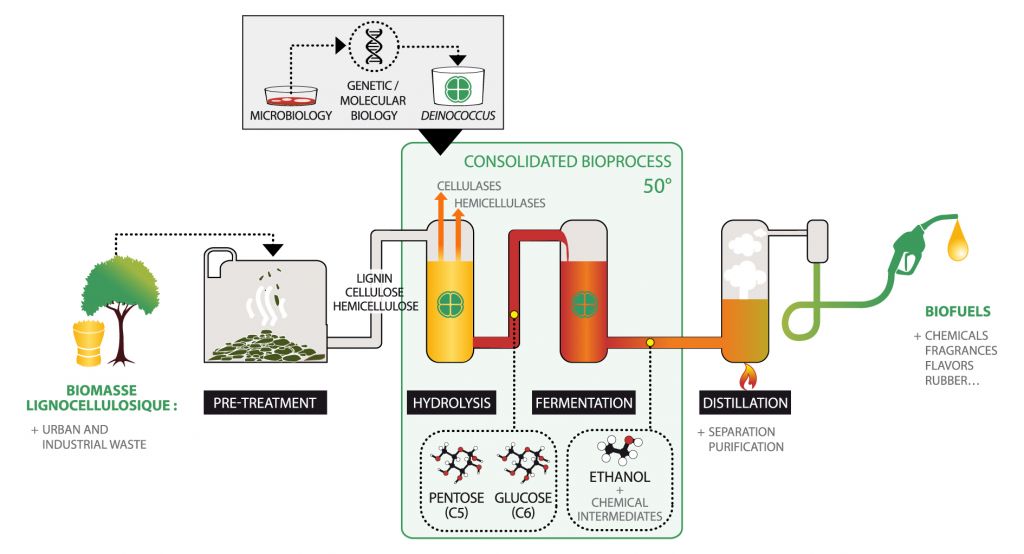 As Julian Bobe, CTO of Tyton, explained how Deinove's technology platform represents a crucial step forward in industrial fermentation from a scientific perspective. The Deinococci bacteria can assimilate partially hydrolyzed sugar chains at high temperature to produce an attractive portfolio of renewable chemicals in a cost-effective way.
"Together with Tyton's energy tobacco sugars, our partnership is a game changer" added Dr. Bobe.
The States, the world's largest ethanol producer, represents a mouth-watering market for the French Biotech. The company has been taking the necessary steps to find its own space in the US industry with its collaboration with the French Avril, and also in Canada's carotenoid field.
The tobacco crop developed by Tyton provides a compelling opportunity to diversify applications for Deinococcus and spread Deinove's influence across the Atlantic.