The LEGO group is spending over €100M to replace its current plastic type for a more sustainable one, and there's a new generation of environmentally-friendly biobased toys cropping up. Are bioplastic toys the future?
Lego is an icon, and one with growing power at that. The toy has been adopted as an informal mascot of sorts of STEM education and the fab lab movement, to extend to biohacking. Even the prize of iGEM, the student competition that yielded projects like bioelectric lightbulbs, is shaped like a Lego brick. Furthermore, its cultural weight is big enough that, when discussing core topics in synthetic biology, we call it DNA Legos.
Perhaps in the spirit of the idea that "with great power comes great responsibility," its makers have vowed to replace the current Lego plastic, the petrochemical-based ABS, for a more sustainable solution. While the Danish company has not limited itself to bioplastics (or type of bioplastics), responding to the issue of using fossil fuels could make for a biobased product.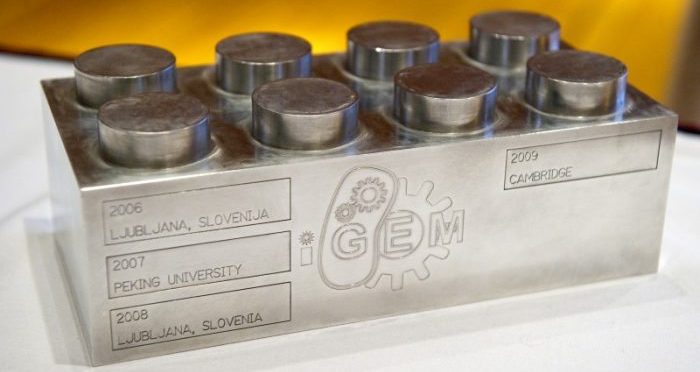 There's a significant investment at stake: €130M (1B DKK) and a new Sustainable Materials Center employing 100 engineers, all of whom will be replaced by 2030. This long transition process has to do with the ABS plastic characteristics, including the famous Lego-click and its heirloom-like durability, which are yet to be matched by a bioplastic or other material.
ABS has been a target for a while, and not just in this particular application. NatureWorks (US) has developed a special PLA to bring ABS-like properties to 3D-Printing, Siemens was busy developing a bioplastic to replace ABS in household appliances, and Mazda has recently exhibited a car with dyed bioplastic in place of the conventional ABS parts. However, for Lego, the search goes on.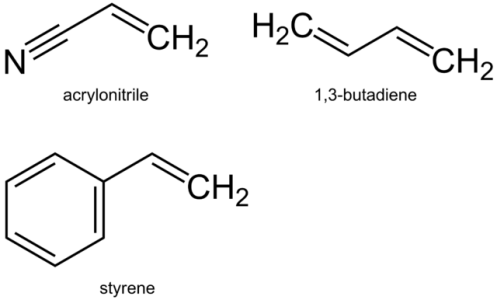 Meanwhile, there are lots of toys that don't have such stringent performance requirements, and toymakers are ready to enter the market of environmentally conscious parents. Bioplastic producers are also jumping on board, with Bio-On (Italy) using its sustainable PHA polymers to create a line of scale models, such as toy soldiers, in collaboration with an Italian toymaker. They are debuting this February at the Nuremberg Toy Fair, the world's largest of its kind.
Are toys a good application for bioplastic? On one side, durability can be desirable, making traits like biodegradability counterproductive; this debate was summed up by Wired's defense of ABS in Legos. On the other side, as I saw during the last European Bioplastics Conference, sometimes new products like bioplastics need a 'gateway application' to engage consumers. Maybe toys can do the job.
---
Images: Pixabay, CC 2.0 iGEM Foundation & Justin Knight/Flickr
---