Personalized and democratized medicine is coming to the microbiome via a new initiative, FeelGut, from Biopolis. The FeelGut kit lets you explore your gut!
FeelGut is a new kit for those of us who want to explore their microbiota. It's developed by Biopolis, a Spanish biotech committed to empowering people through improved understanding and control of health. The company's latest initiative, FeelGut, takes on the microbiome, an exciting field of biotech that has broad applications in wellness and therapeutics.
For maximum accessibility, FeelGut is built around an at-home test that is then mailed back to Biopolis's lab for analysis. The company uses sequencing-based screening to map gut bacteria populations in the gut, especially those that are beneficial or pathogenic.
So what does your gut tell you? Which organisms have taken up residence at what level reflects not only your lifestyle choices but also if you're at risk of conditions like inflammatory bowel disease (IBD) or irritable bowel syndrome (IBS).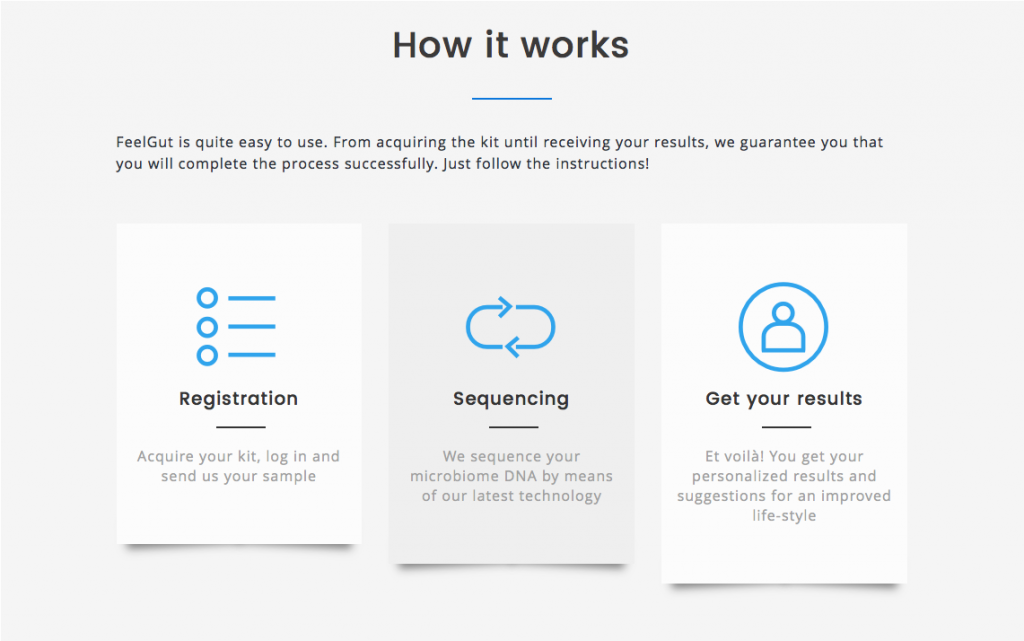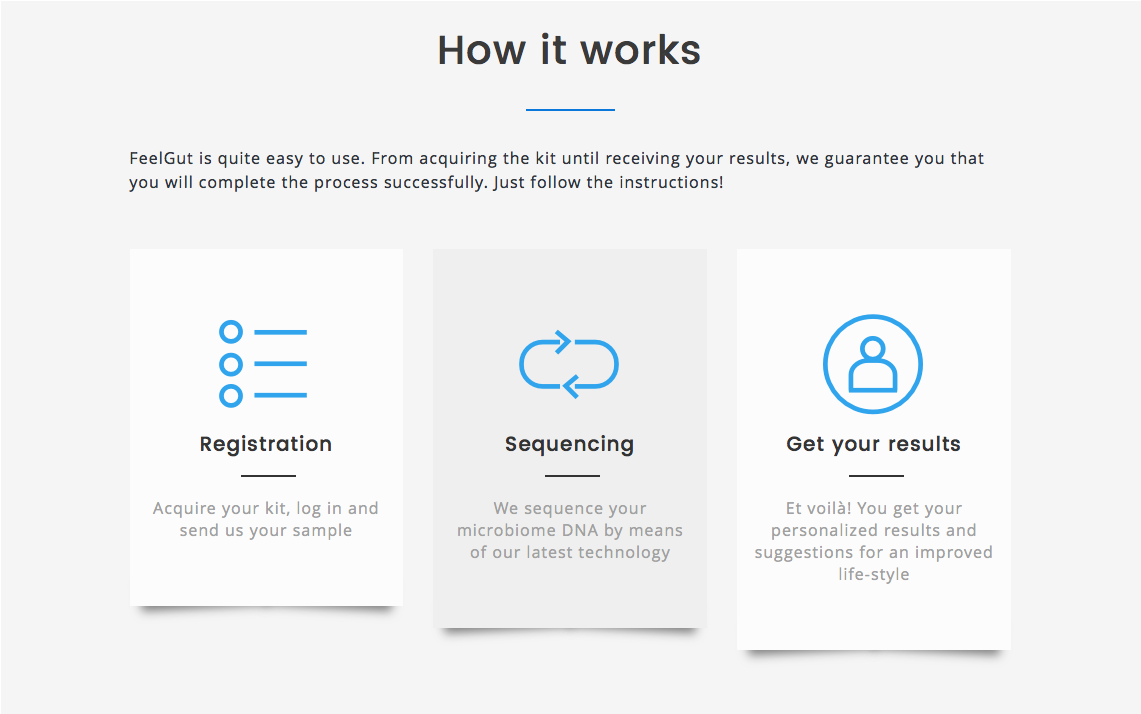 Moreover, the gut is increasingly recognized as a key player in cancer treatments. An important part of recovery from chemotherapy is reviving a patient's intestinal microbiome, but more recently, it was discovered that certain bacteria may determine how well a cancer patient responds to treatment.
French immuno-oncologist Laurence Zitvogel was the first to pursue this line of inquiry. She and her team observed that the large intestines of cancer patients became inflamed when they began a course of the checkpoint inhibitor, Keytruda, so they inferred that there is a connection between the therapy and the microbiome.
When they probed the possible relationship in mice, the researchers found that mice without intestinal bacteria did not respond as well to the therapy as those with bacteria did. Moreover, the checkpoint inhibitor was more effective in the mice whose microbiota had been reinforced with the bacteria.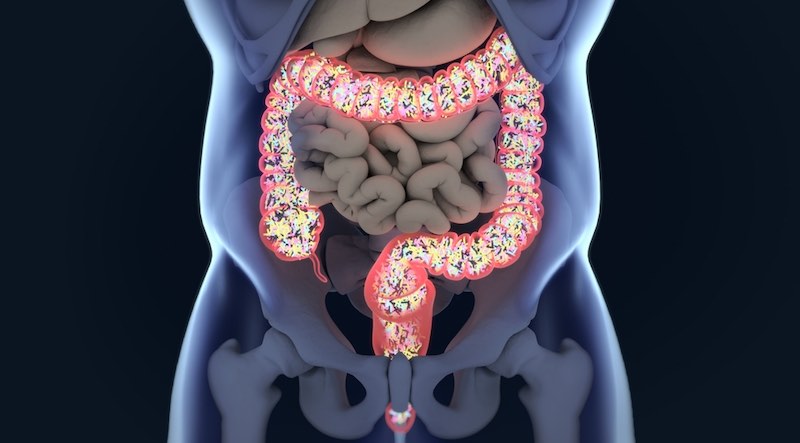 Around the same time Zitvogel's research was published in Science in 2015, another team led by Thomas Gajewski at the University of Chicago in Illinois turned up similar results with different bacteria. While it's not yet clear how exactly they help their hosts, it is clear that gut bacteria can boost responses to cancer treatments.
These findings have drawn attention to the intersection of the microbiome and immune-oncology, and it begs us to consider how the gut might influence seemingly unrelated conditions. Understanding your gut and improving its health could boost the efficacy of treatments for other medical conditions!
With this in mind, Biopolis has launched FeelGut so that everyone can investigate his or her microbiome. The kit is easy to start! You can request your test online, take a sample at home, mail it back for processing and then view your results online. Biopolis's FeelGut can give you a comprehensive, data-driven picture of your own microbiome that your doctor can then use to improve your health.
If you're interested, visit the FeelGut website!
---
Images from Anatomy Insider, Andrei Verner / shutterstock.com