We like Scandinavia so much we just don't want to leave, therefore, we're heading back East again!
This time, Gothenburg is our destination. Being the second biggest city in Sweden and having the biggest harbor in the Northern countries (and once the hosting city for the Eurovision Song Contest in 1985) it is also where Immunicum – our Biotech of The Week – is based.
---

City: Gothenburg (Sweden)
Founded: 2002
Employees: 5 (as of 11/2015)
Financial Data: €56M Market Cap (on 19/05/2016)
CEO: Jamal El-Mosleh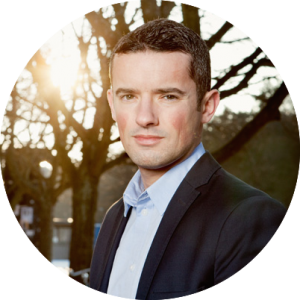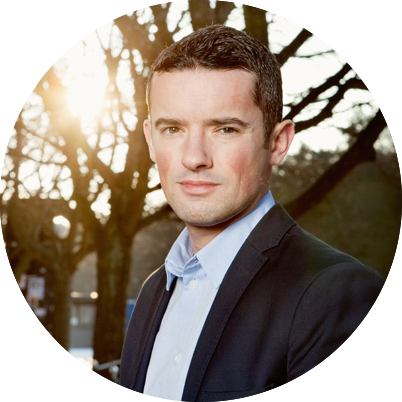 Mission: Founded in 2002,  Immunicum's line of work focuses on the development of cancer immunotherapies based on three different platform technologies. They aim to advance product candidates which are already in Phase II trials so they can license them to out to Big Pharma.
With five projects on their pipeline, Immunicum is giving special focus to three of them with, prioritizing their COMBIG-platform, which is used in the development of their Subcuvax and Intuvax vaccines.
Target cancers include Renal cell carcinoma (Kidney), Hepatocellular carcinoma (Liver) and GastroIntenstinal Stromal Tumors to mention a few.
---
Comment: Immuno-oncology (or IO), as the insiders call it, is really hype right now. Immunicum was founded way before the hype developed, and is now profiting from it.
Its stock went up to a market cap of €100M just five months ago before getting back to normal, probably because of the market conditions.
Still, Immunicum is definitely an interesting company to watch. 
---
Feature Image Credit: Labiotech Map
---