An off-the-shelf cancer immunotherapy developed by the Swedish biotech Immunicum has eradicated kidney tumors in 11% of treated patients compared with just 4% of patients given standard treatments in a phase II trial.
Immunicum is developing a cell immunotherapy to treat metastatic renal cell carcinoma. This advanced form of kidney cancer is particularly hard to treat as it often relapses after chemotherapy. The company collects immune cells called dendritic cells from donors. These cells are then activated against kidney cancer cells and injected into the tumor, where they recruit the patient's own immune cells to destroy the tumor as well as cancer cells that have spread around the body.
Immunicum's cell therapy uses a similar method to CAR T-cell immunotherapy. However, Immunicum uses a different type of immune cells, and obtains them from external donors rather than using the patient's own cells. This off-the-shelf approach lets Immunicum better streamline the manufacturing steps of the cell therapy, potentially making the production faster than using the patient's cells.
To test the immunotherapy, Immunicum recruited 70 patients into a phase II trial. Of these, 45 were treated with the cell immunotherapy, followed by surgery to remove the tumor and treatment with sunitinib, a first line treatment for this type of cancer. The rest received the same treatment with the exception of the immunotherapy. At the end of the trial, 5 out of 45 patients given the immunotherapy showed no more evidence of disease, compared with just 1 out of 25 patients in the control group.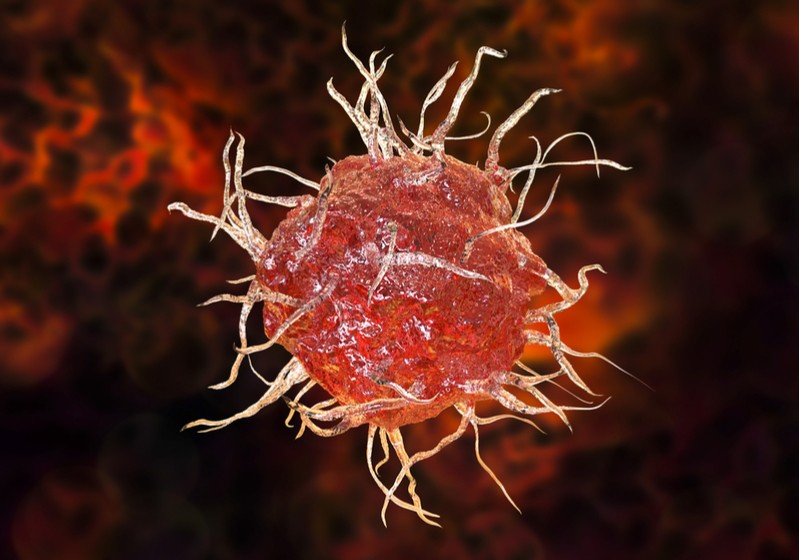 According to Immunicum, the number of patients showing no evidence of disease, known as the complete response rate, was surprisingly high for this type of cancer. Furthermore, the immunotherapy combination was as safe as the control therapy.
"Most recent pivotal studies in kidney cancer with sunitinib have shown complete response rates between 0.5 and 2% for sunitinib monotherapy," Peter Suenaert, Immunicum's CMO, told me. "Seeing in a small, exploratory study an 11% complete response rate with no additional toxicity is a very good and therefore unexpected outcome."
Immunicum expects to start a pivotal trial of the cell immunotherapy, but declined to give a date. In preparation, the company expects to analyze the results in more detail and discuss the next steps with regulators.
Immunicum raised €34M on the Nasdaq Stockholm stock exchange last year to fund the development of its therapeutic pipeline. It has several programs testing its dendritic cell therapy including phase I trials in liver cancer and gastrointestinal stromal cancer. Furthermore, the company is also planning to test its therapies in combination with checkpoint inhibitors — drugs that stop tumors from evading the immune system.
---
Images from Shutterstock