BI has taken an axe to its small molecule discovery program in order to focus on immuno-oncology in the latest farewell to old-school chemical drugs.
Over 90% of the drugs on the market today are small molecules, but the bell has been tolling for these therapies for some time now as biopharma is increasingly focused on biologics. In 2012, biologics accounted for a whopping 71% of pharma revenue, up from just 7% in 2000. Indeed, 7 of the 10 top-selling drugs in 2015 were biological, and the global market for biologics is projected to grow to €207Bn next year!
Boehringer Ingelheim is now the latest big pharma to announce it is focusing on these drugs by casting off small molecules. The pharma giant is reportedly laying off 244 employees, mostly from its small molecule discovery program in Connecticut; BI is also closing a small molecule facility in Milan. The company's medicinal chemistry operations will now be concentrated in Biberach, Germany, and Vienna, Austria.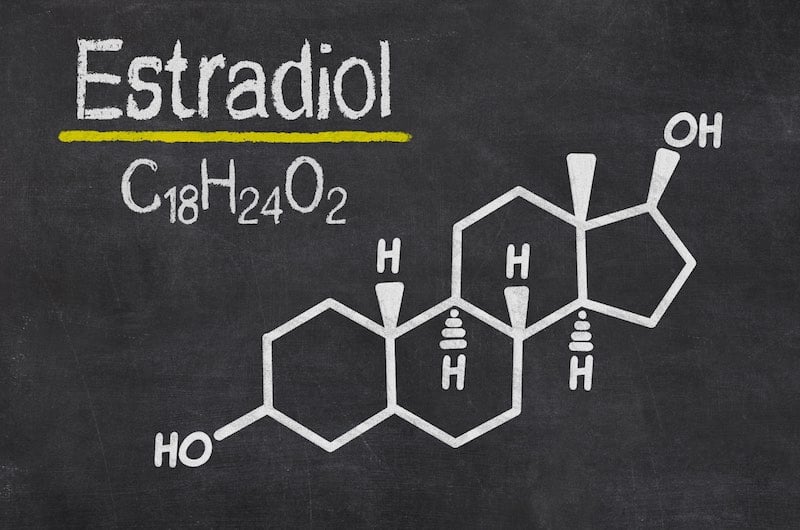 Newly free resources will be redirected to Boehringer Ingelheim's efforts in immuno-oncology. The pharma is a newcomer to cancer therapeutics since it launched its first therapy, Gilotrif (afatinib) for brain cancer, only three years ago. To keep up with stiff competition in this intensely competitive field, BI has also made deals with Amgen and ViraTherapeutics. Additionally, BI is advancing a biosimilar to compete with Roche's blockbuster, Avastin, for non-small cell lung cancer.
This news comes as the latest farewell to old-school molecular drugs, though some small molecule companies like Basilea seem determined in their approach to cancer. But it's not over for yet for chemists in drug development. ADCs have taken off as a way to "marry the next generation of highly potent chemical drugs and the new generation of biologicals," according to Chris Martin, CEO of ADC Therapeutics.
His company guides toxins with antibodies, a technology known as antibody-drug conjugation (ADC), and raised one of the largest rounds in Europe this year to propel its portfolio through the clinic. Read our review on the field of ADCs for more on current efforts and their directions!
---
Images: alice photo, Zerbor / shutterstock.com