The German biotech Curetis has been combined with the US genomics company OpGen to pool their molecular diagnostics expertise in the fight against antibiotic resistance.
"After more than one year of intensive discussions and negotiations for many months, it feels great to be able to announce the transaction today," Oliver Schacht, the CEO of Curetis, told me. "The transaction is subject to a number of important closing conditions so we will be working on that for the next several months."
Some of these conditions include getting approval from the companies' shareholders and debt providers. The combination is expected to close in early 2020, after which the new company, whose name hasn't been disclosed, will have its headquarters in the US, and its European activities will be run from Germany. The financial details of the business combination haven't been disclosed. The new company will focus on developing rapid diagnostics technology for respiratory and urinary tract infections.
Curetis' technology can identify which pathogens are causing a patient's infection, along with whether they are resistant to certain drugs, by detecting specific genes in a patient's sample. This information is crucial for physicians to prescribe the right antibiotics to the right patients and tackle the antibiotic resistance crisis, which is rendering many traditional antibiotics useless against routine infections. While current diagnostics techniques can take several days to provide results, Curetis can deliver results in just hours, helping physicians to act faster and treat the infection more effectively. 
The new company will combine Curetis' rapid molecular diagnostics technology with OpGen's own genomics and molecular diagnostics platforms. Furthermore, the company will be able to use the largest antibiotic resistance genetic database in the world, developed by Curetis' subsidiary, Ares Genetics, which will continue to operate in Austria.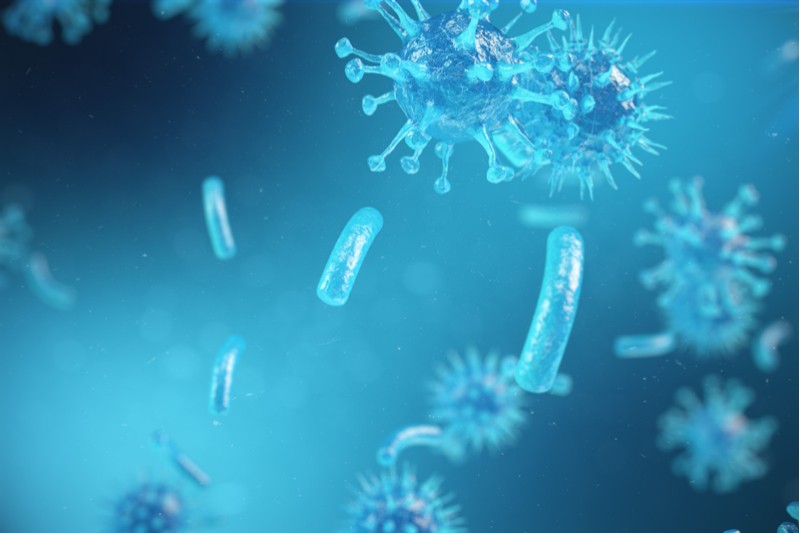 According to Schacht, this transaction will help to speed along the development and commercialization of Curetis' diagnostics technology, a process that can be lengthy, expensive and risky. "You need to be in this for the long haul," he said. "Combining the two businesses and companies will give us more critical mass, operational and financial synergies, commercial channels and a broad product portfolio."
Other ways that are being developed to address the looming antibiotic resistance crisis include developing bacteria-hunting viruses, new antibiotics classes, and more, but these are likely to take a long time to reach the market. Schacht believes that rapid molecular diagnostics is one of the best ways to achieve a reduction in resistance in the short term. 
"There are scenarios out there that by 2050 there could be as many as 10 million people dying each year from infectious diseases — more than from cancer," he told me. "One way, and frankly the only way near-term to change that is to use antibiotics rationally and selectively in a personalized medicine fashion."
---
Images from Shutterstock