Update (07/12/2017): GW Pharma has announced more positive Phase III results for Epidiolex, pushing the drug closer to the market and a win for supporters of legalizing marijuana.
---
Originally published on 27/09/2016
GW Pharmaceuticals just released the results of its third successful Phase III clinical trial for Epidiolex (cannabidiol), a drug that can reduce the frequency of epileptic seizures. The company plans to file the drug for FDA approval early next year.
GW Pharmaceuticals is a biopharma company based in Cambridge, UK, that has built a strong portfolio of cannabinoid drugs over the years. Earlier this year, the company reported successful results for Epidiolex to reduce seizures in children with Dravet syndrome. Now, they report a second successful Phase III trial to treat Lennox-Gastaut Syndrome (LGS).
Dravet syndrome and LGS are variations of the epilepsy spectrum that start early in childhood (3-5 years) and are drug-resistant. The results of GW clinical trials show that Epidiolex can significantly reduce the number of monthly seizures by up to 42% when delivered in combination with antiepileptic drugs. And even better, these effects could be seen as early as one month after initiating the treatment.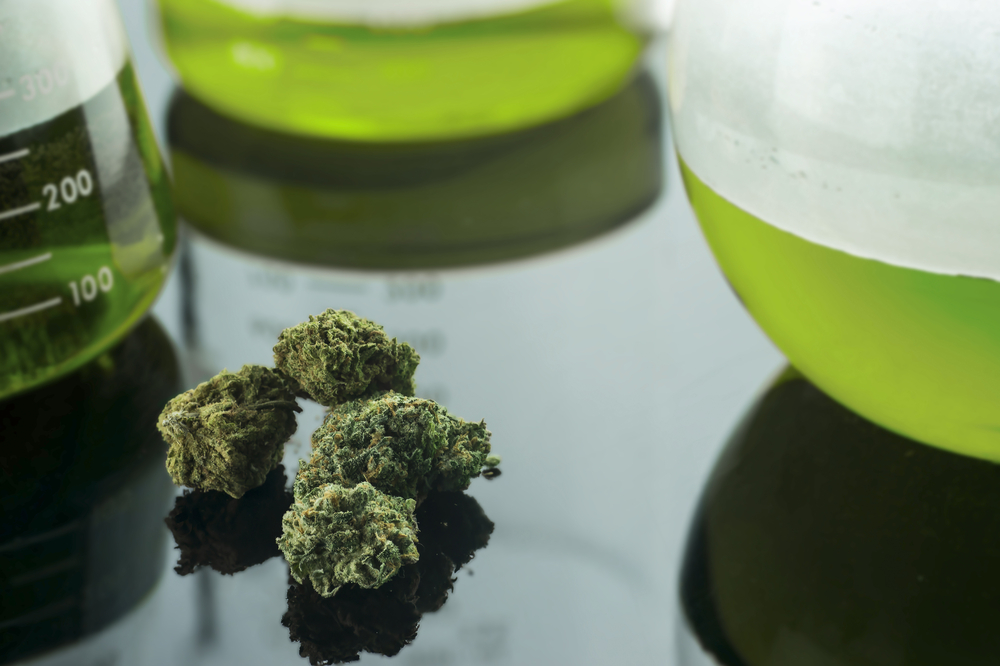 The total epilepsy drug market is currently over €4B and is expected to grow to €5B by 2024. GW estimates that in 30% of the cases – which amounts to 230k people in Europe – the drugs currently on the market aren't effective.
If its treatment receives approval, GW Pharmaceuticals could take a bite out of that sum and make life better for children by legalizing another part of cannabis. GW's first success was Sativex (nabiximols), which was the first cannabis-derived drug to be approved and is now available in 24 countries.
Hot on its heels, Epidiolex has already earned Orphan Drug and Fast Track Designation from the FDA. After these positive results were announced, GW revealed that it is getting ready to file a New Drug Application (NDA) for Epidiolex with indications for both syndromes. The NDA submission is expected during the first half of 2017.
In addition to Dravet Syndrome and LGS, GW recently started Phase III trials with Epidiolex to treat tuberous sclerosis complex, a rare genetic disorder that presents epileptic seizures in 80-90% cases. And if that doesn't work, GW also has a second candidate up its sleeve for LGS, GWP42006, currently in Phase II.
GW's successes with cannabinoids indicate that people are getting used these therapeutics despite the potentially controversial use of otherwise illegal drugs. As marijuana is increasingly decriminalized and supported by scientific research for medical purposes, perhaps it won't be long until its legalization is the norm.