The mosquito-borne chikungunya virus may one day have a vaccine, as an Austrian biotech's lead candidate gets positive results in Phase II.
Themis Bioscience measured the blood levels of antibodies against the company's vaccine in 263 healthy volunteers. Four weeks after injections of its lead candidate vaccine, the participants had produced antibodies to protect themselves against chikungunya.
"Up to 100% were protected after two vaccinations," Erich Tauber, CEO and founder of Themis, told me.  "We also had excellent safety observations."
Themis makes the vaccine by modifying the measles vaccine Schwarz strain to express an antigen for chikungunya. The measles vaccine has been used in billions in people, so its safety and efficacy are well established.
Chikungunya is a serious disease that causes joint pains and fever. Often resembling Dengue fever in the initial stages, it is usually transmitted by mosquitoes from the Aedes genus in tropical regions, but outbreaks have been recorded in Europe, such as in Italy last year.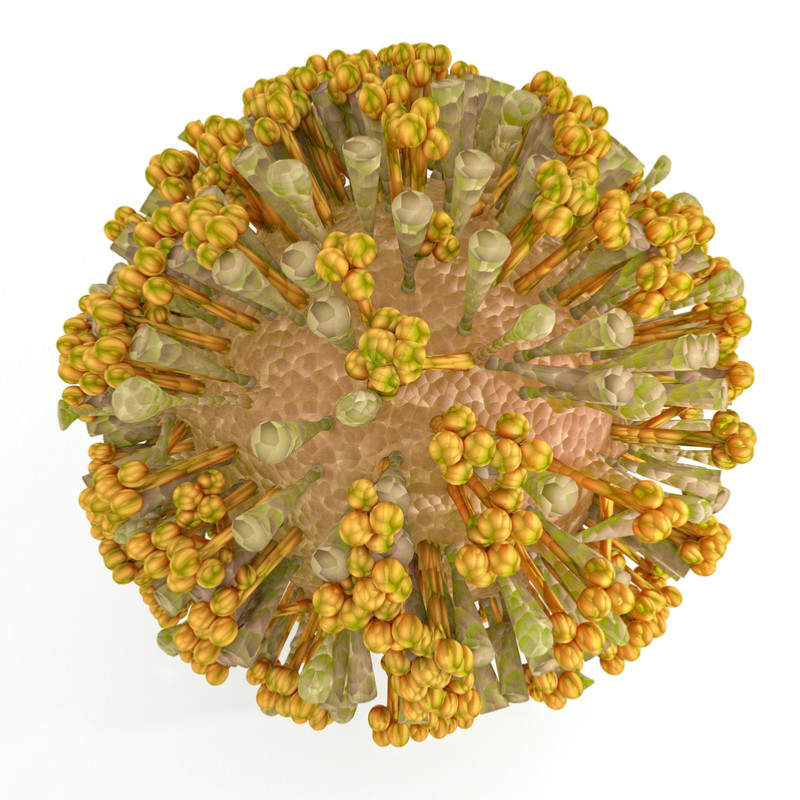 "[The mosquito] is now endemic in Southern Europe," Erich Tauber, CEO and founder of Themis, told me. "Countries like Austria, France and Croatia can have outbreaks now."
Furthermore, as globalization and climate change trends continue, Tauber told me that we will need more treatments for tropical diseases across the world. "We are going to have more of the so-called tropical infections in the future than we have had in the past."
As there is currently no treatment or vaccine in the market for chikungunya, Themis' vaccine, if approved, would have the advantage of being first to market. Themis is planning to start a Phase III trial of the chikungunya treatment in early 2020.
Themis has also launched an IPO that is expected to raise up to €55.3M by the end of this week. The goal is to fund the vaccine's Phase III trial, as well as the development of a vaccine vector for Zika (in Phase I). In preclinical development, the company has other vaccine candidates for more applications including the virus behind seasonal vomiting bugs — norovirus — and even cancer.
Other companies are also developing treatments for insect-borne diseases. Instead of vaccines, UK biotech Oxitec has released genetically engineered mosquitoes in Brazil that die out before they can pass on diseases. The Swiss company Humabs has an antibody treatment for Zika in preclinical development. 
---
Images from Shutterstock