Tropical diseases are often neglected until an outbreak causes worldwide panic. Here's how European biotech is preparing for the next one.
"What we really need is a very fast and cheap way to develop vaccines," biotech godfather Greg Winter told me earlier this year. Such precautionary measures may well be on our minds as Europe prepares to vacation in far flung places like South America, Africa and Southeast Asia, where diseases like Dengue, Ebola, and Chikungunya can ruin the trip.
For people who live in these areas, however, risks and consequences are far more serious. We all remember the global panic from the Ebola outbreak, in which 40% of those infected died. Chikungunya means 'crippled man' and takes its name from the long-term joint problems that arise from infections. A first bout of Dengue is painful but the hemorrhagic fever that accompanies the second kills 22K people per year worldwide.
Despite no obvious market incentive and unencouraging reimbursement opportunities, pharma has made major strides in the area: Sanofi brought a somewhat controversial Dengue vaccine to market, and Merck (MSD) bought into and advanced a 100% effective Ebola vaccine. Bavarian Nordic, one of Europe's largest biotechs, has also taken a stab at Ebola via a collaboration with J&J, and its joint candidate is in Phase III.
Even so, technologies fighting these crippling and deadly diseases remain scarce. Here are the European biotechs stepping up to fill in the gaps.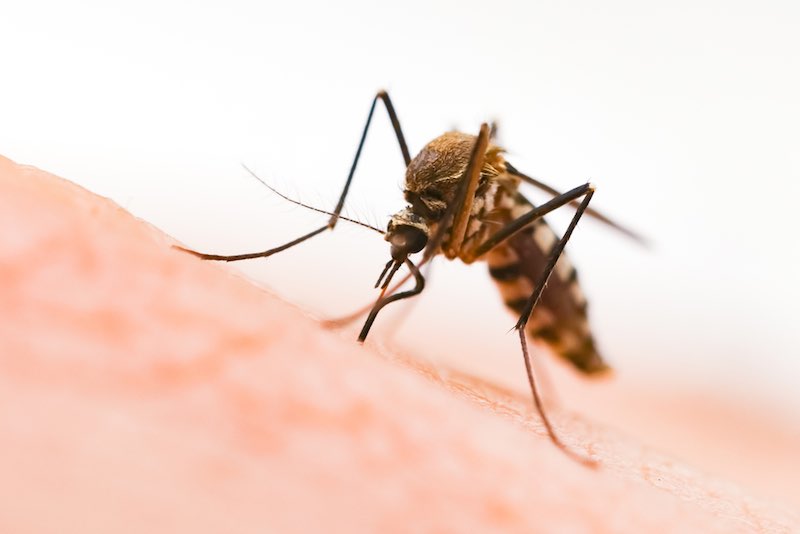 Vaccines
Themis, one of our top biotech picks in Vienna, has staked out a significant claim in the vaccine space. Its pipeline counts with candidates in Phase II for Chikungunya and Phase I for Zika, not to mention others in preclinical development for dengue and RSV.
Most recently, the NIH decided to sponsor the Chikungunya vaccine following stellar Phase I results: all 42 patients in the Austria-based study produced antibodies for the virus, and now an 180-patient Phase I/II trial will be conducted in the US. Meanwhile, results from the ongoing Phase II trial in Europe are expected by the end of this year, and the Institut Pasteur is helping Themis to advance another Zika vaccine.
In fact, Themis' core platform, Themaxyn, was originally developed by the Institut from a traditional measles vaccine as a vector for large recombinant genes for antigens. The vector targets macrophages and dendritic cells, the most effective kinds for presenting antigens, and replicates to continue the expression of antigens for an extended period of time.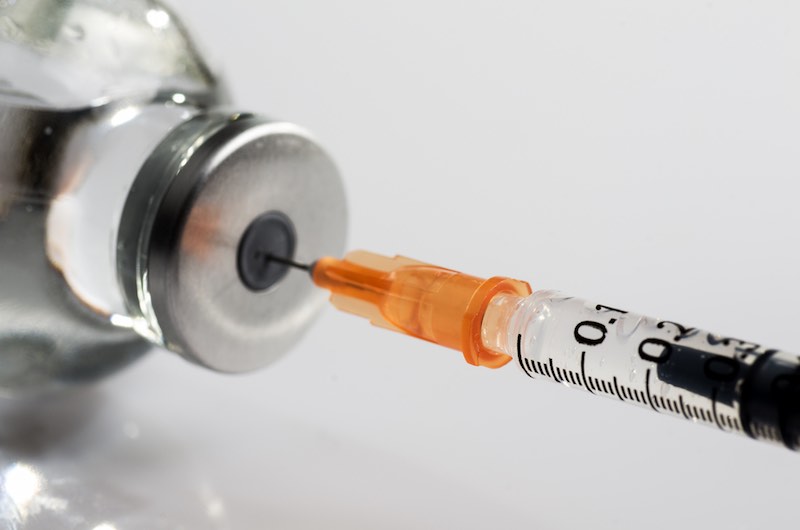 A Broader Approach
Top Oxford spinout SpyBiotech is developing a platform that could theoretically be applied to any disease, and the technology is so exciting it tempted Google's venture capital arm to go in on a massive £4M (€4.7M) seed round earlier this year. The company is manipulating "superglue" that binds bacteria together to underpin what it hopes will be a new generation of vaccines.
"Our key advancement was making [the intramolecular bond between bacteria] intermolecular via genetic engineering," Professor of Biochemistry at Oxford and co-founder of SpyBiotech Mark Howarth told me. With this approach, the company can build vaccines by binding any virus-like particle to any antigen.
He and his co-founder and fellow Professor Sumi Biswas see the superglue as a much more reliable and cost-efficient alternative to the existing method of genetic fusion. "Genetic fusion involves taking molecular components that have evolved independently, such that they're mostly incompatible," Howarth explained.
Biswas told Business Insider about their excitement, "We view this superglue as a game changer to enable faster development of effective vaccines against major global diseases."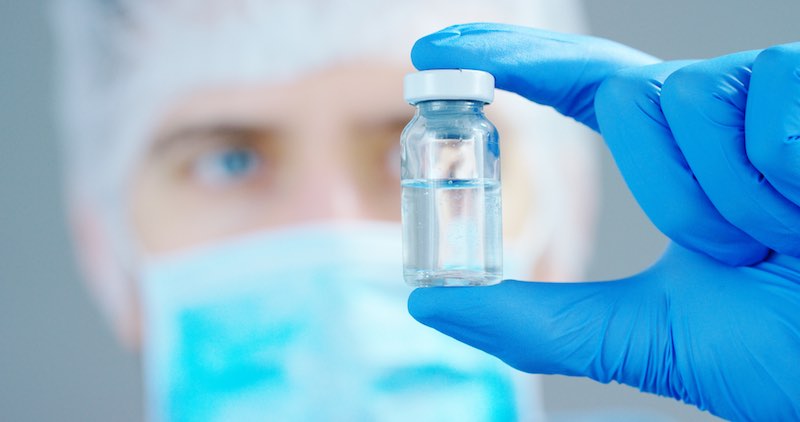 Vector Management: Mosquitoes
Genetically engineered mosquitoes, propelled by another Oxford spinout, Oxitec, are generating a lot of "buzz" for their efficacy at containing outbreaks. The company reported in April that its sterile critters, called 'Friendly Aedes,' reduced the number of dengue fever cases by 91% following an 82% reduction in larvae.
As Oxitec's CEO Hadyn Parry explained to the audience at Refresh this year, "We're not using chemicals, we're using the mosquito against itself" by engineering a 'self-limiting gene' in males that causes their offspring to die young. The company's next projects are to target the Anopheles mosquito, which spreads Malaria, and selectively kill female offspring since males don't bite.
There are a number of regulatory challenges before the technology is accepted by Europe, but Oxitec has gained traction as committees in France and The Netherlands have endorsed the release of Friendly Aedes in their nations. Parry commented, "We've been at the forefront of trying to educate regulators," and it seems it's starting to pay off.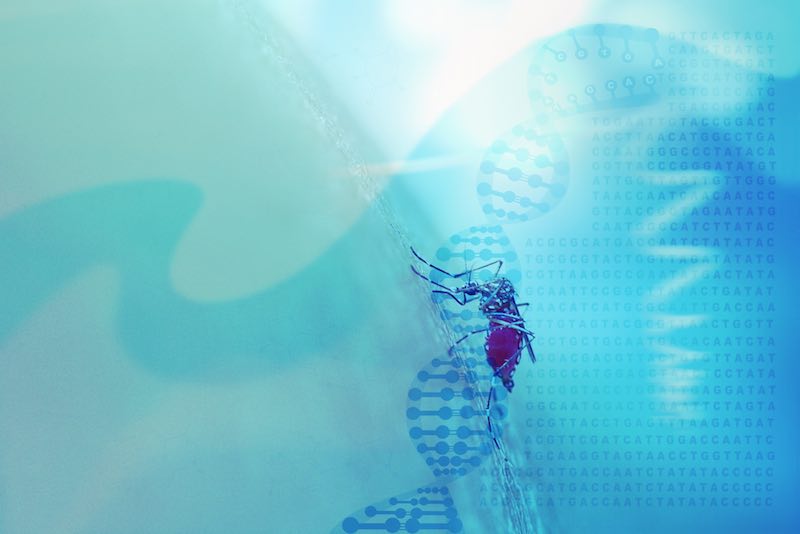 Antiviral Small Molecules
Abivax, based in Paris, has made a name for itself as a leader in infectious disease with a candidate showing promise as a functional HIV cure. Despite its focus on this area, the biotech is applying the technology in the pursuit of antiviral drugs to serve as treatments for Ebola, Chikungunya, and Dengue among other diseases.
"The common thread of our approaches to all of these diseases is not splicing but biogenesis of RNA," CSO Jean-Marc Steens explained to me, though the exact mechanism of action is yet unknown. Building on current quinoline-based treatments, which bind to the 5' end of the mRNA-Cap Binding Complex, the company is advancing a small molecule, ABX311, that inhibits viral replication at this stage.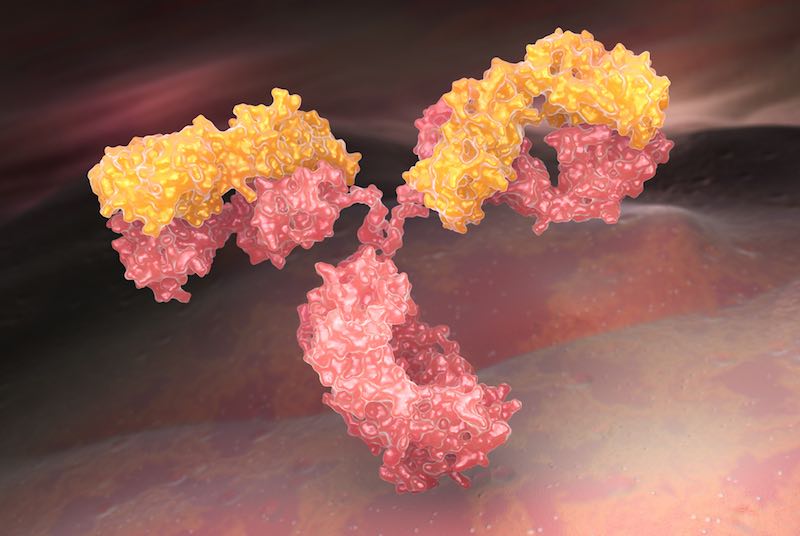 Antibodies
Beyond dominating as best-selling drugs indicated for psoriasis and arthritis, antibodies have also found a niche in tropical diseases. Humabs, a Swiss biotech, has been making headlines by isolating an effective antibody against Middle East Respiratory Syndrome, as well as partnering its influenza program with MedImmune.
Humabs is built on technology that harvests antibodies from memory B cells and plasma cells from patients in recovery. These antibodies are then developed for various therapeutic purposes, as well as applications for prophylaxis and diagnosis.
"The platform hinges on memory B cells from patients who have experienced an infection from a disease like Zika," Davide Corti, CSO of Humabs, told me. "Monoclonal antibodies can be isolated and produced directly from immortalized human B cells" in a process that makes it possible to efficiently test specificity and functionality of the isolated antibodies.
In addition to the partnership with MedImmune and another with Novartis centering on undisclosed Phase III candidates, the Swiss company is also developing a vaccine for Ebola with the NIH that's currently in Phase I. The company's Zika and Dengue programs have yet to reach the clinic and remain independent.
---
Though some may worry that diminished market opportunities might hold back the development of treatments for tropical diseases, biotech is advancing everything from cures to vaccines to vector management. Should they continue to spread despite controls from vaccines and genetically engineered mosquitoes, hopefully another therapeutic will be available to patients in time!
---
Images via frank60, Chansom Pantip, Tatiana Shepeleva, HQuality, Luiscar74, streetflash / shutterstock.com