CN Bio Innovations has globally launched an organ-on-a-chip device that allows scientists to test potential drugs on living human organ models.
CN Bio Innovations, an Oxford University spin-out, has launched a device that enables scientists to test potential drugs in conventional cell culture labs without the need for animal models. The technology, which has been launched in Europe, the US and Asia, could benefit research into treatments for diseases such as cancer and Alzheimer's.
PhysioMimix, an organ-on-a-chip device, has open-well plates in which cells or pre-formed tissues can be placed in order to mimic a range human organs and tissues — from liver, lung, and gut to heart, kidney and brain tissues. Additionally, multiple devices can be linked using tiny, fluid-filled channels to study how several organs interact with one another and respond to stimuli. The technology was developed at MIT and Vanderbilt University, who licensed it to CN Bio.
Last year, CN Bio entered a collaboration with the FDA to test how effective its organ-on-a-chip technology is at predicting a drug's success in clinical trials. The FDA plans to test drug metabolism, toxicity and drug-drug interactions to assess how effective organs-on-a-chip are at predicting a drug's success in clinical trials.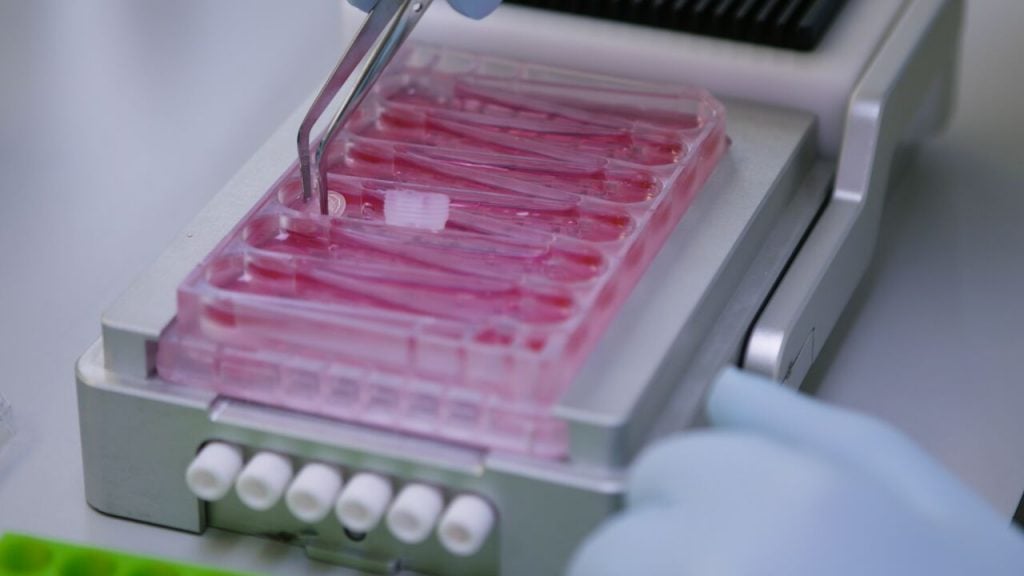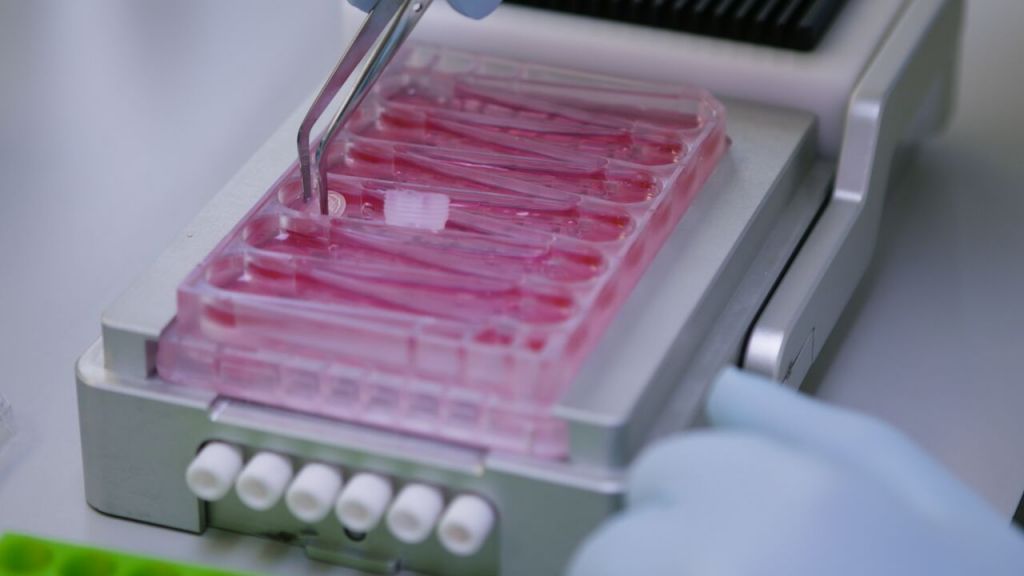 CN Bio has attracted other prestigious partnerships as well. In 2012, the US Department of Defense started a $26M (€21M) project with CN Bio and MIT to develop a 'body-on-a-chip' that combines 10 human organs on a single platform. Last year, the company received a £670,000 grant from Innovate UK to use its technology to model fatty liver disease and non-alcoholic steatohepatitis (NASH) in collaboration with AstraZeneca.
Other biotechs are developing organ-on-a-chip technologies as well. Last month, Dutch biotech Mimetas raised $20.5M (€17M) in Series B financing to continue developing a similar technology to CN Bio's device that can model interactions between different types of human tissues. Specifically, Mimetas has been using its chip as a model to measure neurotoxicity in the central nervous system.
The organ-on-a-chip technology being developed by CN Bio and others could potentially replace the need for animal models in preclinical drug testing.
---
Images by CN Bio Innovations, Vladystock/Shutterstock