A study of Verona's combination therapy for COPD observed a clinical improvement in lung function and faster onset-of-action.
Verona filed for its US IPO and dosed the first patient in the trial in April, and it is now receiving initial results. This could explain a recent increase in their share price on the London Stock Exchange by 11%. The drug improved lung function to meet the study's primary efficacy outcome and acted significantly more quickly to meet secondary outcomes.
Verona has combined tiotropium (Spiriva), a commonly used long-acting anti-muscarinic bronchodilator for the treatment of chronic obstructive pulmonary disease (COPD), with their own lead compound, RPL554. RPL554 inhibits both phosphodiesterase (PDE3) and PDE4, which has anti-inflammatory and bronchodilatory effects. Therefore, it combats two major components of the condition: airflow obstruction and abnormal inflammatory response in the lungs.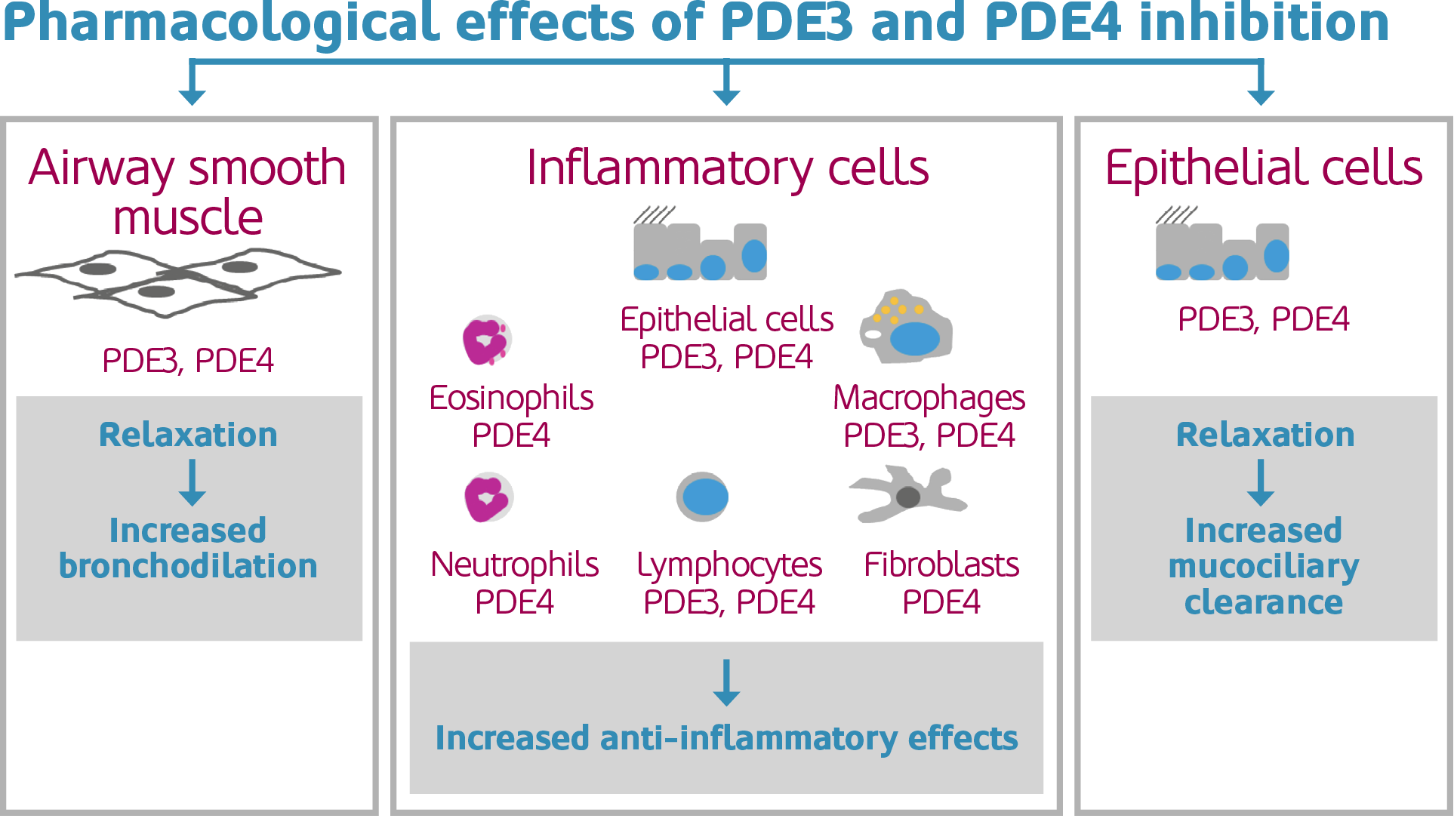 This combination builds on treatments that are currently available, the majority of which are corticosteroids and beta2-agonists. Spiriva has been commonly used to treat COPD; however, Jan-Anders Karlsson, Ph.D., CEO of Verona believes that ¨data from the current study further affirms our belief that RPL554 can become a valuable addition to drugs commonly used by patients with COPD.¨  
Galapagos, partnered with AbbVie, and Vertex, are the main competitors, and they are both working on triple-combination therapies. Verona distinguishes itself for its nebulizer, seen as the key to a long-acting COPD treatment, which is applied directly to the airways. Theravance Biopharma has also been active in this area.
Verona has started enrollment for a Phase IIb study of a nebulized formulation of their first-in-class PDE dual inhibitor, RPL554, with Spiriva, which could potentially take COPD treatments a step further. Dave Singh, M.D., believes ¨these encouraging results reinforce the potential for RPL554 to provide a meaningful difference in the treatment of COPD patients.¨
Although Verona's combination of Spiriva and RPL554 has shown good clinical efficacy and tolerance so far, trials with a larger sample size are required to confirm this. Patient enrollment for their Phase IIb study is ongoing and may provide the additional data required. With annual mortality in Europe due to COPD expected to rise from 270,000 to almost 340,000 by 2030, there is no doubt that a new, effective therapy is needed.
---
Images – zlikovec / shutterstock.com; veronapharma.com