Crescendo Biologics, a small UK-based startup, has made an almost €1B deal with Japanese giant Takeda for its Humabody technology. 
Crescendo Biologics may seem like a small fish, but it has caught the attention of a host of blue-chip investors like Sofinnova Partners. Its Humabody platform has recently attracted the Japanese pharmaceutical giant, Takeda, whose subsidiary, Millennium, is ready to ink a deal with Crescendo that could be worth up to €712M.
Humabody distinguishes itself from its competitors in the antibody arena since they are based on "just the essential binding part of the antibody" — the VH domain reflecting the antibody binding site produced by Crescendo's proprietary transgenic mouse. These fully human VH domains are much smaller than their unabridged antibody counterparts, almost comparable to small peptides.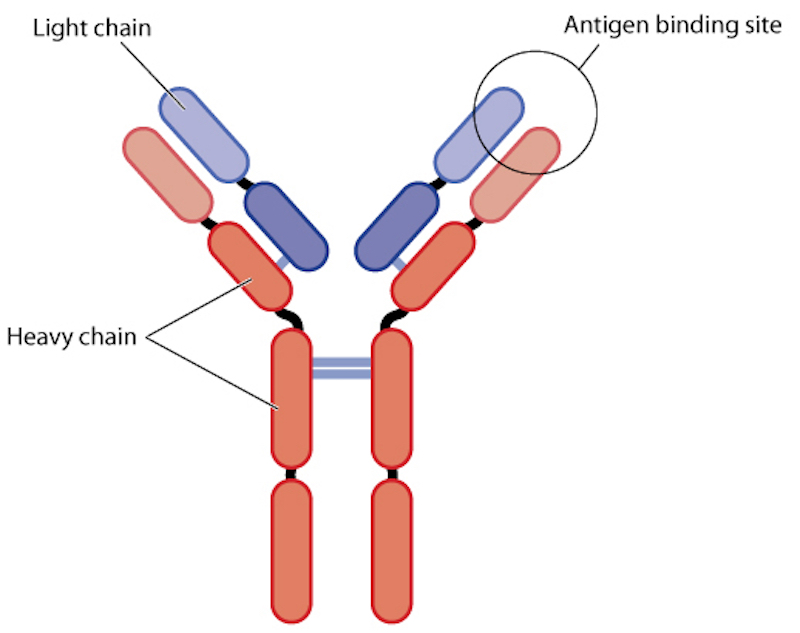 This reduction makes them much more effective and up to ten times faster at penetrating a tumor. Moreover, the human VH domains can be assembled to multispecific Humabodies in a matter of weeks instead of months to a year.
These VH domains are also highly specific and can be tuned for one or several different targets in one multispecific Humabody. A Humabody is the product of a transgenic platform in which a mouse generates the human VHs as building blocks that can then be combined in multispecific Humabodies and applied as to a specific oncology target.
Crescendo was shy of going into specifics, but the CEO, Peter Pack, emphasised that the technology's broad applicability makes it useful for a variety of indications, not just oncology. The partnership with Takeda is "a multi-target deal", he told us. "The targets are nominated by Takeda; we develop Humabodies against them and hand them off to their researchers to attach a payload and develop it into a full immuno-oncological treatment."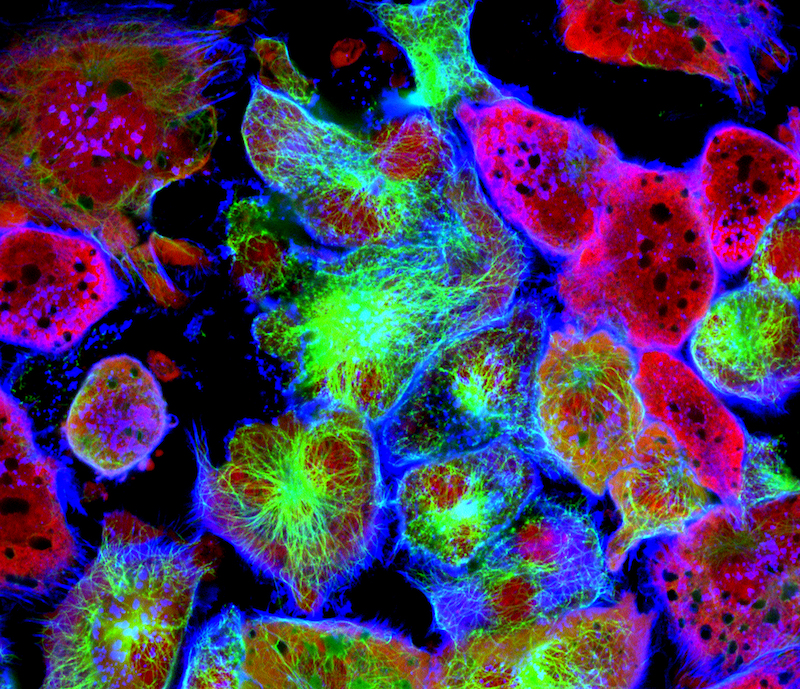 Crescendo could receive €32.5M in a combination of an upfront payment, investment, research funding and preclinical milestones; the rest of the €712M would come from further clinical development, regulatory and sales-based milestone payments. Crescendo could receive additional royalties as well.
With the support of its heavyweight investors and now Takeda, Crescendo stands to fare well. The company's strategy avoids direct competition within the increasingly crowded immuno-oncology space, in which antibodies seem to be the most popular approach. Indeed, smaller biotechs like Karus, another UK outfit that recently brought a therapy to the clinic, see indirect routes as the best option as titans like Roche and Ablynx duke it out to corner the antibody therapy market.
What about Brexit and its aftershocks? Peter isn't worried, given CMO-CSO Andy Plump's comments at Takeda Innovation Day earlier this year. Peter summarised,
The UK is further ahead in biotech than any other country in Europe. Takeda sees not only the current opportunities but also the untapped potential."
Yes, the company has been restructuring in Cambridge, but Peter clarified that this took place in a different science park and was because "discovery and development are increasingly done externally. Takeda isn't leaving Britain any time soon".
---
Featured Image: Wongsiri Subhayon/shutterstock.com
Figure 1: Blamb/shutterstock.com
Figure 2: Vshivkova/shutterstock.com
---