Blood disorders, blindness and congenital heart disease? The new Bayer Life Science Center (BLSC) in Germany and CRISPR Therapeutics (Switzerland) have now created a joint Venture to tackle cures for these rare genetic defects.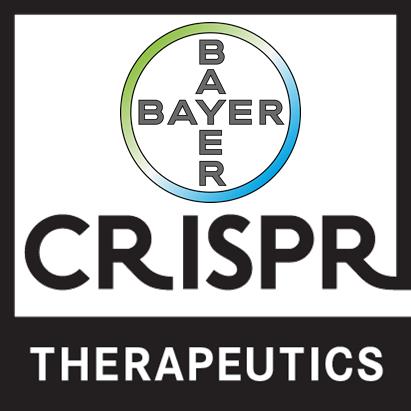 CRISPR Therapeutics will contribute its proprietary CRISPR-Cas9 gene-editing technology and intellectual property, while Bayer will make available its protein engineering expertise and relevant disease know-how. The new joint venture, which is yet to be branded, will be based in London (UK) with operations being run from Cambridge, Massachusetts (US).
Bayer will pledge around €275M R&D investments to the Joint-venture over the next five years, in addition, to acquiring a minority stake in CRISPR Therapeutics for €32M. 
As CEO and Co-Founder of CRISPR Therapeutics, Rodger Novak, explained, the Swiss biotech will keep a 50% ownership in the high-risk, high-reward areas of blood disorders, blindness, and congenital heart diseases. However, it will also retain full access to target delivery technologies and IP development by the joint venture.
Since its discovery in 2012, data on the CRISPR-Cas9 gene editing system has been published in more than 1100 scientific and medical journals supporting its potential applicability to cure serious human diseases that cannot be addressed with existing technologies.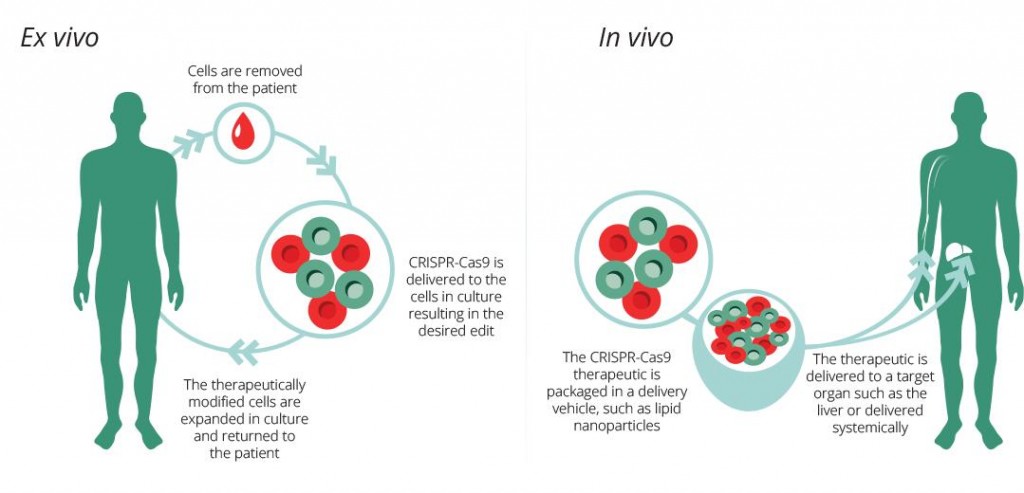 Science just named the CRISPR gene-editing technology "Breakthrough of the Year 2015", although at Labiotech we were surprised the achievements didn't extend to a Nobel Prize, despite many other affluent awards. Perhaps a Nobel will be on the cards for next year though.
"Bayer and CRISPR Therapeutics are philosophically and financially aligned in our mission to develop game-changing or possibly curative treatments for serious human genetic diseases"
Nonetheless, this new Joint venture, pooling resources from two major (major major) Biotechs, could still make some serious progress in such areas of rare disease, which seems to remain a 'Blue Ocean' for Biotech innovation.
So, watch this space for the branding of this Gene-Editing German-Swiss-UK and US Joint Venture – soon to be revealed…