CRISPR Therapeutics has struck a deal with Anagenesis Biotechnologies, which has key technology for muscle stem cells. Together, they will tackle muscle disorders – including the rare disease Duchenne Muscular Dystrophy (DMD).

CRISPR Therapeutics (Basel, Switzerland) is the European champion of gene editing for health applications, a field that promises to revolutionize therapies – even if it's in the middle of a patent war.
To bring this therapeutic revolution to reality, CRISPR Therapeutics' strategy is far from going at it alone. The company has struck some massive deals in the last months. These include the €2.29Bn collaboration with Vertex Pharmaceuticals (US) and the €275M deal with Bayer (Germany).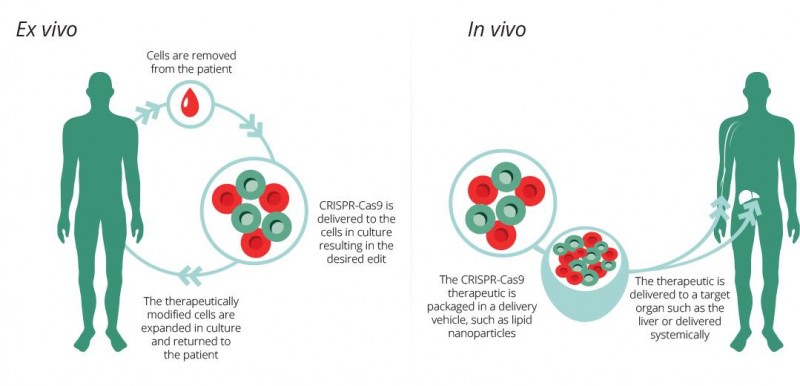 Now, CRISPR Therapeutics is joining a new collaboration to its stack – with Anagenesis Biotechnologies, a Biotech specialized in muscle disorders.
Based in France but with a strong base in Boston (not unlike CRISPR Therapeutics), Anagenesis developed its therapeutic technology with the support of the French Muscular Dystrophy Association, INSERM-Transfert (the technology transfer office of the French National Institute for Medical Research), CNRS (French National Center for Scientific Research) and the University of Strasbourg.
The result was Paraxial Mesoderm Multipotent Cells (P2MC), a technology that enables the efficient production of skeletal muscle stem cells, in a reproducible and chemically defined way – so they can actually be used for therapies. These stem cells will now combined with CRISPR for novel cell therapies.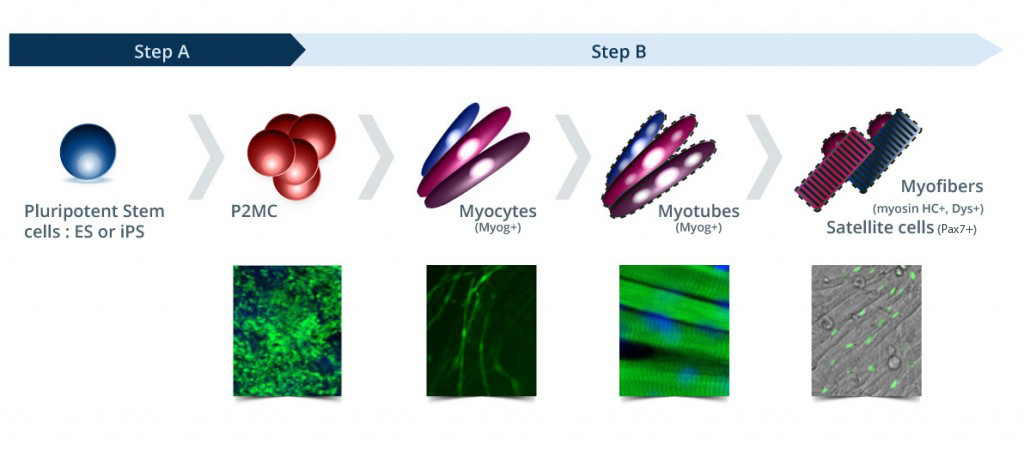 The collaboration extends to cell therapies in all human muscle diseases, and with a worldwide exclusive license for CRISPR Therapeutics – so Anagenesis is clearly committed.
Despite the broad scope of the partnership, initial research will focus on Duchenne Muscular Dystrophy (DMD) – a rare degenerative disease that affects around 1 in 3,600 boys.
So it seems this collaboration is starting with a 'rare disease approach', that has proved effective with many other Biotechs in the past. 
---
Check the fireside chat of CRISPR Therapeutic's CEO at Refresh…
---
Feature Image Credit: Myoblasts (CC 2.0 NICHD/Flickr)
---