DBV Technologies announced outstanding Phase IIb results for Viaskin Peanut, which could be the first-ever commercial peanut allergy therapy in the near future. However, competition is stiff.
DBV Technologies, the first French Biotech to enter the NASDAQ, aims to be the first to attain approval for a food allergy therapy. The company's lead pipeline candidate is Viaskin Peanut, a treatment to desensitize children from life-threatening peanut allergies for which DBV just released positive results in a Phase IIb clinical trial.
The trial was carried out in children aged 6 to 11 for up to three years of treatment, which showed increasing effects that were maintained two months after discontinuation. Phase III trials started last year and will be completed in 2017, after which the company can rush to the market.
The new technique is highly safe and tolerable, which, along with the fact that is self-administered and non-invasive, makes it perfect for children, who are at a higher risk of deadly accidental exposure. The Viaskin technology uses an electrostatic patch to administer the allergen epicutaneously, i.e. on the skin's outer layer without reaching the blood.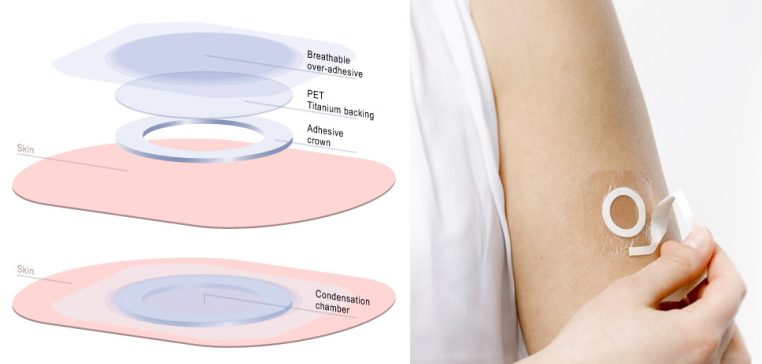 Since it does not reach the blood, the technology prevents anaphylactic reactions while still being able to present the antigen to Langerhans immune cells. These cells, which are the most tolerogenic in our bodies, will move to lymphatic nodes and 'tell' the immune system not to attack the antigen.
DBV is not stopping there: candidates to treat milk and egg allergies are also under clinical and preclinical development, respectively. We recently interviewed David Schilansky, DBV's COO, when the company recently started a partnership with Nestlé Health Science to develop a diagnostic test for Milk allergy. In addition, DBV is also planning to use Viaskin Milk for Eosinophilic Esophagitis (EoE), an allergic inflammatory disease that is frequently related to milk allergy.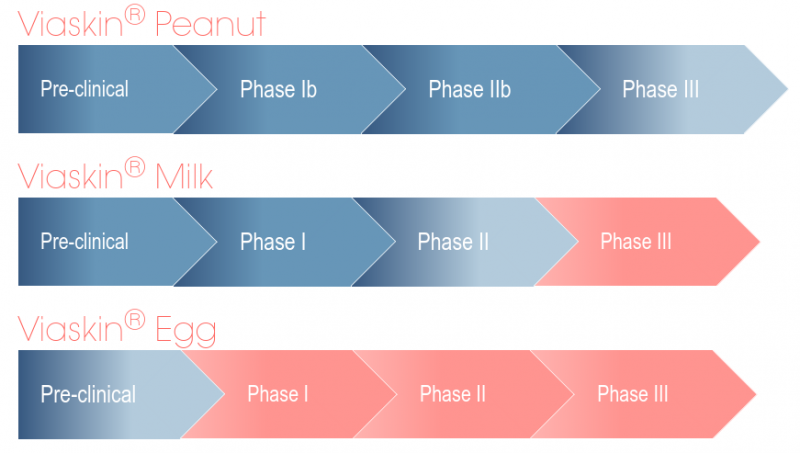 Figure 1. DBV's pipeline (red: not initiated yet)
US-based Aimmune is hot on DBV's heels with an undergoing Phase III trial for an oral immunotherapy for peanut allergy that is expected to be completed in late 2017, just a few months later than DBV's. Both have FDA Breakthrough Therapy and Fast Track designations, so the race for the first peanut allergy treatment is pretty tight.
Circassia, in the UK, is another biotech in the field that is currently in Phase III for grass and cat allergies. Thanks to these companies, the future will be a better place for those who love peanut butter, outdoor activities and petting cats.
---
Featured image: Min Chiu/shutterstock.com
Figures 1 & 2 courtesy of DBV Technologies
---