Topas Therapeutics has signed a multi-year agreement with Eli Lilly to develop drug candidates for antigen-specific immunotherapy.
The young Topas Therapeutics, a spin off from Evotec launched just last year, has managed to sign a research collaboration deal with big pharma Eli Lilly. The partners will work together on selecting external antigens that induce inflammation and autoimmune disease and conduct preclinical studies to identify drug candidates.
Lilly will have the option to in-license and develop any candidates obtained during the collaboration. In exchange, it will provide the Hamburg-based biotech with R&D funding and future compensations, though financial details have not been disclosed.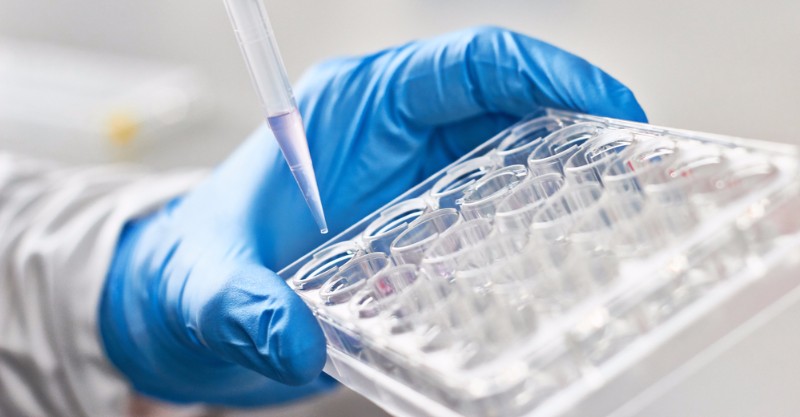 The technology at Topas that Eli Lilly is after is based on peptide carrier nanoparticles that selectively deliver antigens to liver sinusoidal endothelial cells (LSECs). These cells then induce tolerance against the specific antigen by generating regulatory T cells that prevent the immune system from attacking it.
The ability of Tregs to inhibit the immune response is being exploited by several companies fighting autoimmune disease, such as TxCell, which is developing a cell therapy based on engineered Tregs; or Alma Bio Therapeutics, which uses DNA to stimulate these specialized cells
Though still in early stages of development, these approaches might eventually provide more effective treatments for autoimmune diseases. Topas is already working in programs to use its unique technology to induce immune tolerance to address multiple sclerosis, type 1 diabetes and celiac disease.
---
Image via Juan Gaertner, Catalin Rusnac / Shutterstock