Last year's Brexit vote left the European Medicines Agency (EMA) searching for a new home. Last night, it was revealed that it will relocate to Amsterdam.
Yesterday, representatives from each of the member states voted for the new location of the European Medicines Agency (EMA). In the end, it came down to a coin toss that saw Amsterdam crowned the winner. The meeting in Brussels saw members of Europe's General Affairs Council and the European Banking Authority meet to decide the fate of the EMA. Amsterdam was one of the preferred locations by EMA employees, so they will be pleased with the decision of their representatives.
Not only will this see Amsterdam benefit from over 30,000 more visitors staying in its hotels, but also massive knock-on effects on the country's biotech industry and the city's status as a European biotech hub. Amsterdam already has a thriving biotech scene, home to companies including uniQure, Kiadis and Avantium, but the extra investment and bigger talent pool that comes with the EMA could see this grow even further.
Barcelona had been the favourite until the chaos around the Catalonian independence vote unravelled. Bratislava also emerged as a frontrunner in the weeks leading up to the vote thanks to political backing for a country not currently home to a major EU office and voting commitments from Hungary and the Czech Republic. But, concerns remained over the willingness of employees to move to the city with over 70% thinking about quitting if it moved to Bratislava.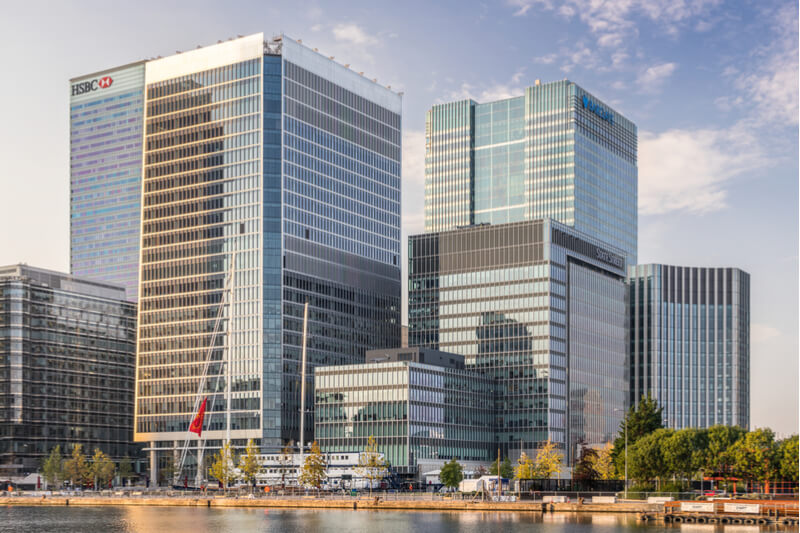 The winner was decided through a rather complicated process involving three rounds of voting that culminated in the dreaded coin toss. The voting system has been likened by some to Eurovision, with voting in regional blocks a problem raising fears that any result could be less than impressive for all of the parties involved.
Milan will be disappointed, with many in Italy eyeing the potential arrival of the EMA as a key step to developing the country's biotech industry. Edoardo Negroni, Managing Partner of AurorA-TT, told me that the arrival of the EMA could have seen Milan replicate the likes of Barcelona and develop into the next biotech hub "in 3 or 4 years from now."
Although it may be for the best that Amsterdam won, relocating the EMA to Milan would have boosted Italian biotech and helped the Milan hub to reach new heights. Amsterdam keeps the current EMA employees happy and should make the relocation as smooth a process as possible.
---
Images – photo.ua / shutterstock.com; Gordon Bell / shutterstock.com
Explore other topics:
Italy