French Immuno-oncology Biotech OSE Pharma has announced its phase II results for Tedopi trials showing outcome for patients with brain metastases. Announced at the World Conference on Lung Cancer in Denver (US), OSE Pharma revealed how Tedopi had shown interesting results in patients diagnosed with brain metastases from advanced non-small cell lung cancer.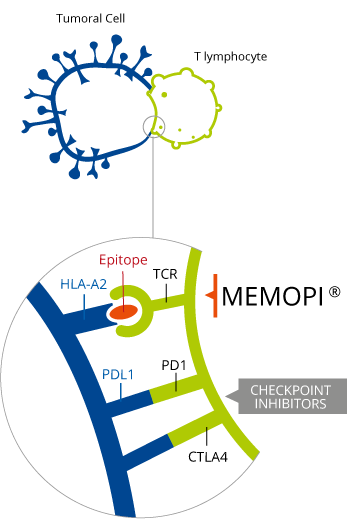 Advanced non-small cell lung cancer (NSCLC) can progress to cerebral metastasis – a condition which has a short survival expectancy. The product by OSE Pharma is an immunological cytotoxic T-cell generating therapy developed from the multi-epitope technology Memopi. As a result, Tedopi is able to target 5 tumor asosciated antigens (TAA) and has an estimated global sales peak at €2BN.
The results from this trial are encouraging, says Dr Alain Chatelin, CMO at OSE Pharma.
"This new data confirms the potential of Tedopi's clinical development which will now continue with the launch of its pivotal phase III trial"
Out of 64 NSCLC patients treated with Tedopi, 6 had brain metastases and all were undergoing heavy chemotherapy pretreatments. The median survival range for these patients was 13.75 months with a wide spread, ranging from 7 to 42+ months. It was also shown that 5 of the 6 patients had developed cytotoxic T-cell responses to the epitopes targeted by Tedopi, and in fact one of the patients actually survived beyond the end of the study.
These results are further compounding an optimisic atmosphere between OSE Pharma shareholders, following a successful IPO of €21.1M earlier this year. Now to see where phase III trials take them…