Eyevensys has received regulatory approval in France to start clinical trials using eye gene therapy technology that eliminates the need for viral vectors. 
The French biotech Eyevensys has been cleared by the French Product Security Regulatory Agency (ANSM) to proceed into the clinic with its EyeCET platform. The company is developing this gene therapy platform to address a wide range of ophthalmic diseases that can overcome the biggest challenges of drug delivery to the eye.
The company's lead product, EYS606, employs a plasmid encoding for anti-TNFα to treat non-infectious uveitis, and has already received orphan drug designation from the EMA.
What makes the technology unique is that unlike all other gene therapy approaches, EyeCET does not employ viral vectors to deliver the DNA, but an electro-transfection system. This technique delivers a DNA plasmid to the ciliary muscle of the eye achieving a local, sustained a safe production of therapeutic proteins in the eye.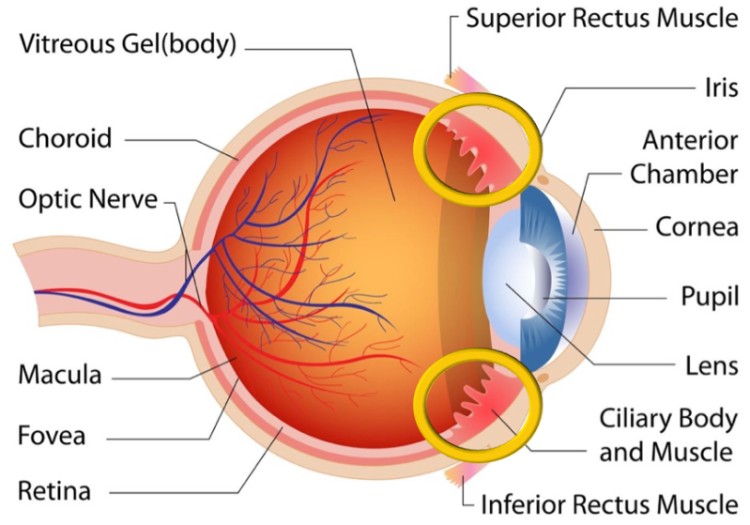 Treating the eye can prove challenging since direct injections are painful and need frequent renewal. In addition to the potential side effects, injections come with the cost of reduced patient compliance. Gene therapy seems the perfect alternative since it has the potential to offer one-off treatments.
In fact, companies like GenSight and Horama are already developing gene therapies for the eye. As mostly all gene therapy approaches, they rely on viral vectors to deliver the DNA to the patients. Although efficient, they are limited to subretinal injections, are expensive to manufacture, the dose can prove difficult to control, and viral particles can persist in the brain.
By targeting the ciliary muscles of the eye, Eyevensys can induce the production of therapeutic proteins in both the anterior and posterior regions of the eye with a minimally invasive procedure that lasts less than 2 minutes and induces long-term therapeutic effects. The EyeCET technology has the potential to become the first non-viral eye gene therapy, marking a step forward in the development of ever better forms of gene therapy.
---
Images from Natali_Mis /Shutterstock; Eyevensys