After Grenoble, we fly north to Finland to meet Santa's reindeer and earn his good graces before Christmas. After a trip to the sauna and down time with Angry Birds, whose creator hails from the country, we moseyed over to visit FIT Biotech, our biotech of the week. 
---
City: Tampere, Finland
Founded: 1995
Employees: 12 + CEO
Financial Data: €12.5M Raised in August
Activities: Gene Transport Unit for DNA vaccines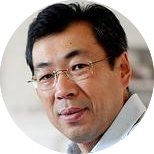 Mission: FIT was established to develop an HIV vaccine, but in the process, the team developed its Gene Transfer Unit (GTU) that safely and efficiently transfers DNA to target cells. The technology can be used to make DNA-based vaccines and in gene therapies. Though FIT is still refining GTU, the company has now pivoted to focus on technology licensing through collaborations.
---
Comment: GTU hinges on E2, a transcriptional regulator derived from bovine papilloma virus (BPV). It enhances the transcription and expression of any cloned antigen and ensures the plasmid is not lost during mitosis by binding simultaneously to stretches of BPV origin also present in the vector and to chromatin. Check out its uses in this chart!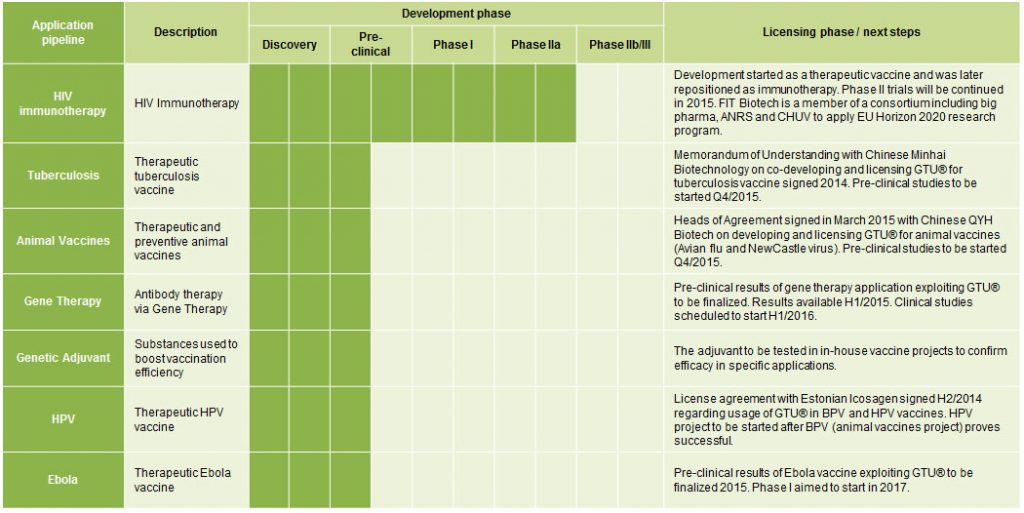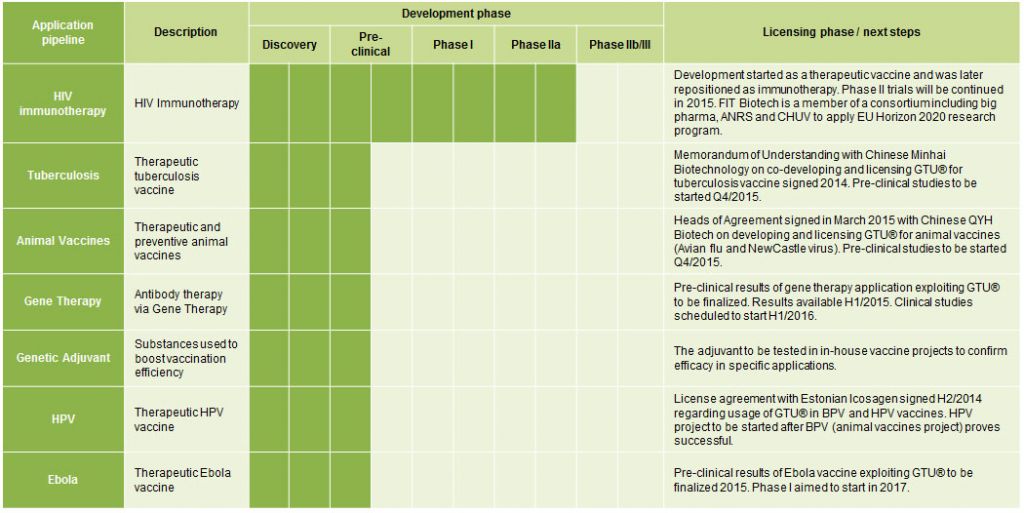 ---
And if you're still not convinced of Finland's merit, don't forget its band, Lordi, won Eurovision in 2006 with this unforgettable performance.
Happy Friday!
---
Feature Image Credit: Labiotech Map
Chart: FIT Biotech
---