After its record €277 IPO on Nasdaq in 2015, Galapagos announced the pricing of its new US public offering at a massive €315M ($338M).

Galapagos is clinging to its position as one of the biggest biotechs in Europe. While the Belgian biotech is currently pushing its rheumatoid arthritis candidate filgotinib through Phase III, the new US public offering could give the company the final boost to enter the market. Galapagos priced 3.75M shares at $90 per share and is offering another 562,500 to its underwriters, setting its maximum deal value at €315M ($338M).
Galapagos seems to have big plans. This month the company already announced the start of three new Phase II trials, together with its partner Gilead. The aim is to expand the indications of its JAK1 inhibitor, filgotinib, to Sjögren's syndrome, ankylosing spondylitis, and psoriatic arthritis. Especially the psoriatic arthritis market raises high hopes as it is expected to grow to a €12Bn market by 2025.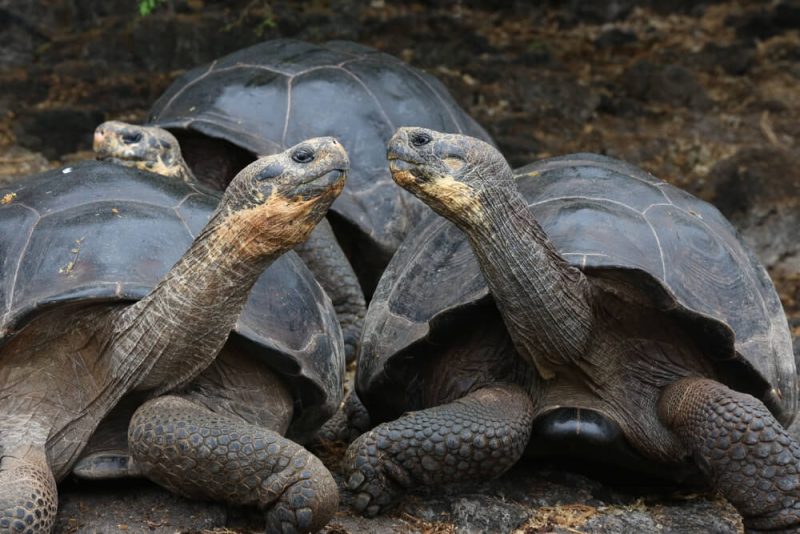 Expanding filgotinib's indications is certainly a wise move, considering that its major competitor Eli Lilly received EMA approval to market its own JAK1 inhibitor Olumiant (baricitinib) in February for rheumatoid arthritis; Pfizer and AbbVie also have their compounds in the race with ABT-494 and Xeljanz respectively.
But the biotech has a few more aces up its sleeve. Together with AbbVie, Galapagos is working on the development of the first triple combination therapy for cystic fibrosis (CF). The company currently has 7 compounds in its CF pipeline and projects to reach 90% of patients with a triple combination, compared to the 50% of patients targeted by the current standard-of-care drug Orikambi, which is marketed by competitor Vertex Pharmaceuticals. Galapagos plans to initiate clinical evaluation of the first triple combinations by mid-2017.
With its broadly positioned pipeline, an impressive number of ongoing trials and a market cap of almost €4B, it seems like Galapagos can be confident enough to go for this notable €315M public offering. 
Images via shutterstock.com / Lucky-photographer and Ian Kennedy