Gecko Biomedical has received CE Mark for Setalum, a light-activated biocompatible sealant, for its use in vascular reconstruction surgery.
The Parisian company Gecko Biomedical has received today marketing approval in Europe for its first product; Setalum is a biocompatible polymer that can be activated on demand with light to give surgeons more control during open surgeries.
The approval is based on data from the BlueSeal clinical study where the company tested the surgical glue on 22 patients undertaking a carotid endarterectomy, a procedure to prevent stroke that requires cutting the main artery in the neck. The use of Setalum resulted in immediate halt of bleeding in 85% of the patients.
The sealant, originally developed at MIT and inspired on adhesive mechanisms found in nature, has been specifically designed for this type of procedures. The polymer is composed of glycerol, sebacic acid and acrylic chloride, the first two being found naturally inside our body. These elements make it biocompatible and bioresorbable, meaning that it ends up disappearing after tissue heals.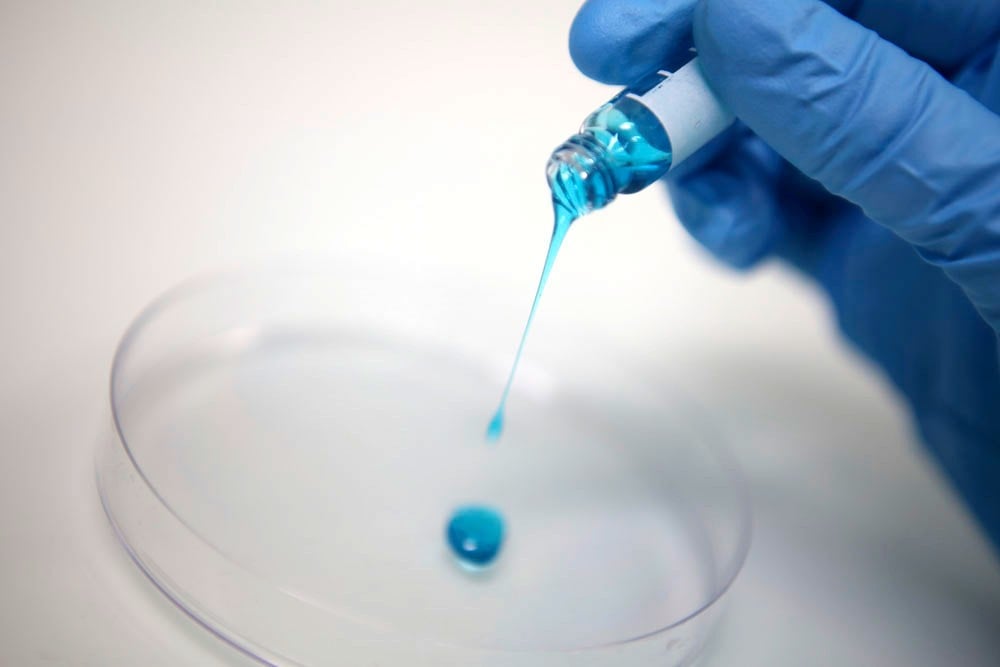 But most importantly, the biomaterial has been engineered to be activated by light. This allows the surgeons to apply it more easily in a liquid, viscous state, that they can turn into a solid, flexible material that protects and keeps the tissue in place. "Within seconds, the polymer will change from liquid to solid state," says Christophe Bancel, co-founder and CEO of Gecko Biomedical. "The surgeon has full control."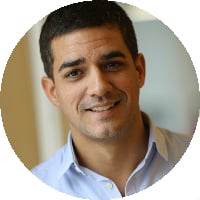 In addition, Setalum is designed to be easy to use for surgeons without specialized training. The glue comes with a device to apply it on the tissue and a fully automated light pen that exposes the polymer to the exact amount of light it needs.
With its first product approved, Gecko Biomedical is now working on manufacturing and looking for a commercialization partner. Bancel anticipates Setalum will be available in late 2018 or early 2019, as well as an IDE application to the FDA for its approval in the US at the end of 2018.
Meanwhile, the company is already working on new products and applications. Setalum is just the first of several bio-inspired products that Gecko Biomedical is working on through its platform. "We're now doing some work in orthopedic, dental and ophthalmology applications," says Bancel. "The same family of polymers can be used as adhesive, carrier, scaffold, or even as a filler, depending on what you want. This is just the beginning."
---
Images via nico99/Shutterstock; Gecko Biomedical