Evonetix has closed a Series A fundraising round to support the development of its gene synthesis platform, an important tool in the emerging synbio field.
Evonetix, based in Cambridge, UK, is developing a scalable, high fidelity gene synthesis approach that could be a key tool in the growing synbio field. The biotech has closed a $12.3M (€10M) Series A fundraising round, which was led by Californian investor DCVC and London-based VC Draper Esprit. Evonetix's high-throughput, highly accurate DNA synthesis technology will allow the company to make a claim for a chunk of a market that is estimated to be worth $40B (€32B) by the early 2020s.
Examples of synthetic biology, or synbio, may be found everywhere in the future, with the Cambridge-based scientist, Hermann Hauser describing it as "unquestionably be the next frontier in the life sciences." The field looks to make use of all of the DNA sequence data that we have accumulated over the past 10 years or so.  This information provides us with an opportunity to manipulate organisms for our own use, whether it's the increased efficiency of industrial processes, more nutritious food, or 'biocomputers' to store our data.
Improved DNA synthesis technology is needed to take advantage of this opportunity. Evonetix has come up with an approach that uses silicon arrays to carefully control individual sequencing reactions at up to 10,000 sites in parallel, meaning high-fidelity DNA can be synthesized at scale. The platform is also able to detect errors during synthesis, which takes away the need for correction later on. Finally, it can cope with difficult stretches of DNA, like those with a high GC content or repeat sequences.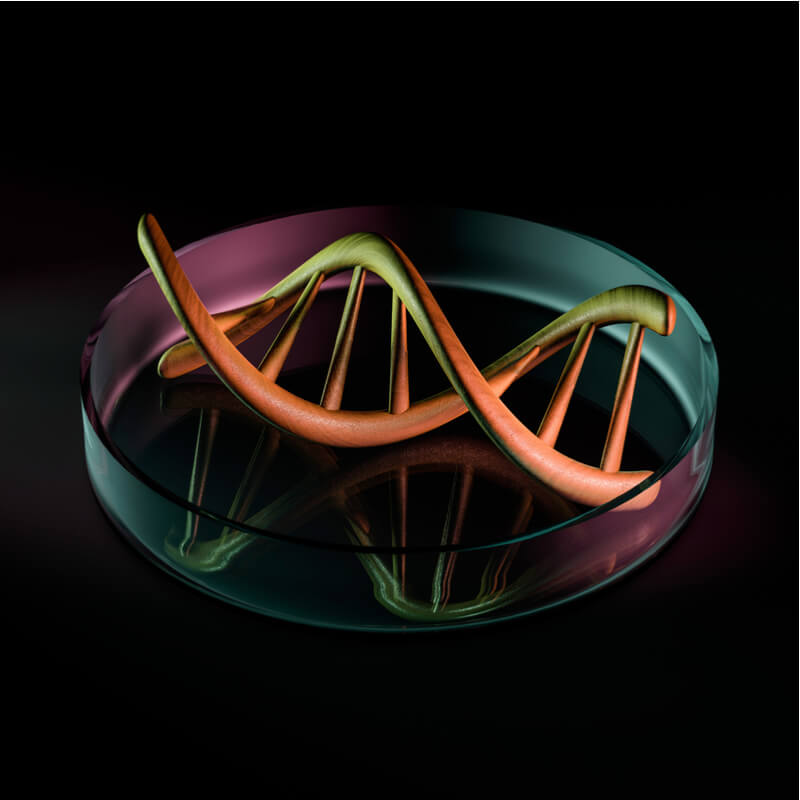 Vishal Gulati, a Partner at Draper Esprit who spoke to us in October, highlighted the power of the Evonetix's technology: "Evonetix's platform offers the prospect of synthesizing DNA sequences accurately without limitation of size.  This is the superpower that could transform the world of synthetic biology and allow us to engineer next-generation medicines and better versions of products we use every day."
Evonetix's technology will be complemented nicely by DNA sequencing companies like Oxford Nanopore, which sequenced a human genome for the first time using its pocket MinION device and Dante Labs, which has committed to unraveling the genomes of 10,000 Europeans using its DNA test – the first to be made available to the public in Europe. Twist Bioscience and DNA Script will also add their DNA writing tools into the mix. Irish accelerator RebelBio has also picked up on the excitement around the synbio field, expanding its program to take on an extra 10 startups that will be based at Imperial College's new White City campus.
Synbio could touch so many different areas of our lives, from the food we eat to the clothes we wear. Evonetix is one biotech that is working to develop fundamental technology that will allow this field to reach its potential.
---
Images – Anastacia Trapeznikova, Double Brain / shutterstock.com