Orchard Therapeutics, a British company developing gene therapy for rare genetic diseases, has launched its Nasdaq IPO and is now reportedly worth $1.25B (€1B).
This IPO propels Orchard to the handful of European biotechs worth €1B or more.
The new money might help with the marketing and manufacture of Strimvelis, an EMA-approved gene therapy for the rare immunodeficiency condition ADA-SCID, which GSK sold to Orchard in April.
Other gene therapies in Orchard's pipeline could get a boost from the extra funding. The company expects to file for the approval of one candidate for a rare neurometabolic disorder, metachromatic leukodystrophy, in 2019. Another candidate is aimed at treating transfusion-dependent β-thalassemia, a condition that requires lifelong blood transfusions, and is undergoing a proof-of-concept clinical trial.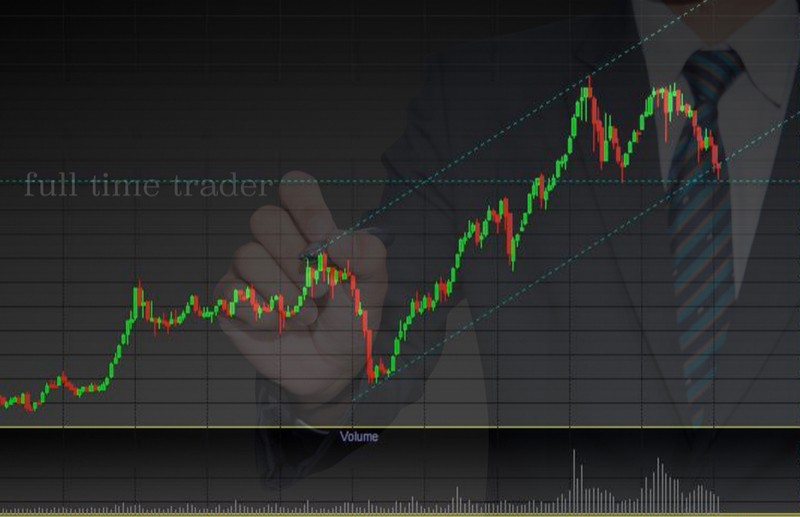 In Orchard's gene therapies, stem cells are taken from the patient, and a healthy copy of the faulty gene is inserted into the cells using viral vectors. The stem cells are then returned to the patient and express the functional gene. The types of cells and viral vectors that Orchard uses depend on the condition and target gene.
Gene therapy is a hot area of biotechnology at the moment. Orchard has done well from private investments, including a €132M Series C round only a few months ago.
One big obstacle for gene therapy companies like Orchard is reaching patients with such rare diseases. GSK had limited patient reach for Strimvelis as it only offered the treatment in one center globally. Orchard hopes to address this by shipping the patients' frozen stem cells instead of moving the immunocompromised patients to the center.
With Orchard's cash influx in hand, it remains to be seen if Orchard can succeed where the giant GSK failed: making gene therapy for rare diseases profitable.
---
Images from Shutterstock